These are the foods we should be cooking from around the world
Student cooking has always had a bad reputation and been associated with pizza, microwaves and beige double carbs. If you go into uni halls, though, you might be surprised to see the renaissance of cooking in recent years.
Students are healthier and food plays a bigger role in getting along. Dishes are more ambitious, shared cooking is a pleasure and international students bring new influences and ingredients into the mix.
Whether you are a student or not, we do still have a tendency to pigeonhole cuisines with the most popular dishes. There are so many dishes and flavours we haven't discovered yet from around the world.
Of course, there are plenty of cuisines that we haven't really formed an opinion of, particularly in South America, Asia and Africa. They will be the ones that knock the socks off your tastebuds when you try a dish. However, we still need to uncover the hidden and authentic dishes of our favourite cuisines.
American
What we normally cook: burgers, BBQ, macaroni cheese, nachos
We often stereotype American food as unhealthy and eaten out of a cardboard box. In reality the country has a vast array of flavours, influenced by decades of immigration into a cultural and culinary melting pot.
Try a rich and smoky Louisiana jambalaya, Maryland style crabcakes, San Franciscan fish stew cioppino or New England clam chowder.
Chinese
What we normally cook: chow mein, crispy duck, egg fried rice, sweet and sour
Funnily enough, there isn't really a cuisine called Chinese. Real food in China is completely different depending on where you go. There are eight main regional cuisines – Cantonese, Sichuan, Anhui, Shandong, Fujian, Jiangsu, Hunan and Zhejiang.
Try silky tofu with beef and green onion in Ma Po Tofu, indulge in a rich mutton stew with chilli sauce and pickled garlic or put a twist on a Western favourite with sweet and sour aubergine.
French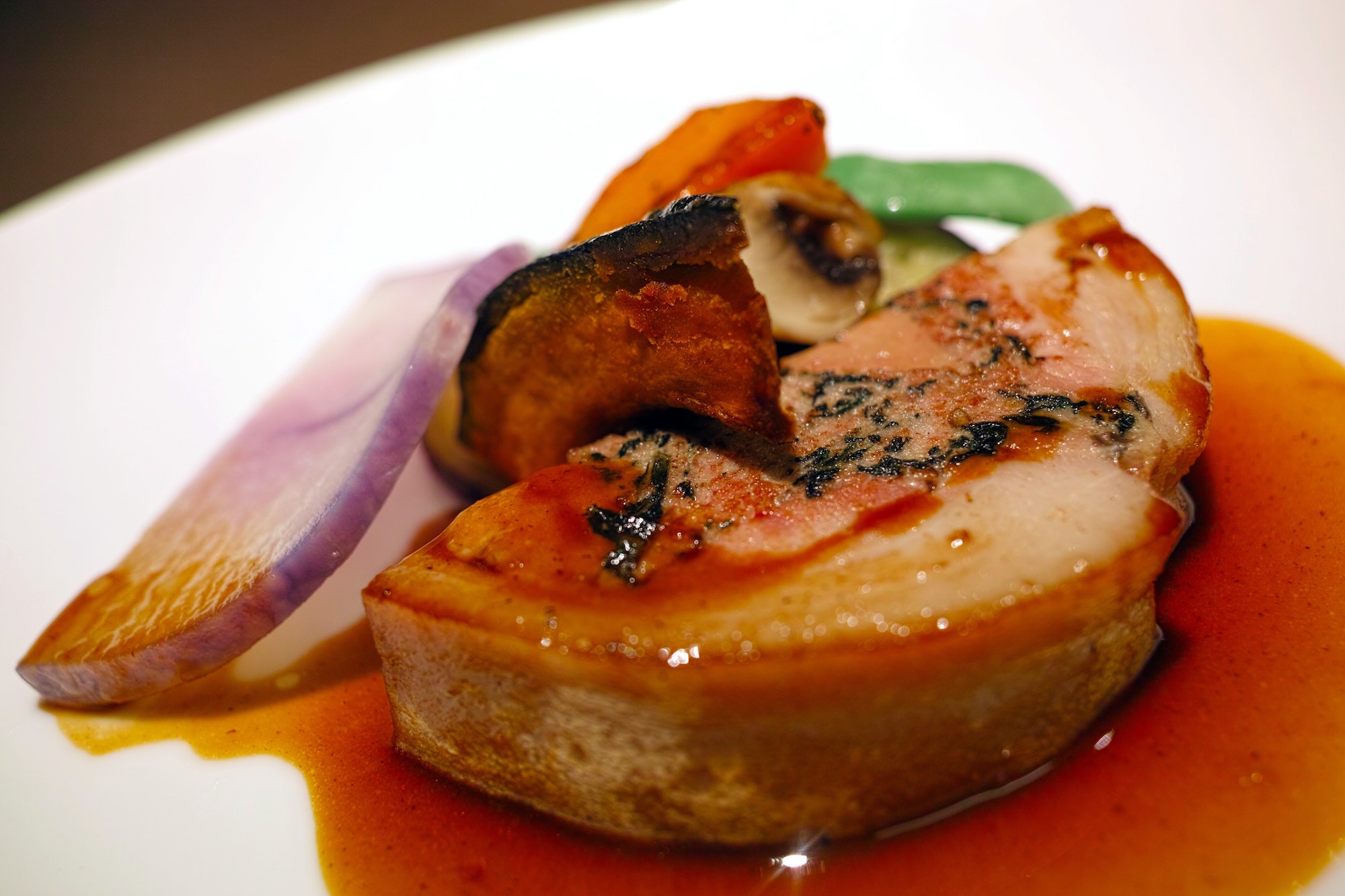 What we normally cook: onion soup, steak frites, coq au vin, beef bourguignon, duck a la anything, ratatouille
French food is famed as the best in the world and the foundation of Western cuisine, so it's a surprise most of us don't cook it often or go adventurous. We love to indulge in patisserie favourites but we need to devour some more savoury French favourites.
Sole meuniere bathed in brown butter and lemon can fight it out with British fish and chips any day. Try beef and vegetable stew pot-au-feu if you want to warm even the coldest winter and aligot's twist on mashed potatoes is dreamy and perfect for your diet cheat day.
Indian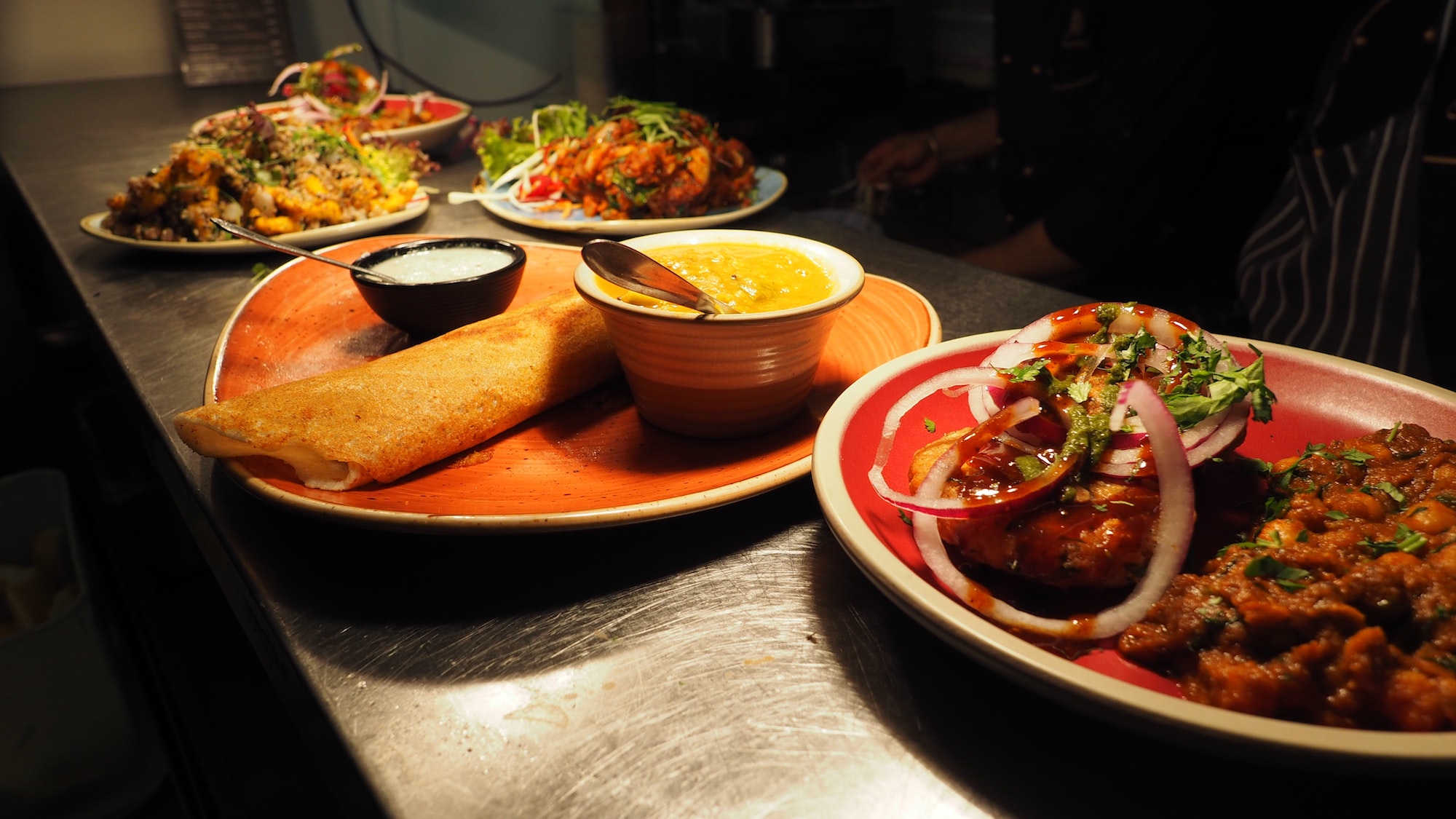 What we normally cook: tikka, korma, madras, rojan josh, Balti. Let's face it – we make them taste the same, look the same, have mostly the same ingredients and come in the same jar.
Almost one in three Indian people are vegetarian, which adds to the rich tapestry of their cuisine. Get over the chilli heat factor and dive in for some authentic food. Like China, regional cuisines such as Goan, Keralan, Kashmiri, Punjabi and Bengali offer incomparably different tastes.
Try a puffed up roti rather than naan bread and a pineapple chutney rather than mango. We love our kebabs, so a kati roll with eggs, vegetables and spices stuffed up in flatbread is the way to go.
Italian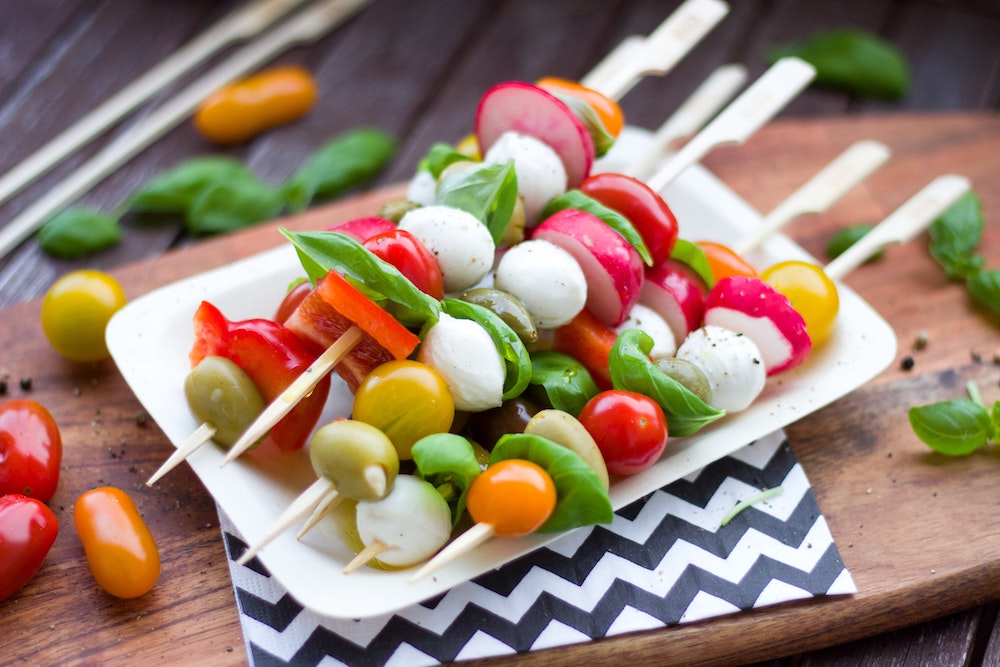 What we normally cook: pineapple pizza, spaghetti with red liquid, spaghetti with white liquid, lasagne with red and white liquid
Put down the pizza and pasta non-Italians, you've already done enough damage.
Try aubergine parmigiana or cook the beautifully rich osso buco with ethically raised veal. You can surely scrape together egg yolks, sugar and wine from your student fridge to make the simple and sweet zabaglione for dessert.
Japanese
What we normally cook: hot dog sushi, sashimi, katsu, ramen
Japan is a feast of flavours, many of which you won't have eaten outside of the country or a few niche restaurants in big cities.
Try yakitori barbecued chicken skewers or onigiri stuffed rice triangles for a snack. Eat yakisoba noodles and mouth-watering fried chicken karaage. There are also lots of dishes Japan has made its own, with Hawaiian burgers being particularly popular and crepes filled with slices of cheesecake and other beautiful things.
Mexican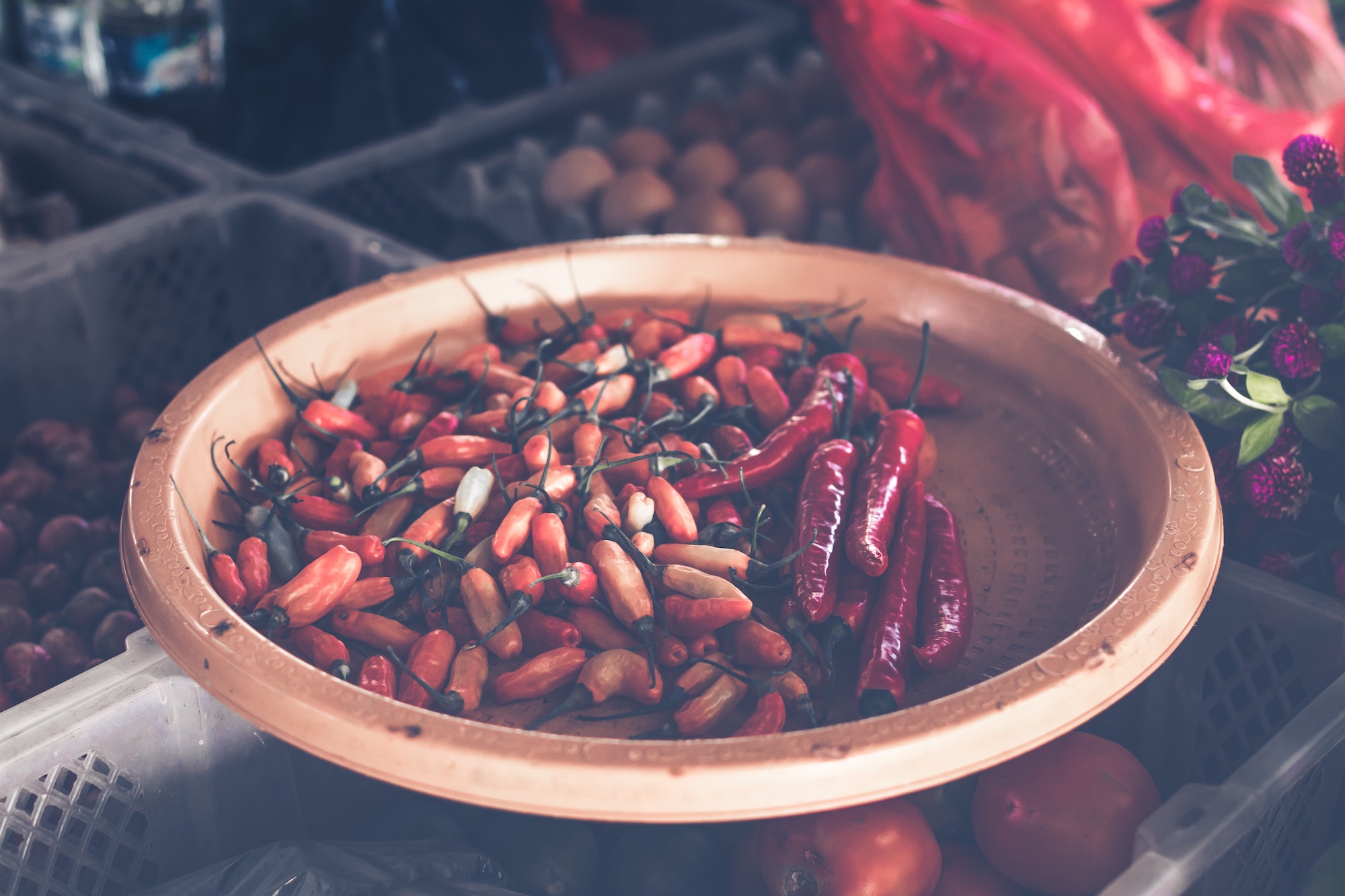 What we normally cook: fajitas, enchiladas, quesadillas, burritos, tacos, chilli con carne
Believe it or not, Mexican food does not end when the tortillas stop flying. Empanadas have started to appear in the UK but we need them more than Cornish pasties (steps away from the comments section).
Try tamales, delicious steamed corn dough encasing your chosen filling, or scrambled eggs with tomatoes, onions and jalapenos in the colour of the national flag. The country has an endless array of salsas, soups and stews to investigate. Try to cook without a sachet of seasoning.
Portugese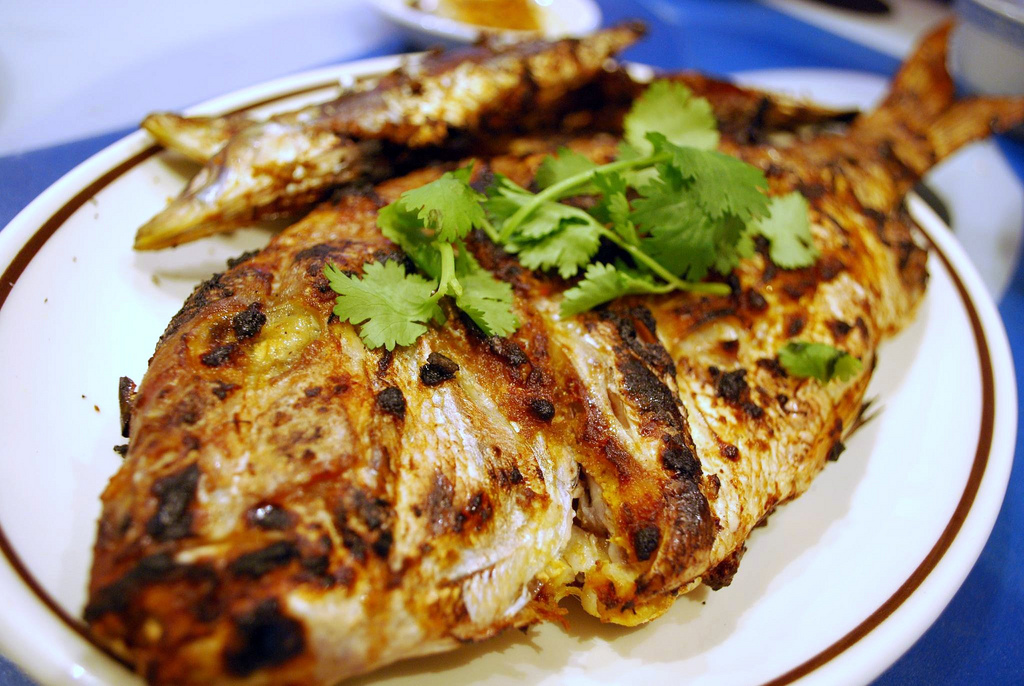 What we normally cook: chicken from a South African restaurant
Don't worry we aren't going to take away your Nando's. But embrace the full range of Portugese food, including fish, spices and sunny flavours.
Try cod with potato, onion and scrambled egg in Bacalhau à Brás, grilled sardines or a francesinha sandwich with meat drowned in melted cheese and a tomato and beer sauce.
Spanish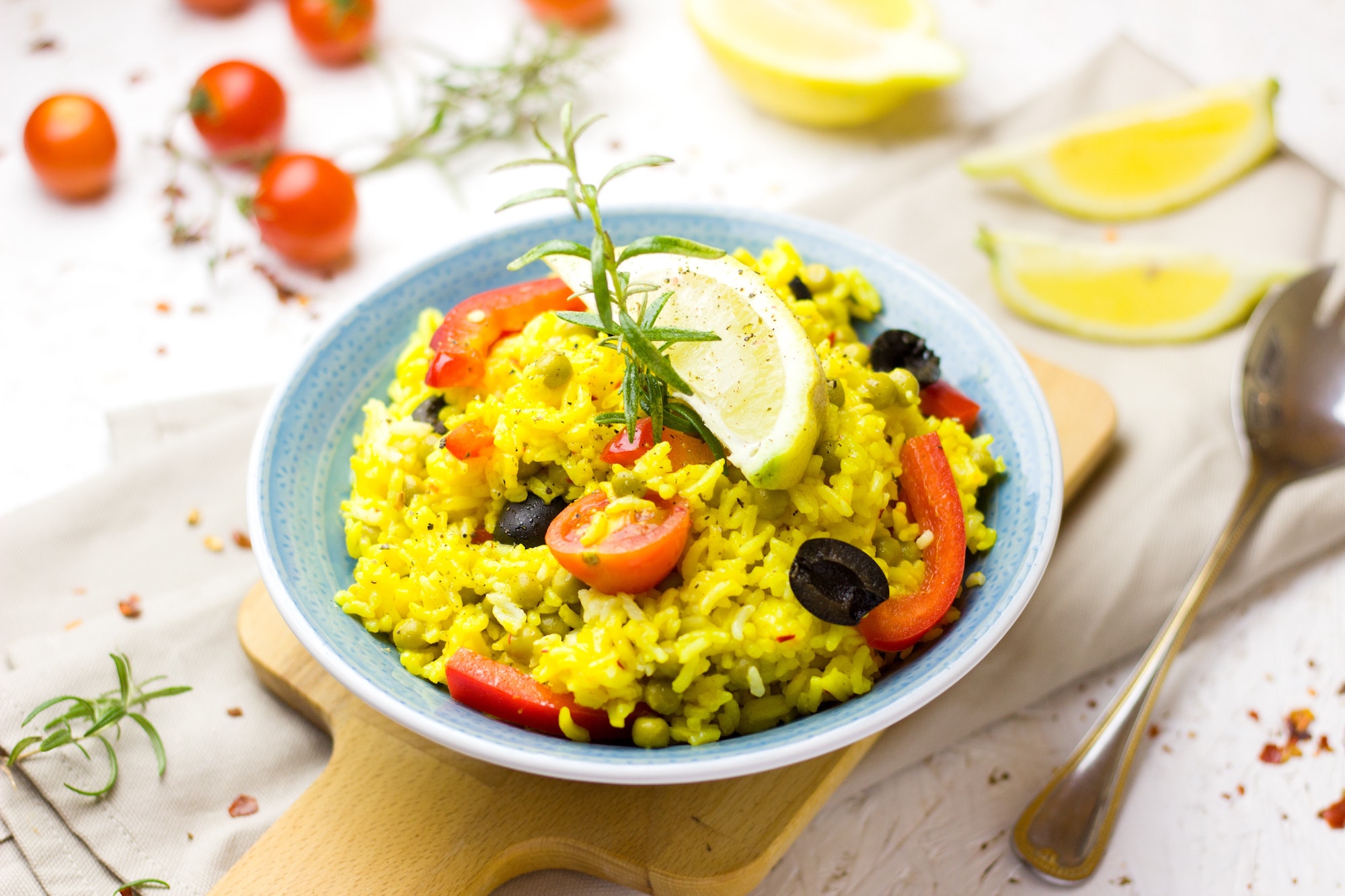 What we normally cook: patatas bravas, chorizo, paella, churros
Bring your holiday home with some authentic Spanish dishes.
Try an easy Fabada Asturiana to ease you into new ideas with a rich and filling bean stew. You can buy frozen octopus in British supermarkets now, so pulpo a la feria is a shout for an adventurous special occasion. Venture further afield to the Canary Islands by dipping into recipes for delicious mojo sauces.
Thai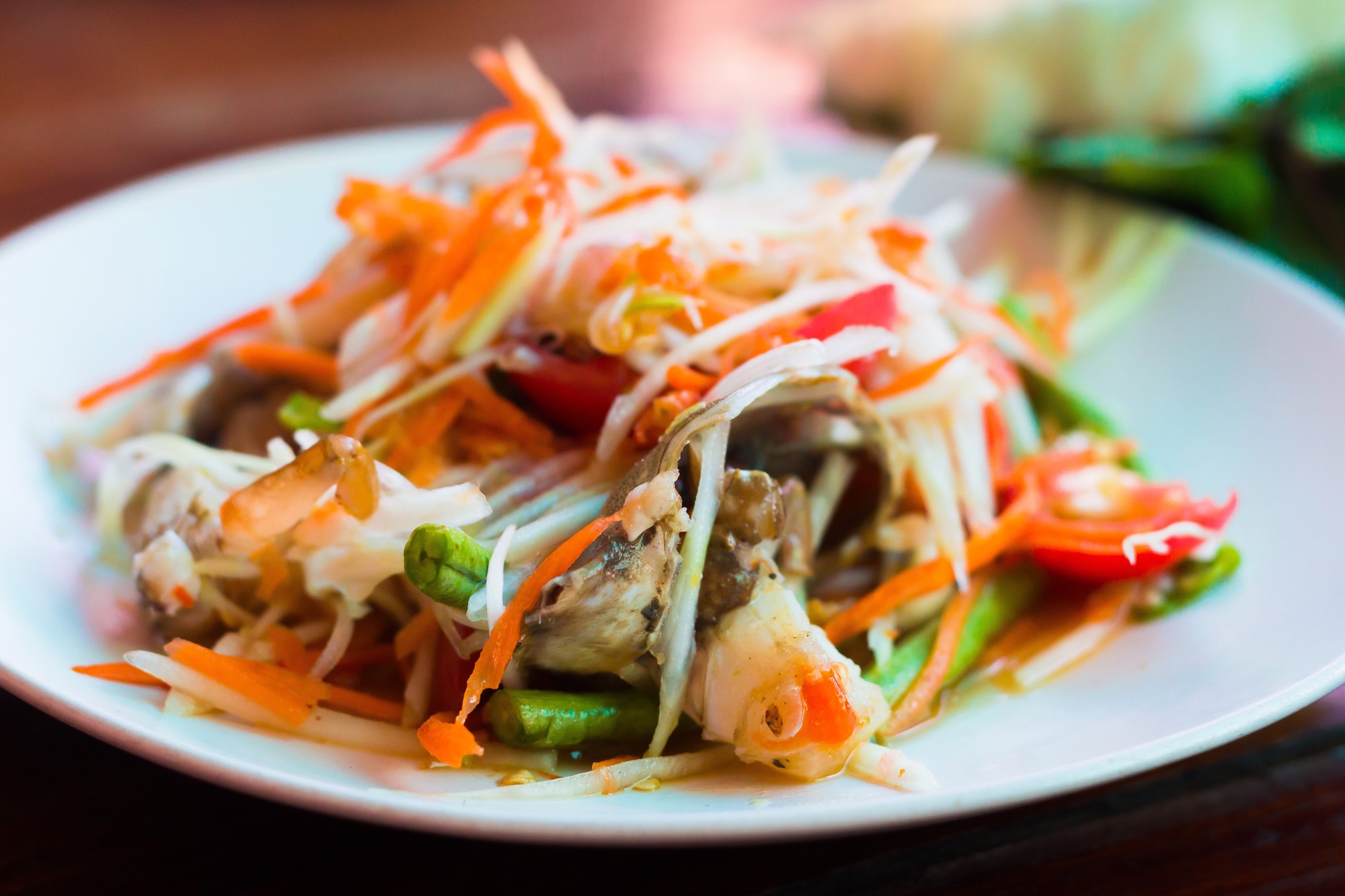 What we normally cook: red or green
We can't promise that you will be able to recreate the smells, sounds and sights of street food at home, but there are plenty of Thai dishes to discover.
Try Lad Na, street food style noodles in a rich gravy of meats and fresh Thai flavours. Laap is a fresh and easy way to serve minced meat with lime, fish sauce and herbs. If you can brave it, try Pla Rad Rrik , a whole fried fish topped with a sweet and spicy sauce.
Whatever you choose to cook, be adventurous and bold and push yourself out of your comfort zone sometimes. Your flatmates will thank you and you can always reach for a takeaway if it all goes wrong.
If you love sharing the beauty of the world and its food with other people, the Tourism & Hospitality industry might satisfy your appetite and wanderlust. We have courses in Coventry and London that can get your career started.
Comments
comments