By Professor Lyndon Simkin, Executive Director, Centre for Business in Society
The Centre for Business in Society (CBiS) at Coventry University is now one of the largest research centres focusing on responsible business, with over forty specialist researchers, 16 Professors and Associate Professors (Readers), more than 100 doctoral researchers, a DBA programme and a specialist research support team.
CBiS explores the impact of business on society. Much of our work inevitably involves righting wrongs… seeking to improve the life/circumstances of those who are disadvantaged… striving to improve inclusiveness and minimise social exclusion. Not because of any political persuasion or philosophical stance, but because the impact by business and policy bodies on society and on the individual so often reveals aspects of marginalisation or exclusion.
CBiS's four research clusters currently are examining how to reduce financial vulnerability; addressing exclusion, disadvantage and waste in access to food; creating access to renewable energy, the circular economy and sustainable supply chains; promoting inclusion in society and communities; limiting marginalisation caused by transport and mobility access challenges; encouraging inclusive green economic growth; understanding and mitigating digital exclusion, and much more.
Within our work, we regularly solicit the views of businesses regarding the pressures they are under and the challenges they are prioritising. The latest themes they are telling us about are fascinating and exciting. They are big agents for change. They also are hugely concerning. To address these developments, companies' leadership teams and c-suites will have to adapt to many changes impacting them, their business ecosystems and their customers, while also adopting new thinking and practices. And not just companies; there are significant challenges for policy-makers, regulators, politicians and society in general. These are the leading dozen themes currently presenting 'big business' with awkward challenges. And, no doubt, providing some with commercial opportunities:
Changing Behaviours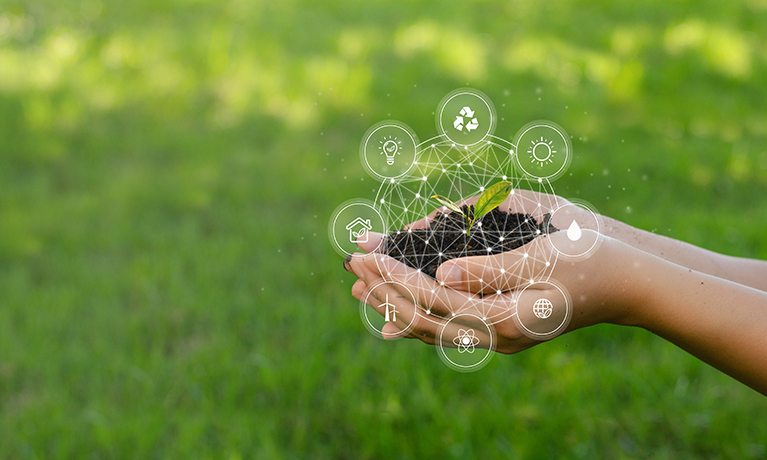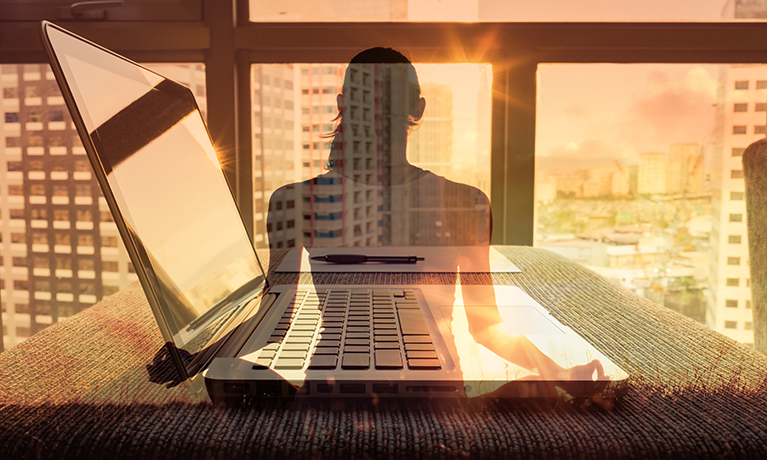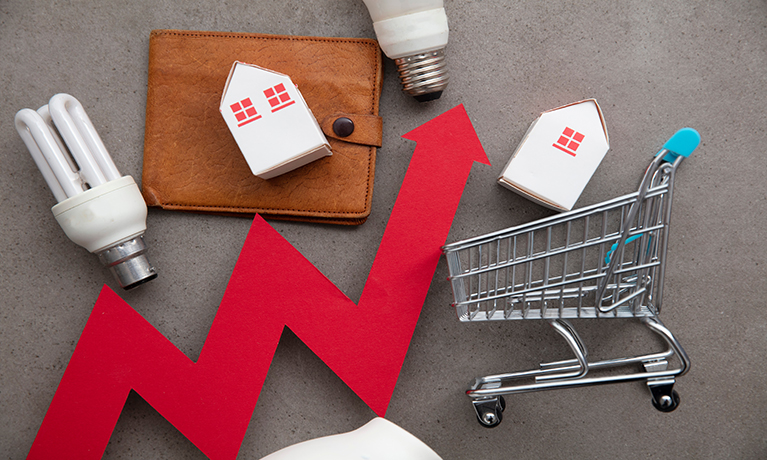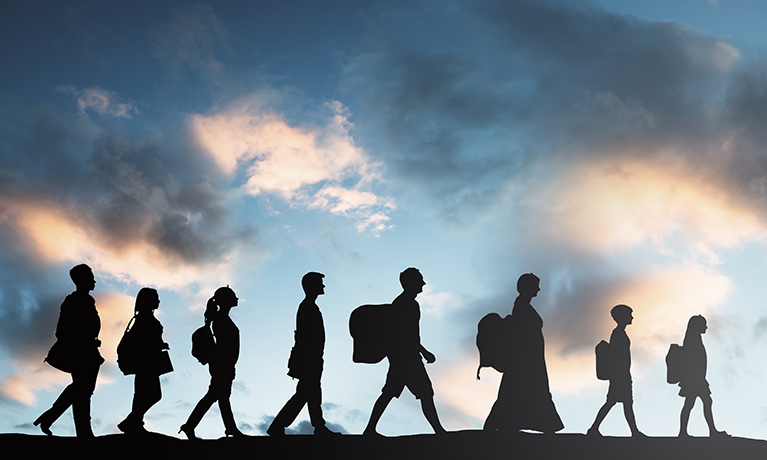 Changing Practices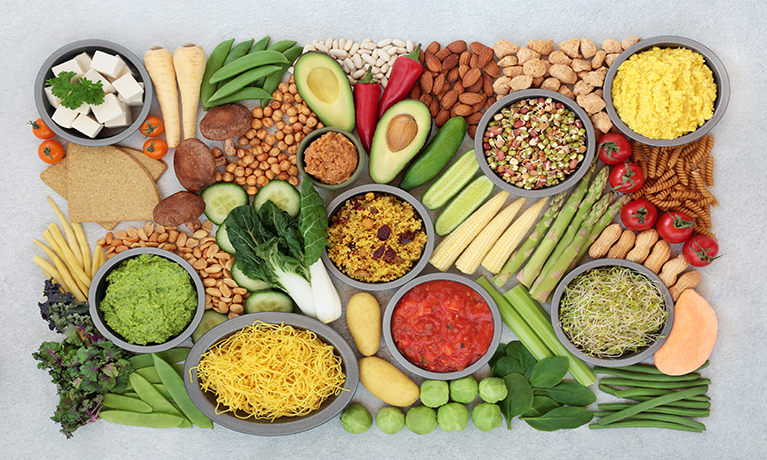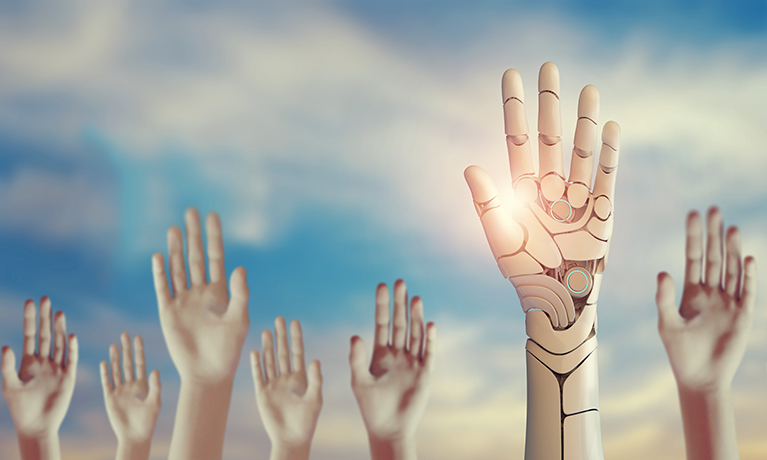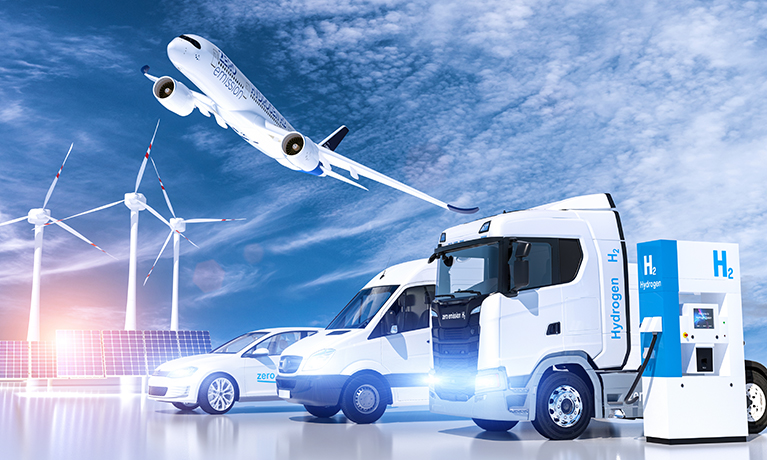 Changing Rules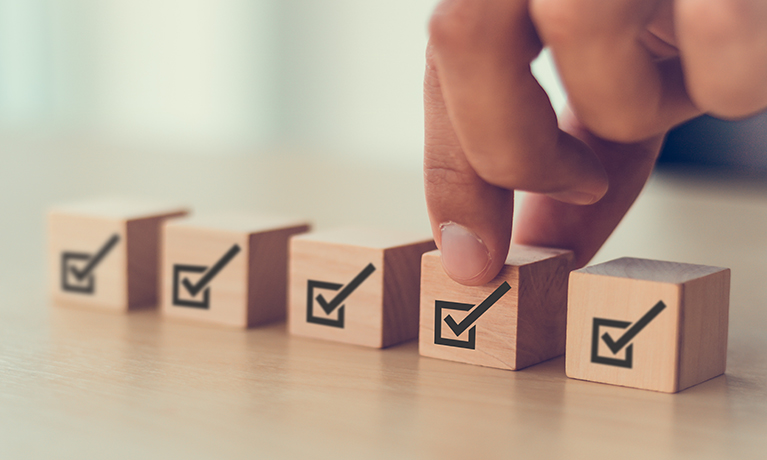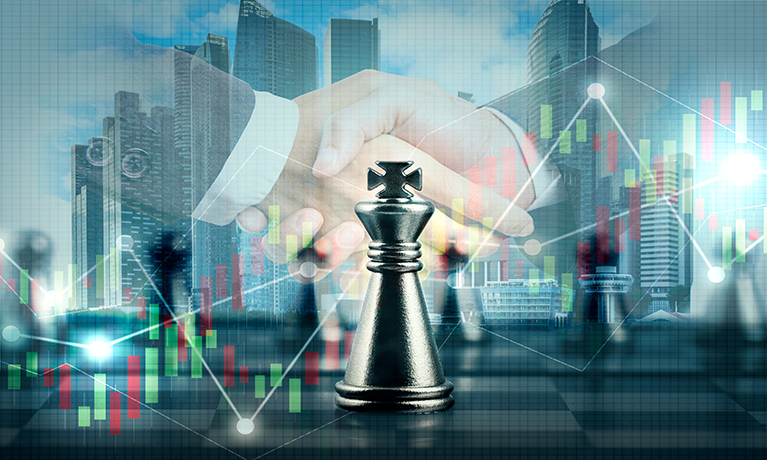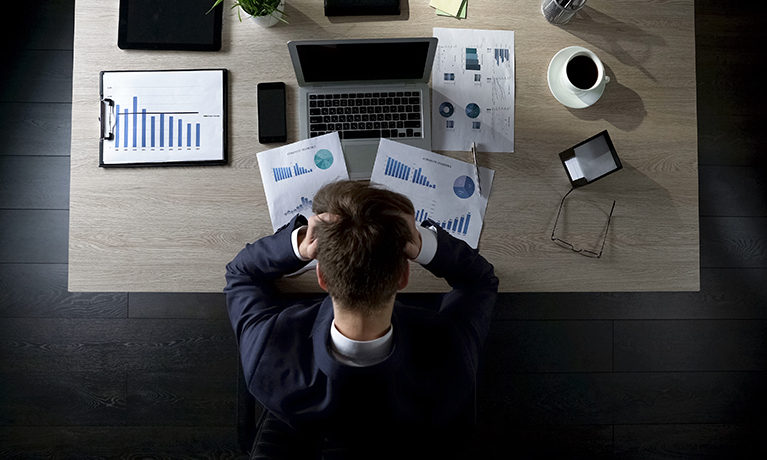 The Centre for Business in Society currently has research teams focusing on sustainability, including food production/consumption, green transport solutions and energy use; CBiS's researchers are addressing cost-of-living pressures, new business models in economic development and green growth; others are assessing the changes to our communities, wellbeing and workplaces; research teams are looking at financial wellbeing, debt management and global investment, and much more.
CBiS is very much operating in the hot topics currently facing business; issues with huge consequences for policy-makers and society. Impactful research designed to make a difference. Further information is available here: https://www.coventry.ac.uk/research/areas-of-research/business-in-society/.
Through understanding the impact of organisations' activities, behaviours and policies, the Centre for Business in Society at Coventry University seeks to promote responsibility, to change behaviours, and to achieve better outcomes for economies, societies and the individual.
Comments
comments