By Dr Jennifer Ferreira, Centre for Business in Society
As Christmas draws near, much of the imagery in the media is around family gathering and togetherness around shared meals and experiences. But for many people it is a time when feelings of loneliness and social isolation can feel even more acute. It is estimated that around 45% of adults feel lonely occasionally, sometimes or often, which equates to around 25 million people[i]. It is a serious societal issue which has been exacerbated by the Covid-19 pandemic, but also more recently by the cost-of-living crisis.
There has been significant attention from policy makers recognising that loneliness and social isolation are key issues affecting modern society. The Tackling Loneliness Action plan established by UK government seeks to reduce stigma around loneliness to drive a lasting shift to relationships and loneliness, and to improve the evidence base on loneliness[ii]. It is recognised that Government cannot do this alone; loneliness is best addressed through partnerships and requires a whole-society approach requiring the support and actions from a wide range of organisations from across the UK.
One Million Minutes
Throughout December, broadcaster ITV is running a campaign called 1 million minutes, which asks volunteers to pledge to donate time to support people who are experiencing loneliness and get Britain talking. This is through supporting a series of charities which are working to address issues of loneliness. One of the organisations involved in this campaign is the Chatty Café Scheme, which provides services to support those experiencing loneliness and social isolation. They are most well known for their Chatter & Natter tables in coffee shops and other venues across the country, where people can sit at a designated table to chat to people, virtual Chatty Café sessions (via zoom), and a telephone friendship service.
Researchers at the Centre for Business in Society are currently working with the Chatty Café Scheme, as part of a project funded by the National Lottery Community Fund and Tudor Trust, to understand the impact of their services. Interim findings from a survey of beneficiaries, volunteers, venues and the wider public found evidence that the Chatty Café Scheme provides different pathways for people to reduce the experience of social isolation and isolation. 100% of beneficiaries using Chatter & Natter tables, the telephone friendship service and the virtual Chatty Café sessions said that interacting with Chatty Café Scheme services reduced the experience of loneliness and isolation.
Everyone Benefits From Chatting
There were broader benefits of the Chatty Café Scheme services identified by beneficiaries, including making people feel happier, improving mental health, creating new connections and friendships, as well as finding out about other groups and activities, through the simple act of having someone to chat to. These benefits are not limited to the beneficiaries but were echoed by the volunteers, too. They recognised that their interaction with the Chatty Café Scheme had personal benefits, as well as being able to contribute to tackling the issues of social isolation and loneliness.
The Chatty Café Scheme is connecting people from different generations and communities, and now has different access channels, in-person, via telephone and online, enabling them to access different communities, depending on geographical locations and personal circumstances.
To find out more about the Chatty Café Scheme, please visit: https://thechattycafescheme.co.uk/.
To find out more about the research on the Chatty Café Scheme please contact Dr Jennifer Ferreira in the Centre for Business and Society at Coventry University.
Through understanding the impact of organisations' activities, behaviours and policies, the Centre for Business in Society at Coventry University seeks to promote responsibility, to change behaviours, and to achieve better outcomes for economies, societies and the individual.

---
[i] Campaign to End Loneliness (2022). The facts on loneliness. Available at: https://www.campaigntoendloneliness.org/the-facts-on-loneliness/.
[ii] Department for Digital, Culture, Media and Sport (DCMS) (2021). Emerging Together: The Tackling Loneliness Network Action Plan. Available at: https://www.gov.uk/government/publications/emerging-together-the-tackling-loneliness-network-action-plan/emerging-together-the-tackling-loneliness-network-action-plan.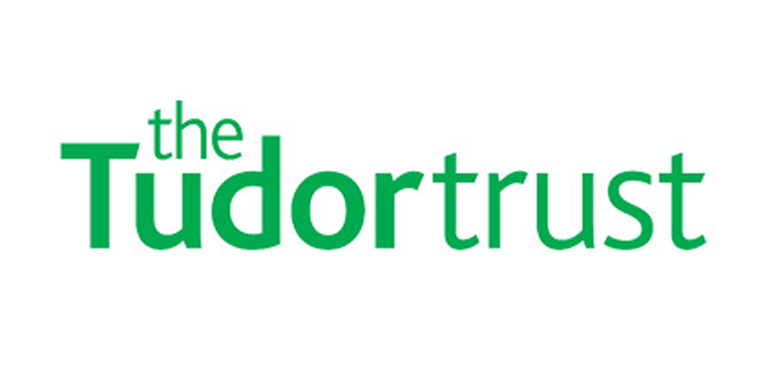 Comments
comments