by Dr Hayley Wright, Centre for Intelligent Healthcare
Around the world, 13.7 million people will have a stroke this year. In 2019, there were around 101.5 million people worldwide living with the long-term effects of stroke.
The Stroke Association estimate that there are around 1.2 million stroke survivors living in the UK alone. Up to three quarters will experience sexual problems because of their stroke. This equates to 900,000 UK stroke survivors.
That's enough people to fill Wembley Stadium – ten times over.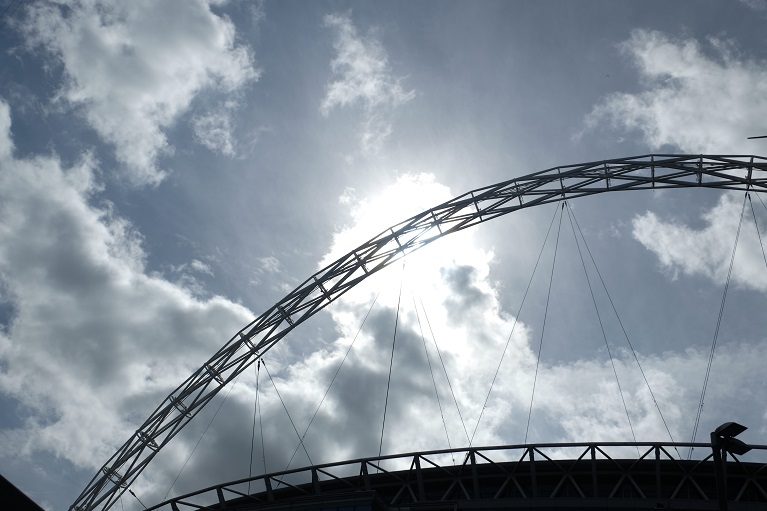 Popular culture and the mass media have helped to create stereotypical views that people who are i) older, ii) unwell, or iii) disabled are 'asexual'. Stroke can cover all three of these 'asexual' factors. This means stroke survivors are even more likely to have their sex and intimacy concerns overlooked in healthcare.
Psychologists say that normalising sex for these people who are often excluded, is the first step to reducing the taboo of sexual issues.
Sexual wellbeing and mental health
Sexual wellbeing is closely linked to mental wellbeing – like two branches of the same tree. If one gets worse, so does the other. Likewise, supporting one can benefit the other as well.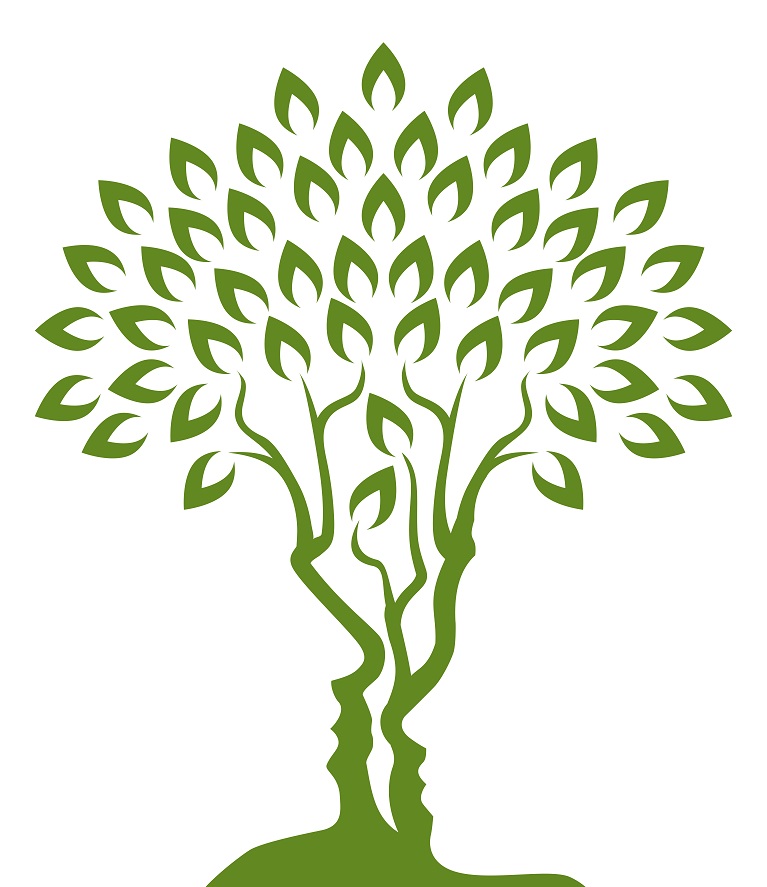 If they are ignored, problems with sex and intimacy can take their toll on relationships, which impacts mental wellbeing. This downward spiral can affect the longer-term quality of life for stroke survivors and their partners.
A problem shared is a problem halved…
Research shows that after a brain injury, such as a stroke, patients prefer to discuss sensitive issues with people who are 'in the same boat' – rather than doctors or nurses. This is known as peer support, and allows people the opportunity to help, and be helped by, others.
As neuro-rehabilitation services in the UK are already stretched, the peer-to-peer support model for sexual concerns seems to be a perfect solution for stroke survivors. This idea was praised by our stroke survivor partnership group.
"I really wish something like this was around after I had my stroke 20 years ago. I definitely would have handled things better. I think my wife would have been grateful for it too."

Peter, stroke survivor and research workshop participant
Hope after stroke
Development is now underway for the first ever:
digital
peer supported
self-management programme
for sexual and mental wellbeing
for people living with the long-term effects of brain injury
We are working alongside stroke survivors and their partners, therapists, doctors and Hope For The Community to create a bespoke, easy to follow programme for all people of all abilities. Based on positive psychology, it will encourage an upward spiral of positive mental and sexual wellbeing.
Through a combination of research evidence, compassion, and kindness, we can help stroke survivors to help themselves, and others, to take back control over their mental and sexual wellbeing.
Comments
comments