Hurrah!
But what does this say about Coventry, and why did we make it onto the list?
This year, higher education data specialists QS entered just four UK cities into the rankings, and Coventry was on the list having scored highly for student diversity. This is something that is incredibly important to us here at Coventry Uni in particular; we welcome people from all over the world with their unique respective backgrounds to share the experience of being a student with us. The beauty of such a thing is that it opens the eyes of everybody who comes to Coventry to the different ways of life from across the globe, and thus allows not only educational growth, but cultural too. This is why the famous CU tagline, featured on our website, means so much:
A World of Opportunity
.
While our high diversity score is the major component to which we owe our place, it's surely not the only one. This year the University was given the title of
No.1 Top Modern University of the Year
for the second year running, and achieved a brilliant 91% for student satisfaction in the
National Student Survey
, which also named us 'University of the Year for Student Experience'.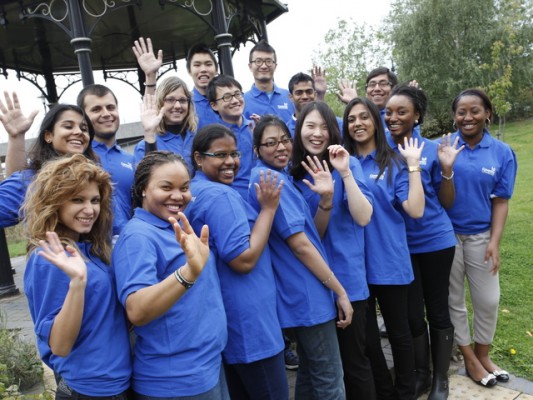 Not only that – our city is no doubt one of the best student-friendly ones due to our awesome location; Birmingham City Centre is a short, 20-minute train journey away, and you can be in London in just an hour. Then again, if you want to remain close to home there's plenty to do in the city, both day and night, all at cheap prices. Our
student bloggers
regularly write about their city experiences and recommend places to go, so if you have a browse of
unCOVered
, particularly our '
Student Life and Culture
' bit, you'll find a list of all the great day and night life there is on offer. Coupled with Coventry's charming, historical backdrop, it's not hard to see why we made it onto the list.
Comments
comments