Guest blogger Jessica, President of The Indonesian Society, celebrates how beautiful, diverse and unique her country is.
Last month Coventry University Students' Union hosted the Refreshers' event, where all CU societies had the opportunity to showcase their activities or talents in order to attract more members. The Indonesian Society gave this superb performance using Angklungs, a traditional Indonesian bamboo musical instrument:
Where is Indonesia?'
This is the most common question that Indonesians hear after being asked where they have come from. Indonesia is the largest Archipelago (island group) in the world comprising of 17,000 tropical islands straddling the equator. It is located in-between Asia and Australia, between the Pacific and the Indian Oceans. It is as wide as the distance between London and Moscow, covering three different time zones. Indonesia is home to a diversity of cultures and beliefs. There are around 300 distinct native ethnic groups, and 742 different languages and dialects. Their official national language is 'Bahasa Indonesia'.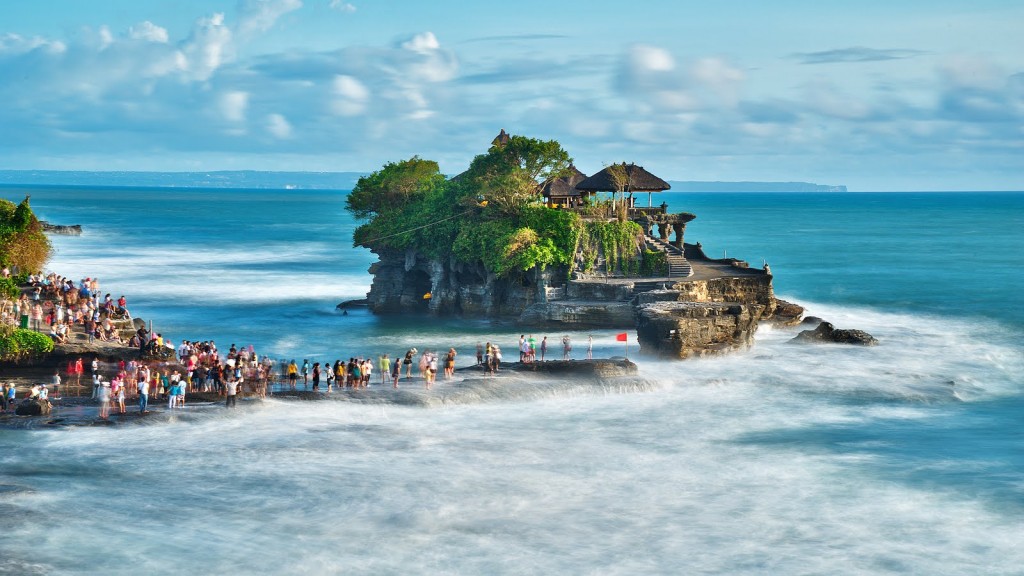 Indonesia has the most diverse landscape that you can imagine; from fertile paddy fields in Java and Bali, to the luxuriant rainforests of Sumatra, Kalimantan and Sulawesi. There are also savannah grasslands of the Nusatenggara islands to the snow-capped peaks of West Papua. The beauty continues underwater with hundreds of species of colourful coral and tropical fish to admire.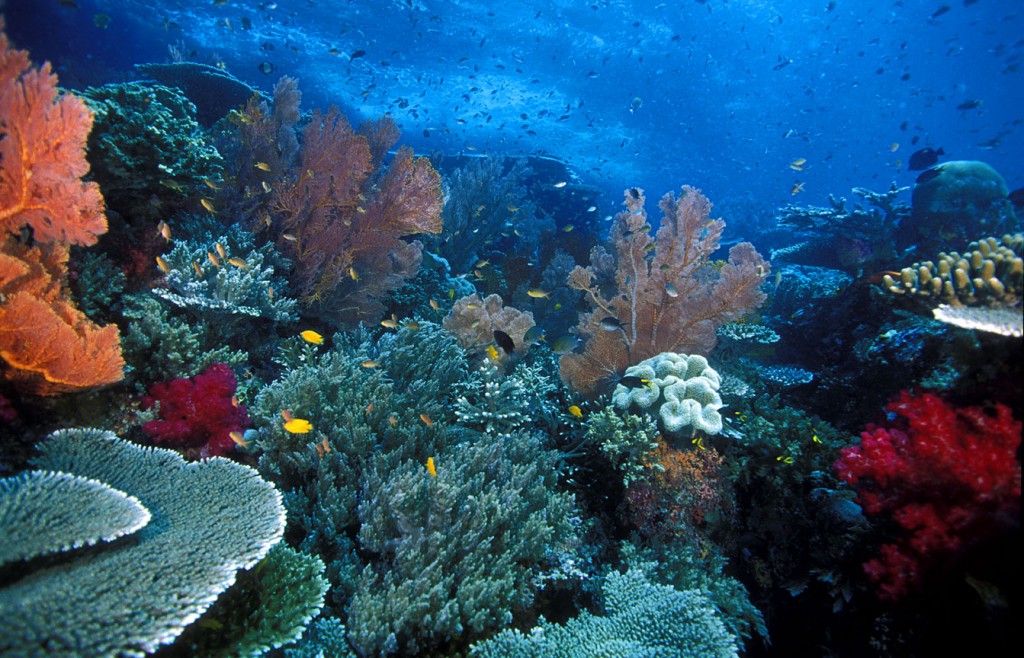 Many people think that Indonesia is in Bali, but it's the other way around. Bali itself is known as the 'Paradise of the Gods', the next few images explain why!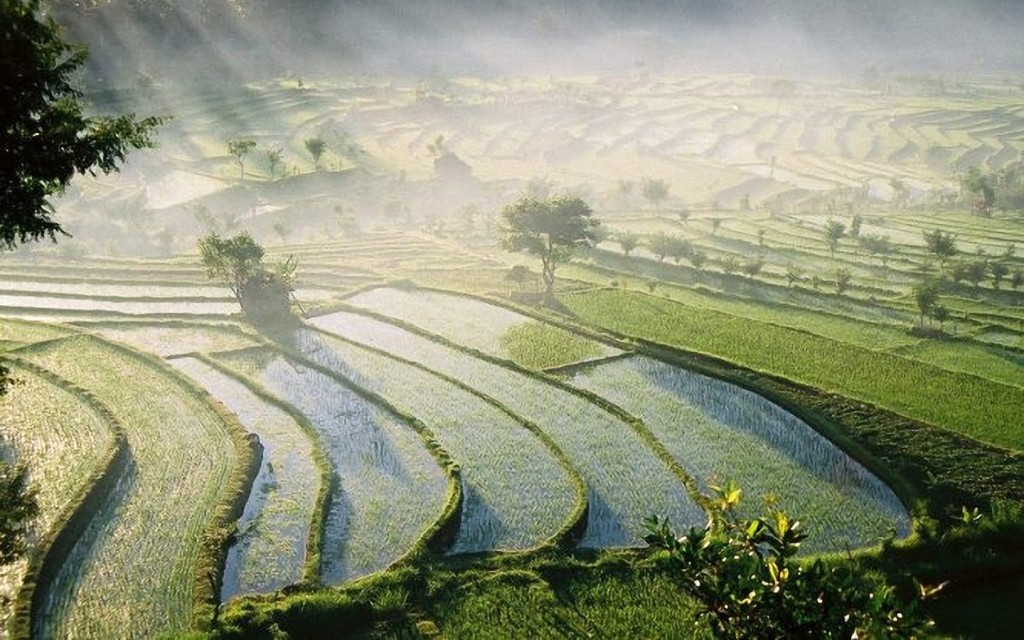 This concludes my article about Indonesia. Not only do you now know where it is, but you might also want to visit!
If you contact the Indonesian Society, they would be more than happy to arrange a trip for you through the "Pulang Kampung Bareng Bule" travelling programme.
This post was bought to you by Jessica Giovanni – Our International Student Ambassador from Indonesia. Jessica is currently a second year student, studying Food and Nutrition BSc. Jessica is president of Coventry University's Indonesian Society.
Comments
comments