As it's National Student Money Week  I thought I'd share my top tips for saving money at university, from one student to another!
Your student loan doesn't always stretch far enough, we know, and even a part-time job won't give you a lot of spare cash to play with. Don't worry! Here at UnCOVered, we have some clever tricks up our sleeve to save some pennies – you'll be fine!
#1- Recycle
Here's one for all those interior decorators out there – old alcohol bottles filled with fairy lights make a cheap lighting feature that will make your room stand out.
#2 – Make lunch at home…
…and don't take your purse or wallet out with you – this way you can't be tempted to buy extra food you don't need (or a cheeky Costa!). Sandwiches, salads or pasta are far cheaper to make then buy, and they're not too bad for your waist line either!
#3 – Travel Saving Apps
Travel saving apps such as Tickety Split divide your journey into 2 or 3 tickets instead of one, which can often save you lots of £££! You also avoid the hassle of changing trains, booking in advance (although that makes it even cheaper!) or having to travel at ridiculous times of the day! There really is massive amounts of money to be saved here – a return to Manchester from Coventry would normally cost me £100+, but using this app I managed to get a direct train each way for just over £20.

#4 – Write a list
I do this every time I'm going into town, or to the supermarket. The trick is sticking to it! It's so easy when you're shopping to think 'Oh! I fancy that and it's only cheap'. But be strict. If it's not on the list, something you've already budgeted for, or you don't absolutely desperately need it… then don't buy it!
The money you save each time you put that popcorn back will add up over time, and you can use all that money you've saved to treat yourself to something much more awesome at the end of the month!

#5 – Always buy meat from clearance
Fresh meat in supermarkets is reduced frequently. They can't sell it after its best before date, but that doesn't mean you can't eat it after then. Just take it home and pop it in the freezer straight away, then when you're ready to eat it, defrost and cook!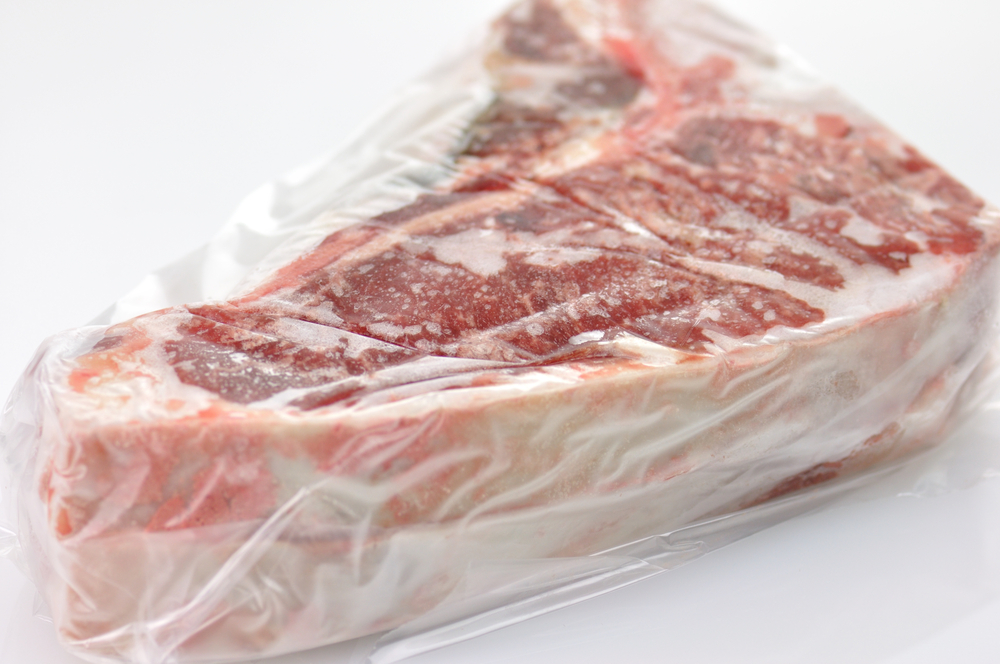 Do you have any money-saving tips to share? Simply comment below!
Comments
comments