We believe that 'Going Green' should be a normal activity. It should be done on a daily basis, not something we need to be reminded to do! But this isn't always the case… have you gone green today?!
Don't worry, if you struggle to stay green, help is at hand! Why not join GreenCU's exciting Go Green activities on the 3rd and 4th of March at the Hub? You can build a collapsible Brompton Bike, enter the 'Big Green 30 day bike challenge', sign up to a car share and enter to win a new bike in the prize draw!
The fun doesn't stop there: unCOVered presents our ideal places to 'Go Green' with your bicycle around the Coventry area:
1. Coombe Country Park
This park is located right near the boundary of the city. Just hop on your bike and head to Brinklow Road, Binley, CV3 2AB and follow the signs. Coombe offers 500 acres of beautiful gardens and woodland, in which you'll spot various wildlife, find lakeside walks and perfect cycling routes. There is a discovery centre, a restaurant and that all important gift shop. You may also want to join the creative craft sessions with the Coombe Abbey Woodturners! Check out some other activities at the park here.
Be sure to pick up a map of the park and trail guides at the Information Desk or download it in advance.
2. Kenilworth Greenway
The greenway is a linear Country Park set in the beautiful South Warwickshire countryside.  The site forms a 6.5 kilometre section of former railway, with the entire park extending to some 16 hectares. Its location is very near Warwick University, which can be reached by bus number 11 or 12 from Pool Meadow Bus station.
It is possible to ride directly from the Coventry city centre, but it's a long way so be sure to view this interactive map of the greenway to prepare for the trip first!
3. Stratford-upon-Avon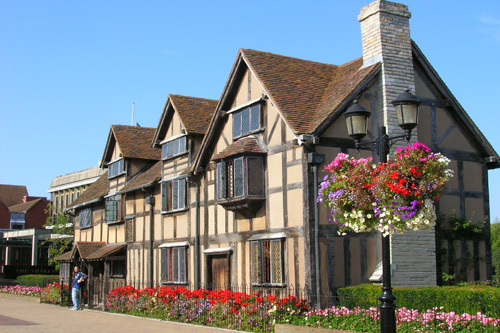 Mixing exercise with visiting tourist attractions is a great idea! This 27 mile circuit route allows you to discover many of the beautiful villages within Stratford,  and pass historical buildings such as Shakespeare's birthplace and  Anne Hathaway's Cottage. Stratford is accessible via local buses or trains.
4. Bourton-on-the-Water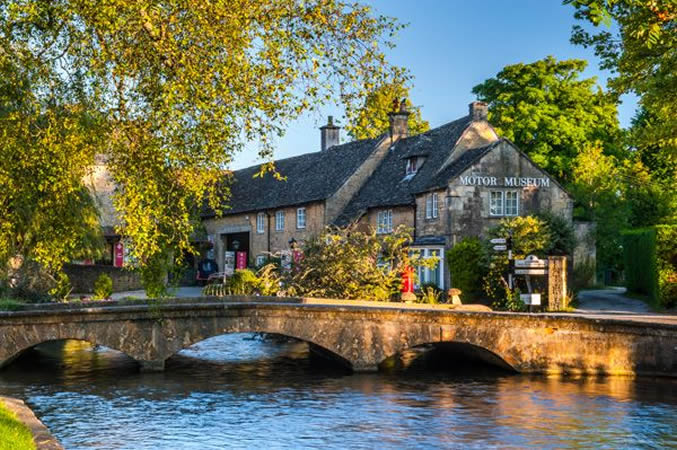 You'll need a lift there but…. one of the most beautiful places to cycle is called Bourton-on-the-Water. Does this romantic name conjour a poetic scene in your mind too? Come and see how idyllic it is! This hidden gem of Gloucestershire  has been described as the 'Little Venice' of the Cotswolds. Visit Bourton to enjoy idyllic village scenes and when you're tired, just pop into one of the many tea rooms beside the beautiful bridges.
5. Coventry Canal Greenway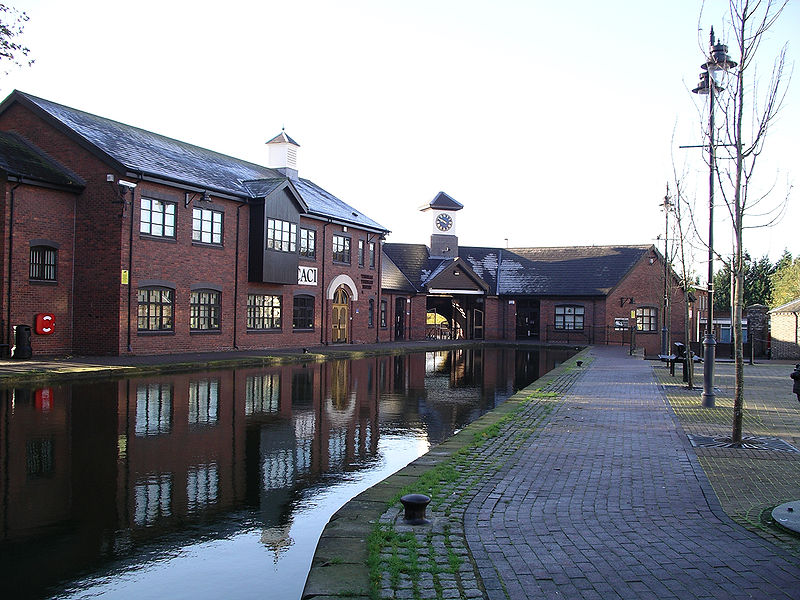 If you are a fan of the philosophy "Life is a journey, not a destination" and don't want to ride to a specific place, check out the route from Hawkesbury Junction to Coventry Canal Basin. It's part of National Cycle Route which passes Longford, Little Heath, Foleshill and Hillfields. This detailed map of the route is provided by the Coventry City Council.
You could even forget the map or plan sometimes and go with the flow on the day. Just remember to stay safe: keep a charged phone on you, pack layers and let someone know what time you expect to get home.
Now, put on your helmet and ride! Spring is coming and exciting cycling journeys await!
Comments
comments