Media Production is one of Coventry's most popular courses. We caught with third year student Meera Darji to find out why:
Tell us about your time at Coventry as a Media Production student. What were your highs and what were the challenges?
Within my three years at Coventry University, I have been able to grow as a storyteller and an individual. Throughout each year, I have had the opportunity to explore and work on novel projects, which has helped me to improve my filmmaking skills and knowledge. This journey of self-discovery has been a highlight of my degree process.
In terms of challenges, I believe that when it comes down to studying, there are always moments where you begin to question whether you're on the right path or are interpreting the module outcomes accurately. There were indeed a few challenging modules, however through regular tutorials and by focusing on my projects, I believe that I achieved the learning outcomes.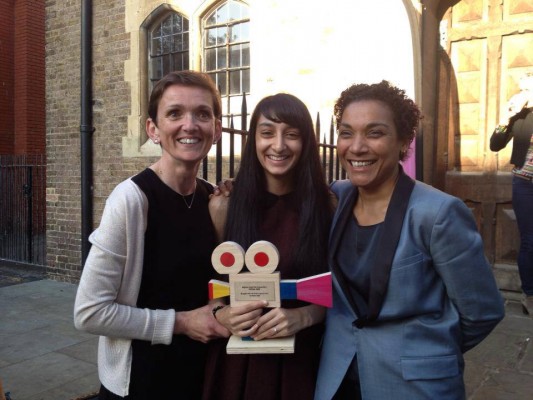 Why did you choose the media production course? 
I took Media Studies as an option for GCSE, and as I began dabbling in creative projects and analysing media outlets, I became more and more interested. I have always enjoyed storytelling and watching a variety of films at a young age. The characters, stories and magic always fascinated me.
My passions for filmmaking gradually developed, and after my A-levels, I was determined to take media further. Despite my interest in making films, I wanted to gain wider insight into media as a whole, thus I chose media production. I wanted to develop a wide set of skills which would provide knowledge in a variety of media areas.
What are your ambitions upon graduating?
Fortunately, I was recently awarded the £10,000 scholarship to study a masters at Coventry University. After the summer, I will be undertaking a master's degree in media production, in hope of developing my craft skills and build my own filming style as a filmmaker. This will give me a chance to work on a year-long final project, as well as experimenting with new techniques, methods and styles of filmmaking.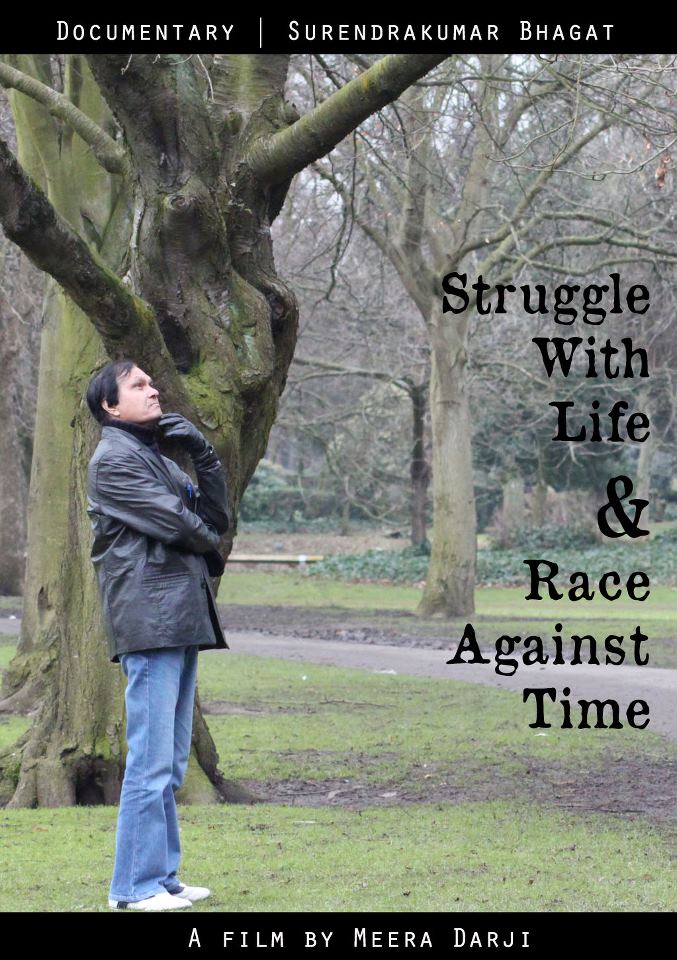 For your final project you produced a unique documentary on the subject of Hijras; the transgender community in India. What do you hope to cover next?
I definitely want to keep on making films about India and I am hoping to find and share more fascinating stories. I'm not sure whether it's an ancestral thing, but something always takes me back to India. There are so many strong subjects, stories and fascinating heritages to explore. I believe that my next project may also be shot there, but I cannot mention the topic yet as I am still in the early stages of beginning research. But all I can say is, the topic is insightful, there is hardly anything that has been made on the topic, and filming them will be a discovery for myself. I believe it will challenge the element of life, soul and earth.
In terms of the future, it would also be great to make TransIndia into a full feature documentary with a professional crew and further funding. My plans are to make this fully observational, exploring the layers of one community in particular. Again this is a work-in-progress.
What is the difference between your documentary and previous documentaries/news stories about transgender life in India?
I had a look at existing documentaries on Hijras, and struggled to find any that had the same purpose as mine. The majority of these films or episodes were very short, or only had a segment on India's Hijras, whereas Transindia is dedicated to their whole lives. My film provides a full exploration of birth, marriage and death. It uses archival footage to allow audiences to truly comprehend their eventful lives.
How would you advise prospective Media Production undergrads who may be concerned about creating a full length documentary in their third year?
I think that not being afraid is key. All of our ideas are imaginative and sometimes seem impossible. But actually, when you think about it, students have the whole year to begin production, research and to gather all the materials.
The university is supportive, and all you need is focus, determination and passion. The process is difficult, you will face challenges and obstacles, but that is all part of the journey of growth as a filmmaker. The end product is, consequently, very rewarding.
Transindia will be exclusively screened at the 2015 Coventry University Degree Show on 30th May at 2pm, along with additional great films by students. So be sure to come along and grab the first-look of the film!
unCOVered also interviewed Meera about TransIndia, find out more here. You can support the film by joining the TransIndia Facebook page or following the TransIndia Twitter! You can also follow Meera on Facebook and Twitter
Comments
comments