Ok, we know; exams, coursework, essays, projects; they can all be very stressful, why would you want more? Well, actually there are tonnes of reasons you might want to stay in education, but we've narrowed it down to our top 5 below.
1. To learn!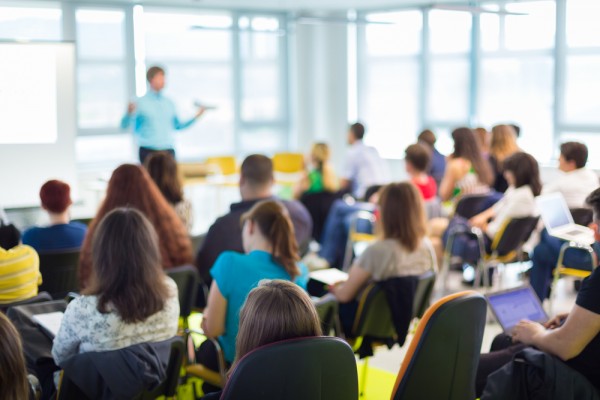 Learning goes way beyond classroom experiences; going to university also provides massive opportunities for personal development, encourages you to become more independent and really helps you to think for yourself. Of course, the coursework and exams are important too, but for most people university is the first time they'll be studying something that they've had completely free choice over. The course content is so much more specific and focused than A-Levels or GCSEs that it gives you a real opportunity to develop a strong knowledge base in your areas of interest.
2. Better job prospects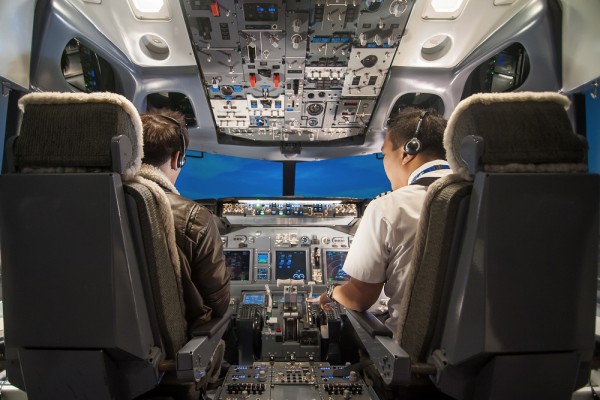 Better job prospects are fairly high on most people's lists when asked why they stay in education. It might be something everybody says, but that's because it's true! Graduates on average secure  35% higher salaries than peers who are only educated to A-Level standard. That's a difference, on average, of over £44,000 within the first 12 years of employment (aged 21-33).
3. More opportunities
University isn't just an opportunity to learn or advance your career prospects though, its also "a world of opportunity" 😉 . Seriously… At university there are 100's of opportunities to get involved with all kind of things from sports to volunteering, travel and business connections that you just won't find anywhere else. Societies are a massive part of university for most people and allow you to network with like-minded people right from the beginning. At Coventry, ensuring every student has the opportunity to travel internationally as part of their course is a huge part of our ethos, so travel opportunities are plentiful, and often funded thanks to our Centre of Global Engagement and our No Hidden Extras scheme.
4. Time (to decide)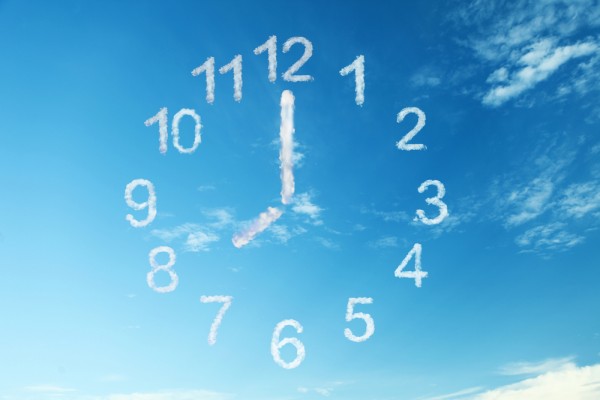 Lets face it, 18 or 19 is still really young (no matter how grown up you might feel). Especially when you're trying to decide what you want to do for the rest of your life. University can buy you that time to really consider what exactly it is you want to do, whilst enabling you to gain the qualifications to make that dream reality. Sitting waiting for your perfect career to just magically appear doesn't work – but  working towards professional qualifications at university is both a productive and beneficial use of your time. Our courses ensure you'll meet lots of professionals from all walks of life, giving you first hand experience of just what you can do with your degree!
5. The experience!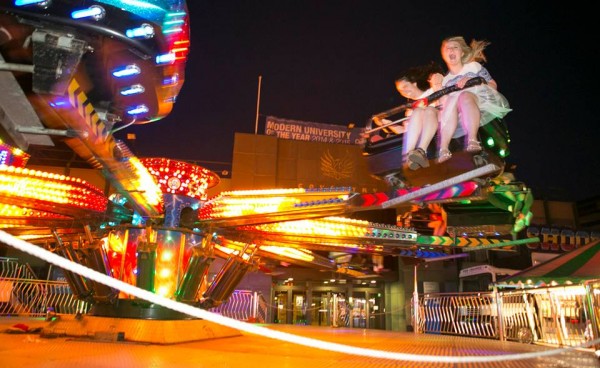 From the learning to socialising and living away from home, university has so much to offer. You'll get to meet people from all walks of life, those who you have shared interests with, and those that you don't. That's what makes university so great! Rarely in life will you get an opportunity to meet such a variety of people. But more than that, you'll be able to; learn more, increase your employability, have opportunities to experience almost anything you can dream of, and time to decide what exactly you want from the rest of life, whilst working towards it productively! Higher education, why do anything else?!
Comments
comments