Ah, festivals! Generally perceived as a summer-time highlight, full of music, food, drink, and above all else… mud! However, the beautiful town of Scarborough has some fantastic events and festivals that occur throughout the year. Here's a selection of the best festivals that the town has to offer, Peace man!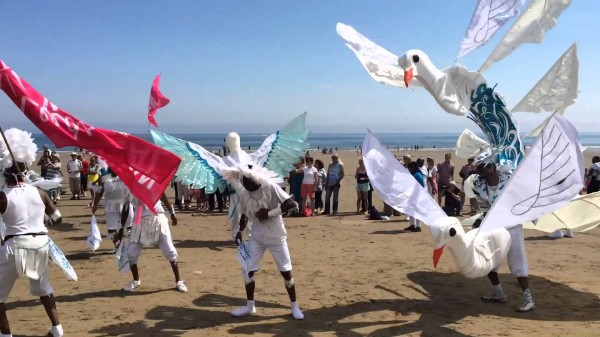 Also known as Scarborough's 'Annual Seafest Maritime Festival', Seafest is a flagship event in the town and celebrates its 17th year this July. A real variety of all things festivally (and yes, that is a made up word), Seafest offers live music, theatre, entertainment, and an abundance of food and drink stalls – oh, by the way, it's FREE to attend! The festival loves to promote local businesses and entertainment, so it'll also give you a real sense of fun and community. Some highlights for 2015's festival include:
Seafest kitchen marquee –

l

ive cooking demonstrations and tasters from respected chefs in the area.
Live music from acts including The Shamrockers and Grand Theft Audio.
Fun and free activities for all the family on the West Pier.
'The Whale' – An impressive and unique aluminium structure, that hosts a short theatrical performance fit for all ages.
Find out more on their 

Facebook

 page!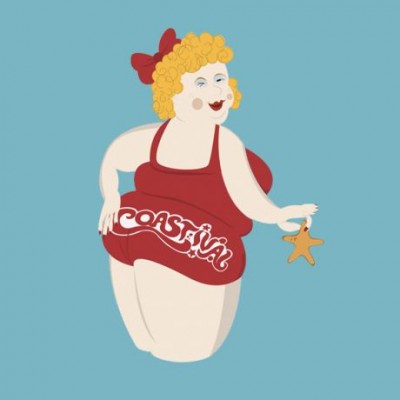 Coastival first began in February 2009, and has been an annual event ever since. It is known as "a (mostly) free arts and culture festival in Scarborough". Coastival is another example of how the town promotes local work, but this time focusing on visual arts, music and workshops. The festival this year had a theme of 'Back In Time' – looking at the local music history of Scarborough through the decades. Coastival also actively look for volunteers to assist with the event and ensure it runs smoothly – so why not earn some brownie points for your CV and get involved!
Something a little different now, for the literature lovers out there! Although only running for 2 years so far, Books By The Beach (BBTB) seems to be rapidly developing a strong reputation in Scarborough and nationwide. BBTB is a celebration of literature; with talks, workshops and signings by authors taking place at various venues across the town. Well-known names and faces like Mary Portas, Omid Djalili, and Erin Kelly have already taken part, so you could spot your favourite author whilst you're there. BBTB 2016 has already been confirmed for April – please note that it is a ticketed event, so just click here to see when they are up for grabs.
NATIONAL STUDENT DRAMA FESTIVAL (NSDF).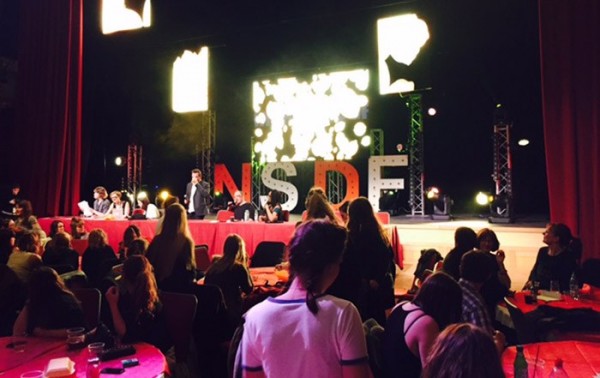 The National Student Drama Festival is a fantastic way of seeing productions from some of the most talented new stars across the country. This week long event is also a wonderful opportunity for young performers, aged 16 – 25, to get their work and talent showcased. FYI, some of our wonderful CU (Staff/Students??)  have previously competed (blows own trumpet!). NSDF is basically a fusion of festival and competition, they even have a closing awards ceremony that celebrates the shows and their casts. Why not take the chance to see some stars of the future, and enjoy a slightly different day/evening out watching a show? You can also have the option of applying to be a part of the management or technical teams – so that's another opportunity to spruce up your CV whilst enjoying some culture!
Keep checking CU @ Scarborough for more updates of local events and festival line-ups!
Comments
comments