Whether you're looking to meet others with shared interests or life experiences, or you want to take up a new hobby, Coventry University's Students' Union has got it all. 
So, it's your first year at Coventry, and you're excited to make new friends, or maybe you're nervous, or both? Either way, there's no need to panic. Our Students' Union is full of sports teams and societies that are ready and waiting to make you feel at home.
#1. Photo Club Society
Coventry University's Photo Club society is where photography lovers come together to share tips, tricks and admire each other's work. Don't worry, you don't need to be a seasoned professional, or even have your own camera, the Photo Club Society are welcoming to aspiring photographers at every level. If you want to find out more, come and meet them at this year's Freshers' fair, or check them out on Facebook here.
#2. LGBTQIA+ Society
The LGBTQIA+ (Lesbian, Gay, Bisexual, Trans, Questioning/Queer, Intersex, Asexual and other sexual minorities) is a welcoming environment for all those that identify as a sexual or gendered minority, or who care about LGBTQIA+ issues. The society is heavily involved in campaigning on campus and in the local community, but they still make time every week for a social get together! They'll be present at this years Fresher's fair, and can be found on Facebook and Twitter.
#3. CovWords Magazine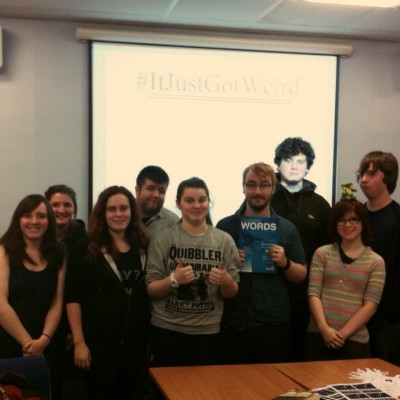 CovWords Magazine Society is an excellent place to meet likeminded people with an interest in a wide range of skills. CovWords offers a social hub for all those interested in creative writing and publishing. From graphic design to poetry, if you've got a set of skills or want to learn something new, join CovWords Magazine Society and you'll instantly meet a network of new friends ready to help you settle into your new home. For more information, see their blog here.
#4. The Saudi Society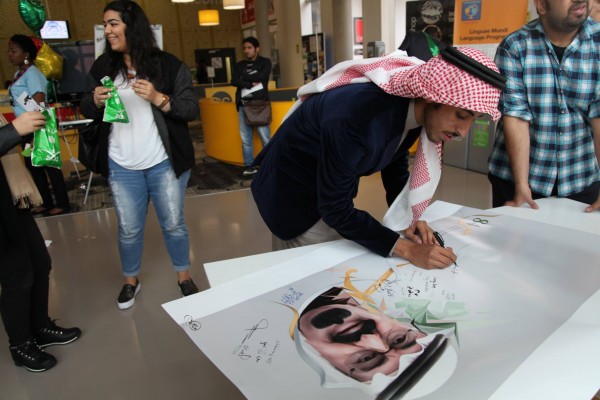 The Saudi Society have had a great year, and you'll be sure to spot them at this years freshers fair. Throughout the year the Saudi society have lots of great events to share their culture with us all, so you'll be sure to spot them in the Hub throughout your time at CU. They're a friendly and outgoing bunch and ready and waiting to welcome all Saudi students smd help them settle into life here at Coventry.
#5. Anime and Manga Society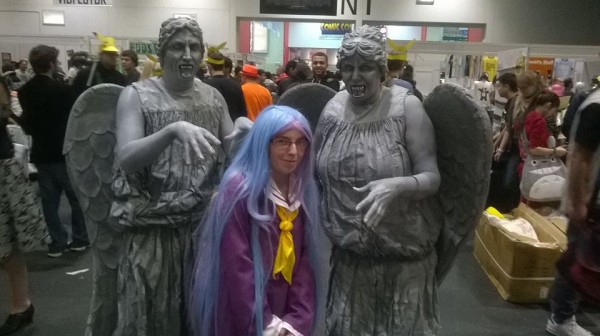 Do you love Japanese cartoons and/or comic books? Then this is the society for you! The Anime and Manga society meet weekly to discuss all things…well, Anime and Manga!  They attended conventions together, organise events and meet to watch and debate an eclectic selection of Anime and Manga, as decided by its members.
That's not all!
So there you are, 5 societies to make you feel at home! But with tonnes more on offer, don't worry if none of the above take your fancy. Just head on our to our Students' Union's website for a full A-Z list of all our societies and sports teams on offer. Also, don't forget to sign up for any societies you're interested in hearing more about at our Freshers' fair. Societies are a great opportunity for you to meet lots of new people, and make friends for life, so join as many as you want!
Comments
comments