With the new term just around the corner and so much to take in during your first few days, you may be wondering how exactly you're going to manage juggling freshers' and induction week?
Well fear not! We've gathered some top tips from students that have done it all before!
Emma
Course: English with Creative Writing
Emma tried to make the most out of her Freshers' experience by attending all of the fairs during the daytime, and claiming all the free food she could (just like all good students-in-training!).
It's a great way to discover campus as you explore -AKA get lost- going in-between events. Society fairs gave me the opportunity to speak to committee members and you can sometimes be offered free taster sessions – tea society definitely won me over!"
While Freshers' events provide a great opportunity to bond with housemates and make new friends, you don't want to miss the induction sessions that will introduce you to your tutors and course mates. Emma's top tip for making sure you make those all important 9am lectures after a night out is to do a test run from your accommodation to the building the day before, so you know how long you can lie in bed for without being late! She also recommends investing in a student diary, so you can manage your partying and study schedules!
Claire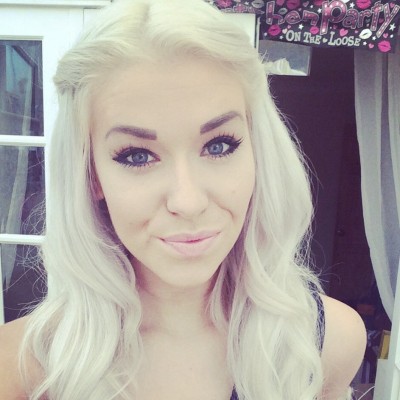 Course: English Literature
Claire found her induction week was the right mix of general introductory sessions and more subject specific information. Claire didn't find juggling induction and Freshers' too difficult, because to her induction week was all part of the same Fresher excitement!
As long as you have people to go along to the different sessions with then it's still a fun bonding experience, as everyone is in the same boat.
Claire had been speaking to a few people on her course who she had met on Facebook and forums like The Student Room beforehand, so that made it much easier for her to recognise people and start up conversations. She does recommend you all embrace as many opportunities as possible, and go along to everything that's on offer though! Freshers' week is one of the key times for getting to know people, as well as getting off to the best start with your course. 
Ryan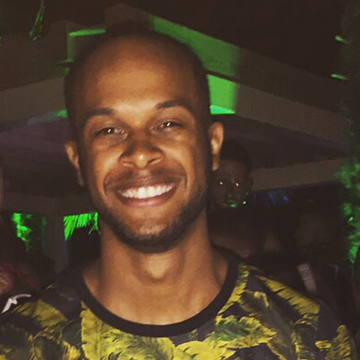 Course: Psychology
Ryan attended as much of Freshers' as he could, and he loved it! From figuring out where to go and learning the names of new course mates and lecturers to getting his hands on all the free goodies available to him, Ryan had a great time.  
His top tip to juggling both Freshers' and induction week is to stay social.
Word of mouth kept me informed on where I needed to be for everything from vouchers to induction sessions, as well as where I needed to be to get 'merry'. It was fun being so busy and it's one of the best parts of your entire University experience.
Ryan's highlight of Freshers' and induction week was all the social activities; he says to make sure you don't forget to attend the sports tryouts and society taster sessions to meet lots of new people! And don't be shy; remember everyone's in the same boat!
Joe
Course: Media and Communications
Joe made sure he attended all of the sports and societies fairs, but unfortunately didn't attend any of the nights out or evening events, due to commuting to University. He still had a great time though!
Induction week was exciting, hectic, interesting, eye opening, all of the above! Our course leader set us an actual 'assessed' task that we worked on in small groups over a couple of days of the induction, and then presented to the rest of the class on our final induction day! Whilst this was pretty nerve wracking presenting to a large group after like 3 days in Uni, it allowed us to be quite creative, and to start forming friendships with our course-mates. And it wasn't actually assessed -, they just liked to wind us up!
Joe had a great start and loved getting to know the other students on his course straight away. If Joe had his time again though, he says he'd try and attend at least one Freshers' night event. He knows now he wasn't the only commuter, and with great public transport links from Coventry running late into the night, going out doesn't have to mean splashing out on a hotel for the evening.
---
So there you have it, our guide to juggling Freshers' and induction week, from the people who've done it all before. Remember to make the most of all your opportunities, but don't forget to take some time to yourself to unwind and take everything in too, freshers' flu is real, and staying well rested is one way to make sure your bodies in top shape to fight off those late-summer colds.
Comments
comments