The third and final year is upon us, but it's not as scary as it seems. Guest blogger Ben shares his advice on getting through year 3, and graduating with a smile…
Pressure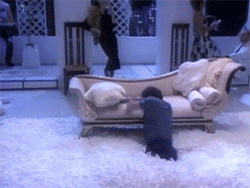 Much like your second year, your third will once again see your workload mount up. Increasingly important deadlines fall closer together and the pressure of success feels heavier than ever. By this point, you'll need your time management skills to be at their best. It's also worth knowing methods that will help you unwind after a stressful period. Perhaps it's watching a movie in a quiet corner, going for a social drink or two, settling in for a nap or smashing a workout that'll help you get to the end. Check out these tips to get you started.
Fear of the Future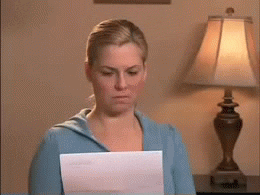 It's not uncommon for people to begin to worry about what's next for them after their third year. Getting a job or internship can be rough work for a graduate, there's a lot of competition and the standard is very high. Then you have to wonder whether you're ready to begin a career, or if travelling or working abroad is a better option. It's times like this that you need to stop and tell yourself not to worry. Life has a way of working itself out, if you are willing to work too. Start researching jobs you would like to do and ways to get into them. You'll have to start at the bottom, but it's worth it.
Dissertation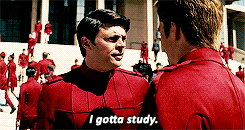 One thing that is pretty much guaranteed at the end of the year is slogging your way through a dissertation. And actually, it's not as bad as you might think. The important thing is to start working on it early, have frequent meetings with your tutor and not panic about the size of it. Once you break it down into smaller sections, you'll realise it's not so tough. Please note: this is one assignment you can't leave to the last minute!
Achievement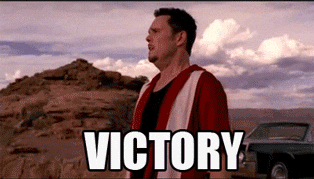 Although a serious amount of work has to be put into your third year of university, the outcome is definitely one that will stay with you. The sense of pride, growth and achievement you'll feel is something that only comes through effort and persistence. So even on the hardest days, keep on going, that feeling is just within reach.
Hard Goodbyes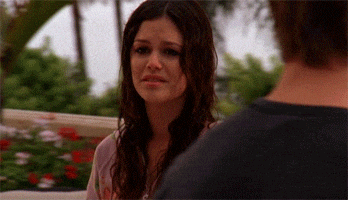 After three years of trials, tribulations, laughter, sadness and every good time in between, saying goodbye will come around sooner than you think and it won't be easy. The best way to look at this hard situation is that if the relationships you've made are worth preserving, you'll do it. You might not see each other every day, but when you do meet up it's so much more special. These people watched you grow from a nervous fresher to a confident, successful graduate, and supported you along the way. In my eyes, that's worth making the effort for.
And finally…
Every student's university experience is different. We all learn lessons in and out of lectures at different times and take our knowledge to different places. However, as much as we can try to plan what to expect, the best part is that no one knows what's really going to happen. And that's the most exciting part of all.
Comments
comments