If you're looking for a quiet drink with friends, or a venue for a big night out, Coventry has a wide selection of bars for you to sip back and enjoy! (good pun, yes?!)
Whether you're fresh to Coventry or after a new local, or you're just trying to remember "that place with the great atmosphere" from the other night, here are a few suggestions of what the city has to offer. CHEERS!
The Phoenix.
Where's it at?
122 Gosford Street – neighbour to the Ellen Terry building!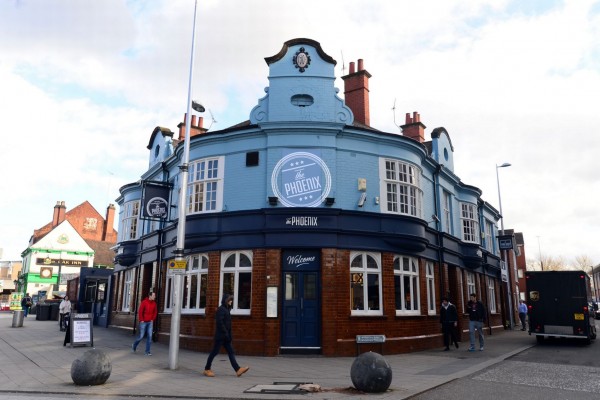 A bit of a fan favourite with students around the university, The Phoenix (known as the Campbell to locals) is a great traditional pub right on your doorstep, as it's so close to all the campus buildings. If you're looking for a quick drink with friends after a long day of lectures and workshops, or a first stop on a proper night out, then you can't go wrong here. There are large TV screens showing live sports, pool tables and a bar menu perfect for pub lunches. Oh, and don't forget to sign up and register for your 'Phoenix Card', which allows you to get points on each purchase… to then spend on more food and drinks. Bonus!
Square One.
Where's it at?
The ground floor of The Hub – right on campus!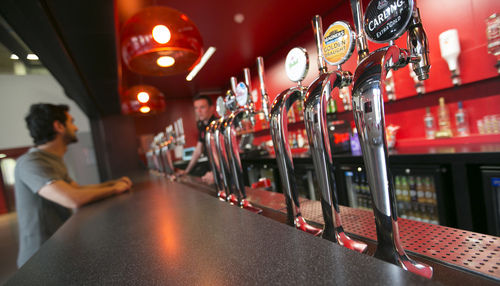 Well, would you believe it, as well as being a fantastic student cinema venue Square One also has a bar area to enjoy a drink or two! The space can be used for events and meetings, but even if you don't go for a drink, the surrounding area is a great place to chill out with friends on campus, or to have a cheeky game of pool. Square One is there for you to enjoy, so make the most of it, and to keep an eye out for their latest screenings via @SquareOneCov on Twitter.
Quids Inn.
Where's it at?
118 Gosford Street – just a stones throw away from Phoenix!
Described as "strictly a students only venue", Quids Inn is another very popular choice, and a great place to socialise on a budget! There are always drinks offers and bargain food choices at Quids, both of which are served until late on a daily basis. Great atmosphere, great prices, and full of other students to chat with – not bad, ay!
The Establishment.
Where's it at?
The Old County Hall, Bayley Lane – right by the beautiful Coventry Cathedral.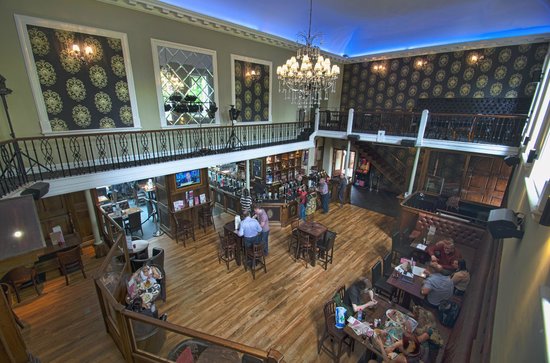 The Establishment is somewhat of an historic building within Coventry, as it used to be the city's main courtroom until the 1980's! With lots of original features still present, this is a cool place to make more of an evening out. There is a great selection of drinks, an extensive grill menu, and just a generally chilled, relaxed atmosphere! They also have events that run throughout the week, including acoustic and open mic nights for music lovers, and weekend resident DJ's and drinks offers for party lovers! Have we spent some good times there before? Guilty as charged, your honour!
Kasbah.
Where's it at?
Primrose Hill Street, Coventry.
Although not strictly a contender for 'your new local pub', Kasbah (known to locals as 'the Colly') is one of Coventry's main nightclubs, and an absolute essential place to visit for a big night out. There's loads of regular live music, and hugely popular student nights – so we're sure you will get to know Kasbah pretty well during your time here! The venue makes a big effort with the student community, and is always hosting events for students, and of course, some great drinks offers! Just don't blame us if it ends up being a late one!
Have we missed your favourite pub off the list? Let us know in the comments – cheers!
Comments
comments