Monday 21st September saw the beginning of Freshers' 2015, and boy did it start with a bang! While university freshers' weeks are always eventful, ours was a little more chaotic than most. This was thanks to the discovery of an unexploded Second World War bomb on Paradise Street* – home to many of our offices, classrooms and student halls!
*Yes, we see the irony too.
The drama unfolded on Twitter: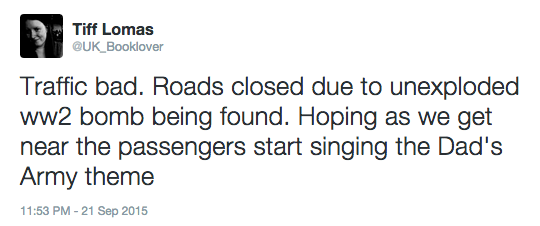 Evacuated students were given food, clothing and access to showers. While some accepted the offer of alternative accommodation, many opted to stay overnight in the main student hub:


The Coventry Telegraph reported that the bomb was most likely a one tonne Hermann device like the one in this picture: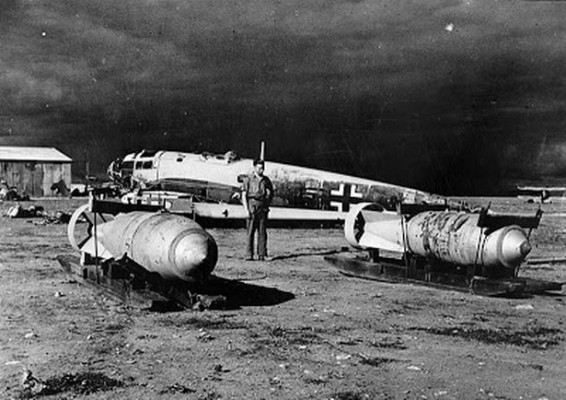 "It is thought to be a 'Hermann' device and would have been dropped by the German Luftwaffe with the aim of destroying the munitions factory which stood on the site during the war."
After the city razed to the ground in the Blitz of November 1940, Coventry residents are somewhat used to the discovery of old unexploded bombs.
However, as this bomb was a lot bigger 'nuisance' than usual, there was going to be a large bang. So naturally everyone wanted to hear it! We waited, and we waited…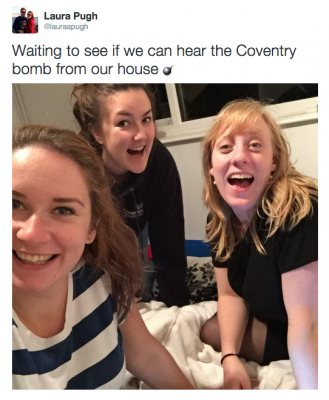 The one tonne shell was buried under massive bags of sand throughout the evening: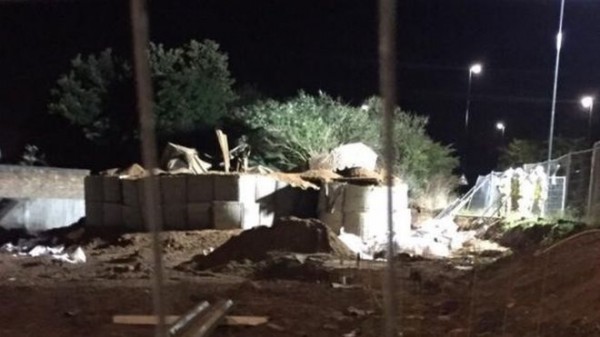 Finally at 10.50pm on Tuesday we heard the bang…


So there's a freshers' story and a half!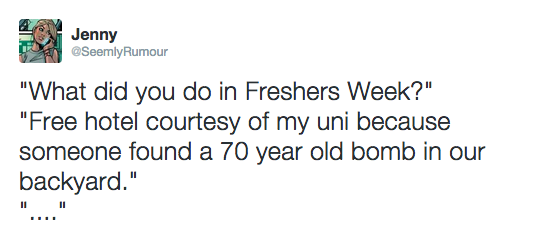 Comments
comments