Coventry University has announced the launch of its new Confucius Institute – the first in the West Midlands.
The announcement was made at the annual Confucius Institute (CI) conference held yesterday by University College London. President Xi Jinping of the People's Republic of China opened the conference, on the fourth day of his state visit to the UK.
It is with great pleasure that we are able to launch our Confucius Institute, and that we can coincide the announcement with a rare state visit to Britain by the Chinese premier – a visit which signals the reinforcement of ties between the two countries."
David Pilsbury, deputy vice-chancellor for international development at Coventry University.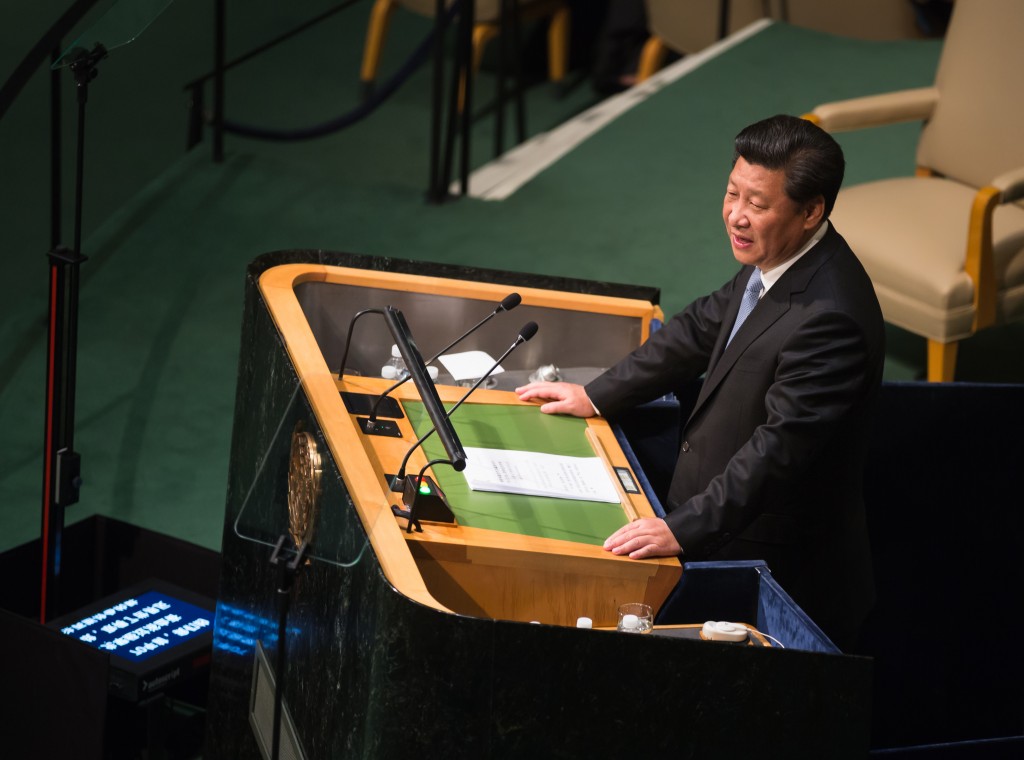 Coventry University was chosen for the next Confucius Institute due to our excellent links with industry, our employability rates for students, our success in enhancing the learning experience of overseas students and in recognition of the way we promote an international focus for home students.
The University is working in collaboration with Jiangxi University of Finance and Economics (JUFE) in Nanchang, southeast China to set up the institute on Coventry Campus by early 2016.
The institute will be dedicated to supporting international trade for regional businesses and helping the local community to learn about Chinese language and culture.
Why are we doing this?
By launching a Confucius Institute, Coventry University is providing the next step to improving links between China and the West Midlands. Based on campus, the Institute will offer a range of learning opportunities – including children's courses and teacher training –to university students, local school pupils and small businesses.
Coventry University has a long association with China and deeper engagement is a key part of our international strategy through building better academic, social and cultural links" IBID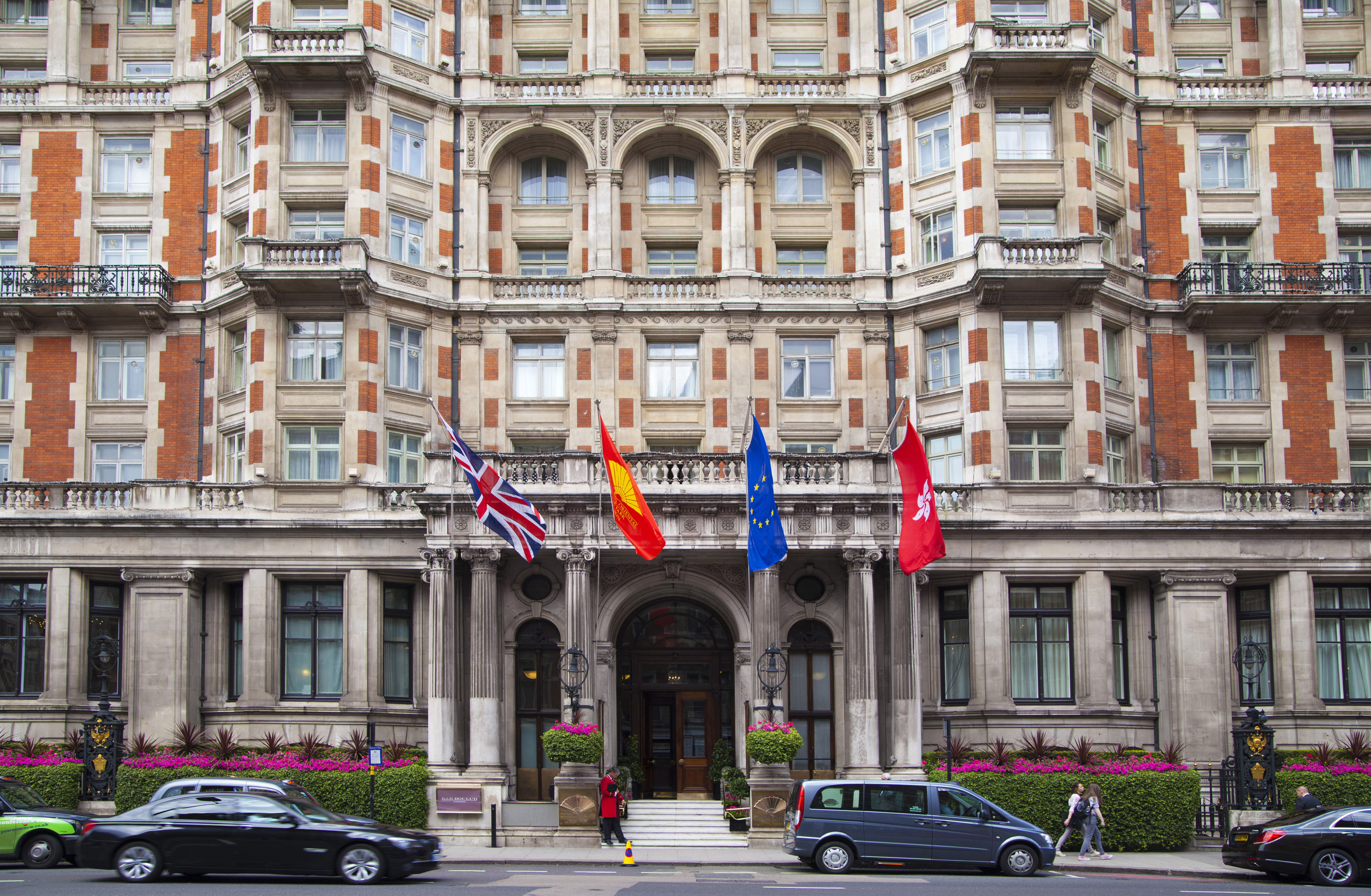 Who will benefit from the Coventry CI?
Our Confucius Institute is not just a tremendous achievement for staff and students, the Coventry CI will also reach out to small business in and around the region. Currently the region's industries are particularly diverse and dynamic and many larger businesses already having a presence in China. The Coventry CI will offer support tailored to businesses of all sizes, including the smaller businesses, who want to engage with China and learn about Chinese culture and language.
Many students, both home and overseas, want to start their own businesses. Coventry CI will be able to equip them with crucial knowledge and expertise to support their success in the international trade arena.
Our Confucius Institute is as much for the public and our regional business community as it is for our students and staff. We anticipate that the institute will become one of the West Midlands region's chief business and cultural connections to China in the years to come." IBID
For more information please see the Coventry University press release
Comments
comments