Sunday 3rd July will be a special day in Coventry this year, as after around 18 months of hard work, the city's bid to become City of Culture 2021 will be officially launched – and will do so in style!
The launch will take place at Godiva Festival, and will be a celebration of the artistic and cultural life of the city with live performances all day long.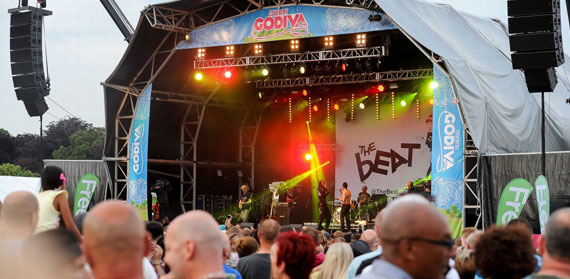 Dr. Geoff Willcocks, Coventry University's Director of Arts and Culture, is heavily involved in the bid, and UnCOVered caught up with him to find out what's been going on behind the scenes, and how we can all get involved!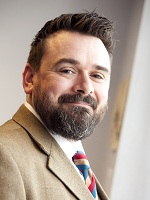 "I've worked at Coventry University for fourteen years now, and during most of that time I have been concerned with the cultural dynamic of the city. Recently, I've been involved in creating a cultural map of the city, an audit or survey of everything that happens in our city."
"When I started putting the survey together, I genuinely thought that I knew everything and everyone in the city that was concerned with culture or the arts. I could not have been proved more wrong!"
"In the early stages, on a daily occurrence I would find new parts of the city's life that I previously knew nothing about. Groups, individuals, even entire art forms revealed themselves the deeper I dug. And the deeper I dug, the more I realised that while we often talk about the amazing diversity of our city, the picture that was emerging was even richer, more varied, and more vibrant that I had ever imagined."
"Coventry really is a global city and the testament to our long and proud history of welcoming people since the medieval period is clear to see in the current life of the city.
"While I think the word 'unique' is often overused, in this case I believe it to be true. Coventry has a unique blend of global cultures, which influences everything from our food to our music."
"I look forward to see you on Sunday July 3rd for what promises to be a cracking day!"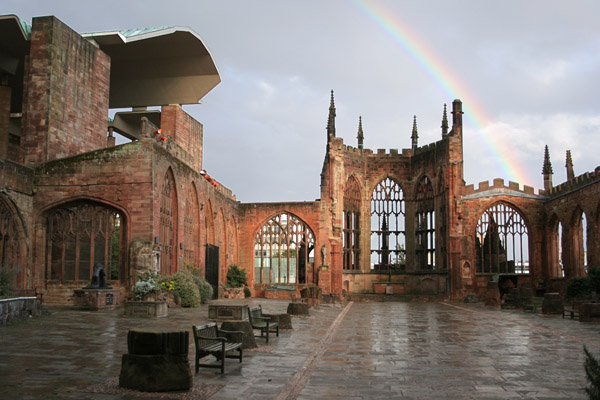 Here are a few more nuggets of information about how you can support or get involved in Coventry's City Of Culture bid!
Over the next year as we move towards the deadline for submitting the bid to become City of Culture 2021, there will be many opportunities for you to get involved.
If you haven't already done so make sure that you sign up to CU Student Volunteering as opportunities will be advertised, so keep your eyes peeled!
At the moment volunteers are wanted to help out on the Bid Launch day at the Godiva Festival (Sunday 3rd July).
If you are interested in volunteering, visit the Coventry 2021 website or contact Juliet Colley – Juliet.Colley@coventry2021.co.uk (Bid Assistant at the Coventry City of Culture Trust.)
Of course, another important way in which you can help back the bid is by using the POWER of social media!
Comments
comments