UnCOVered are here to give you a little taster of what to expect at this weekend's Coventry Pride 2016!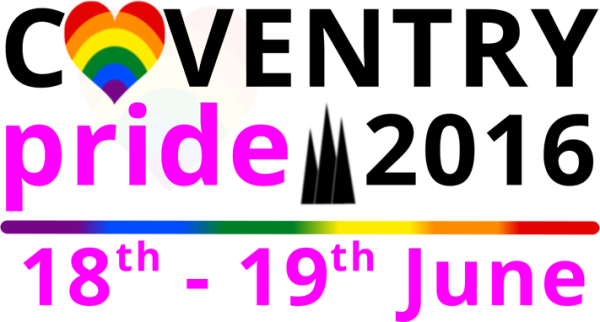 Coventry Pride first took place in June 2015, with the intention of becoming a successful event that celebrates equality and diversity. Fast forward 12 months and it's safe to say that it already appears to be mission accomplished! The festival boasted over 6000 attendees last year, and Coventry Pride became a registered charity just over 4 months later.
This year it returns to Fargo Village and is set to be bigger and better. There are over 45 live performances from acts across the weekend, including acoustic performances taking place at The Phoenix bar in the centre of our University campus. If you wish to continue joining in with the celebrations later into the night, a Pride afterparty is also taking place at Drapers and Rainbows following the Saturday events.
Due to the recent tragic events in America, a minutes silence will be held at the Coventry Cathedral ruins at 10am, so please remember to get there in time if you wish to pay your respects. The ruins are also the meeting place for the 'Coventry Pride City Walk', which commences at 11am. Attendees will march through the city and make their way down to Fargo Village, where the action really begins at around midday.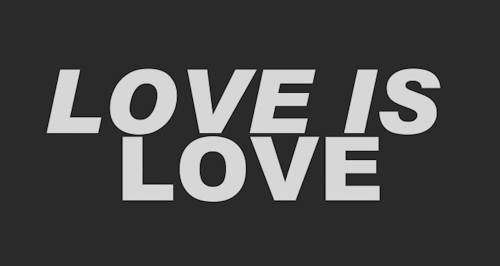 Some of the festivals highlights include:
Performances from artists such as; Andi Fraggs, Caroline Heyes-Smith, Eva La Diva, J-Script, U.V Beats, and Vangelis.
Live comedy acts.
Street artists and performers.
Classic car show held at the transport museum.
Community information fair.
Street food stalls and bars.
Check out the official Coventry Pride website, or visit their Facebook page for detailed information about the event and their sponsors/partners.
Comments
comments