July 7th has been officially dubbed 'World Chocolate Day'!
Although it isn't known exactly when this was first introduced, it's a great excuse to indulge in some sweet treats and get involved in the conversations dominating social media! In honour of this most delicious of days, UnCOVered are here with some fun facts and creative recipe ideas for all you chocolate lovers out there! So…
Did you know?
Theobroma Cacao, which is the scientific name for the trees which grow chocolate, translates to "food of the gods"!
'Chocolate' evolved from the word 'Xocoatl', which was an Aztec bitter drink from cacao beans.
Almost 3/4 of the World's cocoa comes from West Africa.
White chocolate is not 'real' chocolate. (But still delicious!)
There is such a thing as blonde chocolate!
DON'T give chocolate to a dog! The compound theobromine, which is apparent in chocolate, is poisonous to canines.
The 1st chocolate bar was invented in 1847.
Dark Chocolate can be GENUINELY good for your health… It is one of the World's most effective antioxidants.
Chocolate is a stronger stimulant than kissing!
The chocolate river in the original Willy Wonka & The Chocolate Factory was REAL!
You can thank us later with your new found 'pub quiz' worthy chocolate facts!
---
Creative Chocolate Recipes.
It's easy to go out and buy a selection of bars and bags of chocolate (just like we have done here at UnCOVered!), but you can also get creative in the kitchen and rustle up some chocolate inspired meals and bakes. We've searched the internet for 5 tasty (and unique) recipes!
Just click on the pic on each suggestion to find out how to make it.
Brownies!
An absolute classic – We couldn't not put chocolate brownies on the list! Everyone will have their own special technique or secret ingredient when making brownies, and who are we to say which way is best! Here's what Hershey's have to offer!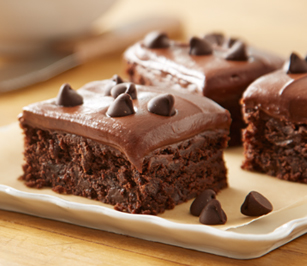 Dark Chocolate Chilli Con Carne.
Another classic recipe, but have you ever added dark chocolate into the mix? 'Proven' to add another depth of flavour to the dish, and Nigella Lawson swears by it!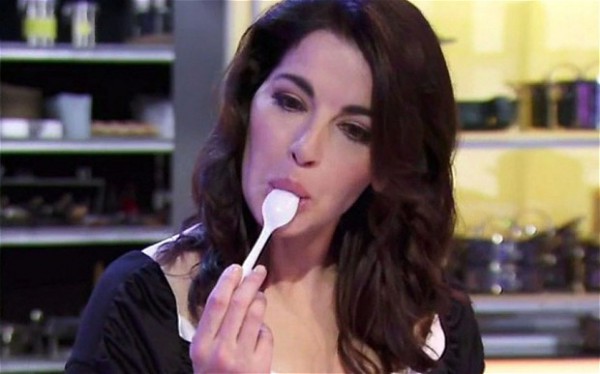 Chocolate Peanut Butter Cups.
If you're a lover of the famous branded version of these, then you might want to try your own creation in the kitchen! You never know, you might prefer them homemade!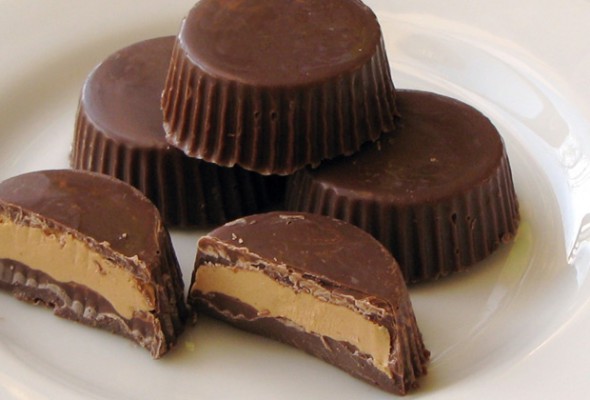 'BEST EVER' Chocolate Cake.
Another way to cause controversy is to stake a claim for the ultimate chocolate cake! The way to go is surely pure indulgence, gooey-ness, and of course, chocolate, chocolate, and more chocolate! Here's a relatively simple, but amazingly effective classic chocolate cake.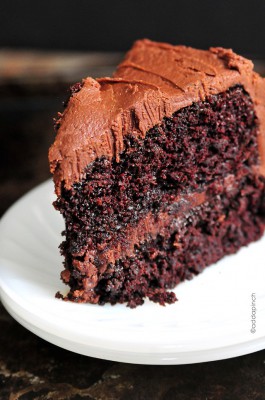 Chocolate Insects (Yes, Really)!
Well, I guess it would make a bush-tucker trial slightly more appealing! Not exactly recommended to try and make these yourself, but these are easily purchased online, if you really must!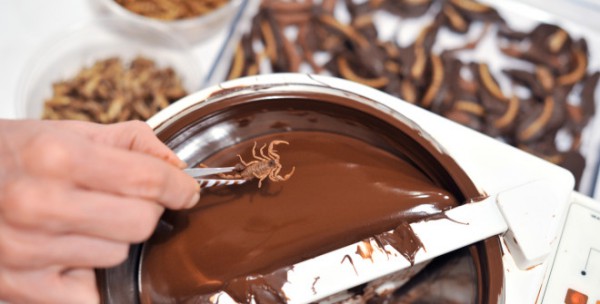 And there we have it! Enjoy the sugar rush, and happy #WorldChocolateDay!
Comments
comments