When was the last time you sat down to read a good old book? We often forget how much intrigue, excitement and emotion is lying within just a few pages of paper.
While enjoying a Netflix marathon and chasing Japanese monsters on your smartphone (you know what we're talking about) is amazing fun, put down your tech on July 30th as its Paperback Book Day!
Here at UnCOVered we've come up with a few suggestions to get you on your reading adventure.
Books better than their films
We have quite a few film buffs in the UnCOVered team so this may be slightly controversial – but it is a fact: the book is 90% of the time better than the film. There I said it!
Don't quite believe us? Let's dive straight in and tackle the movie giant which is Leo. Mr DiCaprio can rarely put a foot wrong, and while his Gatsby put on a (flapper) show, the 2013 film just didn't live up to F. Scott Fitzgerald's 1920's classic. It may be nearly 100 years old but at a mere 180 pages, The Great Gatsby is a fantastic read exploring themes of decadence, the Roaring Twenties and the American Dream – what's not to love?!
Harry Potter may be considered a children's collection and arguably this is due to the earlier releases from the film franchise. The book collection, on the other hand, is gripping throughout. J.K Rowling's writing is next level because she 100% owns her characters. Harry Potter is not just your average child hero – he is dealing with emotions and scenarios most grown-ups will cower about. It's time to take on 7 books worth of childhood loss, deception, crime, and a bit of magic thrown in too. Oh, and dragons – because we all love dragons!
The Colour Purple starred Oprah in her film debut and the story has now made its way onto Broadway, but the success is all based on the Pulitzer Prize winning novel by Alice Walker. Get your tissues at the ready, as you explore the life of African-American women in the South during the 1930s. It has previously been the target of literary censors, but the story of the main character highlights the real life struggles people experienced.
Books to make you think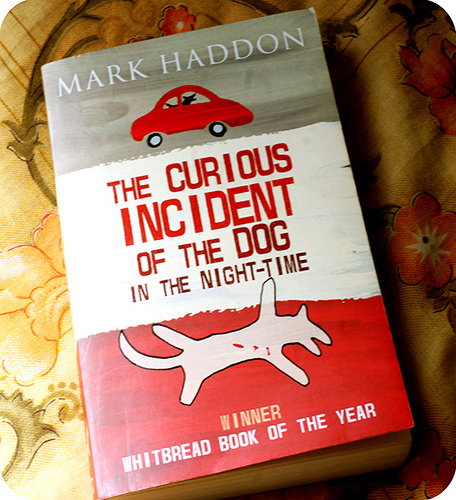 The Curious Incident of the Dog in the Night-Time may not seem like your average book title and as you get to know our main character, Christopher, you start to understand he is different. Writing from a first-person perspective, Mark Haddon has shaped a story based around a 15-year old boy with behavioural difficulties, whilst also focusing on family dynamics and how people deal with change differently.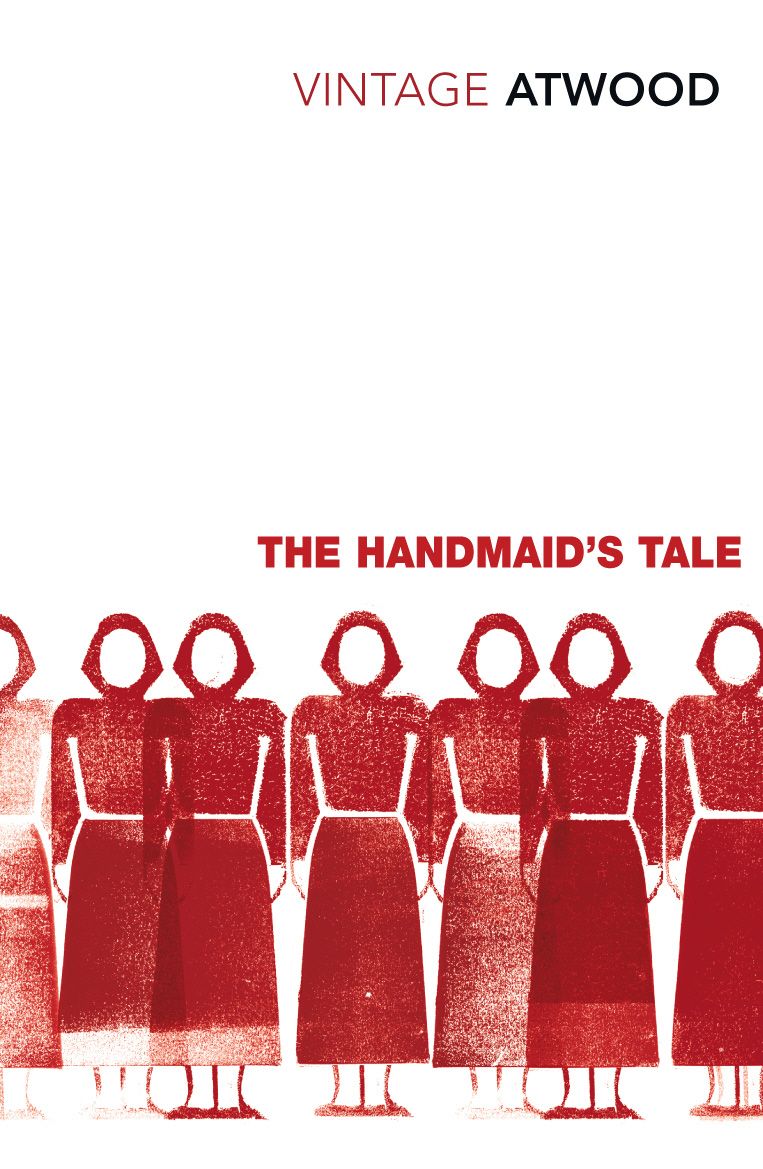 Imagine a world where only one class of women are able to have children and step right into Margaret Atwood's dystopian novel, The Handmaid's Tale. Similarly to the Colour Purple, it explores the theme of exploitation but in a fictional-future where gender, children and even language are all censored by  governmental powers.
'Thir must be less tae life than this…' You've not just read a few terrible spelling mistakes but a quote from Irvine Welsh's Trainspotting. Written in Scottish-English dialect, the book is a collection of short stories based in the late 1980s. The antiheroes are struggling with – and sometimes embracing – their destructive habits and the stream of consciousness style is like looking into the minds and obsessions of the characters you're reading about.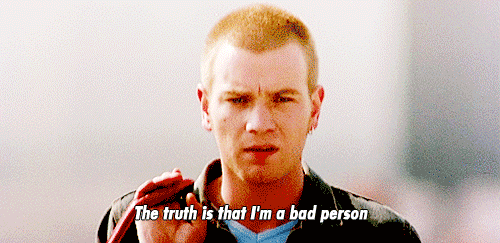 Books that make you go all gooey
If there's one book to make you ball your eyes out it is P.S. I Love You by Cecilia Aherne. Gerald Butler gave it his best shot in the film, but nothing can match up to discovering first-hand the 10 letters written by a loving husband to comfort his wife. Even just thinking back gives me a little tear…
If you do want that rom-com fix, then Bridget Jones's Diary is the one! Helen Fielding has created a 30-something single working woman, with a clumsy nature and way of putting her foot in it, that people of any generation can relate to. Plus she is hilarious and sometimes it's quite worrying how her food and drink diary matches up to your own!
Books to get you gripped
Have you heard of a Song of Ice and Fire? You may be more familiar with the TV adaptation, Game of Thrones. George R.R. Martin's epic fantasy novels have quite literally blown up (with the help of wildfire) but there is so much more in the books than they can fit on camera! The next book in the series can't be written fast enough to meet demand – but if you're a fan of love, war, history and a dragon or two (see they pop up again) you'll definitely want to get your teeth into this!
Fantasy isn't the only genre to pull the reader in, psychological thrillers give it a good go too! It's almost impossible to talk about Gone Girl (David Fincher) and The Girl on the Train (Paula Hawkins) without giving away spoilers, but all we can say is grab onto your seat and question everybody!
And if fiction isn't your thing there are plenty non-fiction books to get your teeth stuck into. Our favourites include:
Letters of Note
Lonely Planet's Ultimate Travelist
I am Malala: The Girl Who Stood Up for Education and Was Shot by the Taliban
You've seen what we have to say, but what are your favourite reads? Let us know in the comments or via our social media channels!
Comments
comments