Coventry University has been awarded the Modern University of the Year award by The Times and Sunday Times Good University Guide for each of the last three years.
Wins in 2014, 2015 and 2016 have been followed by other awards including the Times Higher Education University of the Year in 2016.
So it's been a successful few years for the University and we are very proud of what has been achieved. But what do they actually mean for existing and prospective students?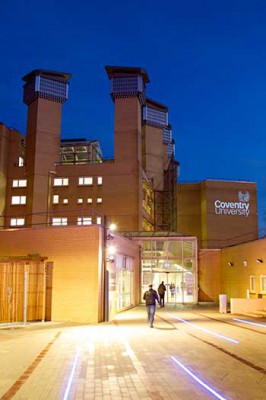 Modern University of the Year could give the impression we allow students to whizz round campus on segways and use holograms to serve coffee in TheHub. Sadly, this is not quite the case (yet)! What Modern University means in this context, is a University that was formed after the Further and Higher Education Act was passed in 1992. This Act allowed thirty-five polytechnic colleges (including Coventry) to become fully-fledged Universities and for new campuses to form in time. So, out of those original thirty-five 'polys' and the scores of Universities that have formed since, Coventry has been ranked the best three years in a row! But we didn't stop there, we went on to claim the ultimate prize this year – The Times Higher Education University of the Year. This ranks Coventry as the best out of all Universities formed before and after 1992. So, no small feat.
This is more than just a nice title and a fancy badge we can put on the website. This award brings with it great kudos to add to our growing reputation, and gives recognition to the hard work and achievements made by our teaching staff, students, researchers, and all the amazing people who work behind the scenes to make Coventry an outstanding University.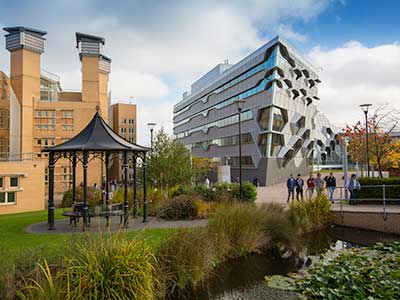 The University also continues to be a hit amongst students, ranking top in the UK in the guide's student satisfaction classification which rates higher education institutions by the quality of their teaching and student experience. For the second year running Coventry ranks in the country's top two for the quality of its teaching – a measure which combines with its student experience score to place Coventry as the best amongst all British universities for student satisfaction overall.
We hope to continue this success through the rest of 2016 and for many more years to come!
#CapableOfEverything
Comments
comments