I don't know about you but technology seems to be evolving at an increasingly alarming pace nowadays. It's becoming a little difficult to keep up to date with all of the revelations, even if you are getting notifications through your computer, laptop, phone, smart watch, e-reader, tablet or any other device now available…It kind of proves my point doesn't it?
To keep track of the latest and greatest in music-listening, visual-creating, life-hacking technology, we've compiled a list of some the most ground breaking, awe-inspiring and down right awesome techy gadgets for you…ENJOY!
1. The Cloud by Richard Clarkson – £1900.00
No not the one that stores thousands of gazillions of amounts of data, why would anyone want that for their own use?! I'm talking about the thunderstorm-creating, music-playing, light-show-producing spectacle that is, THE CLOUD. The brainchild of Richard Clarkson (no relation to Jeremy) is a work of functional art and something we know we'd love in the office!
2. 3D Printer by Ultimaker – £1455.00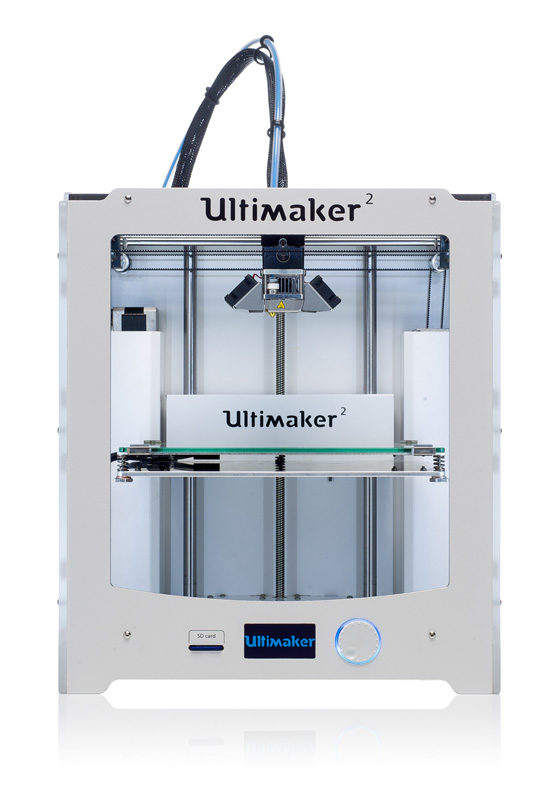 Since the concept was conceived, the idea of having easily accessible, simple to use 3D printers has excited many of us. Now they're finally here. Well accessible in the sense that it'll cost you just under fifteen hundred quid for something that can print almost anything you'd like in a variety of materials seems accessible kind of way…
3. Zip by Polaroid – £110.00
This nifty little gadget will revolutionise the way you create your favourite memories. In a time where everything is instantly posted online for the world to see, it's a beautiful thing to be able to create something that you can keep for yourself. The polaroid Zip produces 2×3″ smudge proof, sticky back images that print instantly once connected to your smart phone, tablet or any other device. The Zip printer has truly brought the simplicity of the old school Polaroid products into the modern era with its Zero-ink technology and ease of use!
4. Mr. Coffee by (Who else) Mr. Coffee – £115.00
This beautifully designed, easy to use and of course extremely lazy coffee maker is exactly what you need to drag yourself through that all-nighter. Once you've downloaded the WeMo app, you're ready to brew your way to sweet success in 8 minutes or less. Yes that's right, the Mr. Coffee Bluetooth enabled drinks machine will allow you to make a brew from anywhere, OR if you know it's going to be a long day/night, you can set it to auto-brew. Schedule when you want a cuppa around the work you won't have to get up from anymore…
5. CSYS Lamp by Dyson – £399+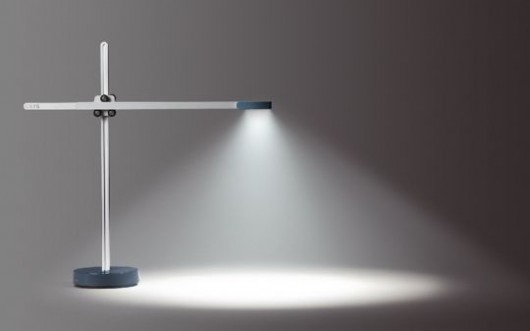 Now before you fall out of your seat at the horrible price tag attached to this rather obscure looking lamp, there is a reason for it. However you can decide whether it's justifiable or not. Dyson says the reason for the hefty cost is due to the fact the bulb will last "37 years" due to the lamps 'cooling feature'. As well as it's extensive life span, it also features a fantastic movement mechanism that allows for vertical and horizontal movement as well as 360 rotation (SICK).
Comments
comments