You may have already heard.. this year Coventry has been awarded the title of City of Culture 2021! Now get to know why this was and what makes Coventry so diverse…
Being recognised
Every 4 years, the Department for Digital, Culture, Media and Sport run the UK City of Culture competition, from which the winning city is given the celebrated title for one year, giving the city opportunities to celebrate with arts and culture. So gear up as the world will be watching Coventry in 2021!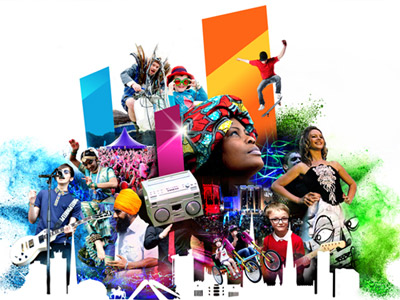 Why Coventry?
Coventry is continuously reinventing itself but has managed to keep the heart of its history alive in this peaceful city. The amount that Coventry has grown of the years is outstanding. There are new students every year coming from different parts of the world, it's no wonder Coventry folk love to embrace this and show appreciation and support.
Brand new buildings and student accommodation are only some of the ways Coventry likes to show modernisation of the city. In the town centre you will find a huge selection of retail shops, eateries from a wide range of cuisines including Chinese, Indian, Lebanese and more alongside pubs and bars where you can pop in for a snack or two. So much has gown and started here and ideas will continue to flourish.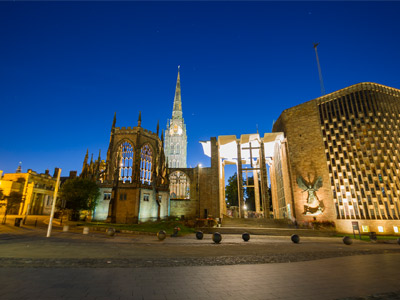 And in true Coventry spirit, the unrivalled historic Coventry Cathedral is placed right in the heart of Coventry town centre and the University.
Multiculture and diversity at Coventry University
Reflecting the multiculture in the city, Coventry University embraces and celebrates diversity and culture that comes from its students from the UK and around the world.
We also have a dedicated floor for those who wish to find some peace, quiet and tranquillity but at the same time be able to fully embrace their way of life and culture.
Societies
Coventry University is home to a wide selection of Societies including the Chinese Society.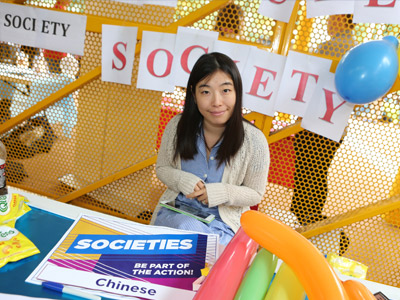 The Chinese society helps students get most out of their international University experience, as well as promoting the vibrant Chinese culture and tradition on campus. Look out for free food that is often given out by societies on campus.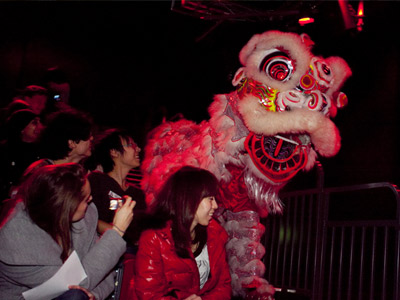 Stonewall Diversity Champion
At our University, we are proud of our diverse student and staff population. We are a Stonewall Diversity Champion reflecting the University's commitment to having a positive attitude towards ensuring and promoting equality for LGBT staff and students.
Comments
comments