Ahh, student money. We live like royalty for 1 week of term, and then survive off beans and super noodles for the other 10 until the next round of finance is ours!
But it doesn't have to be this way. There are more ways than you might think to make those pennies stretch further, so UnCOVered are here to share their top tips for student budgeting – many of which are from our team's personal experience!
Discount Cards.
Okay, let's get the essentials sorted first! Student discount cards are an easy way to save money on tonnes of shopping and food stores, as well as trips out and holidays away. The NUS card is probably the most popular and well known example, and it's valid in A LOT of stores and websites (the trick is to basically ask if they accept the card anywhere you go, chances are you will save on something)! It's also worth signing up to reward cards and/or club cards for your favourites places and outlets, and don't forget your student bus pass or rail card for those trips on the road/track!
Spending Spreadsheet.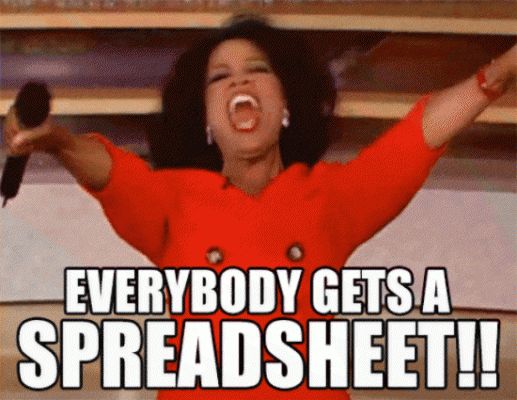 Yes, it may sound a bit sad, but you'll thank us for it later! Balancing your student budget is difficult at the best of times, but keeping note of your purchases or spending habits really helps to make sense of where all your money might be going/was disappearing to! Try having a note open on your phone with what you've spent, so then you can see if you need to cut back on those takeaways, or can treat yourself to a night out.

'Uni Freebies'!
Around campus there always seems to be little events taking place, or stalls around that allow you to access free or discounted things. You just have be in the right place at the right time. Each course at the University also has their 'no hidden extras', which includes print allowances, books, CD's and DVD loans, and also money off research trips (UK and international). Oh, and the media courses get free laptops. That's right, A FREE LAPTOP!
Packed Lunch.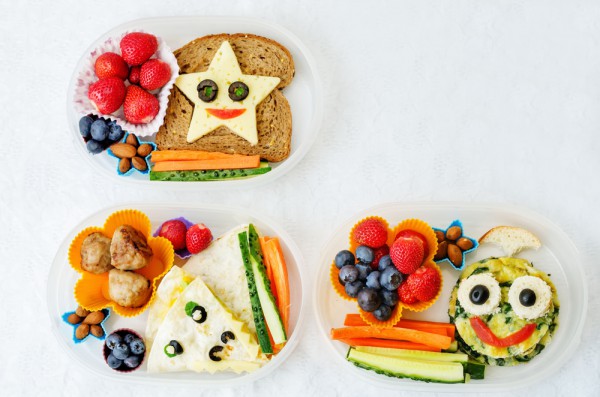 It's easy during your day to go and grab a sandwich or cheeky Nando's when you're out and about (other chicken restaurants are available)! But just by being that bit more organised you can save yourself a fair few quid by prepping a packed lunch the night before. You can be as extravagant as you like… crisp sandwich, left overs from dinner, or maybe you're a whizz in the kitchen and can rustle up something special.

Own/'Saver' Brands.
Student living also comes with the unavoidable task of doing your own food shopping. Time for a reality check – you probably won't be able to afford the luxuries in the cupboards that you had back at home (unless you wanna end up skint by week 4)! Of course you can still treat yourself to some of your ultimate favourites, but try and seek out as many of your chosen supermarket's own branded items, as they generally save you much more money than those household names.
Tax Check.
A key tip here that still often gets overlooked – make sure you know your tax allowances whilst you're studying! Generally, you should not be paying tax unless you're earning over £917 a month (which, let's face it, is pretty rare for most students)! If you do still hold down a job while at Uni, certain industries mean you qualify for a uniform tax rebate at the end of each financial year, e.g. a waiter or chef could get money back for the purchase and maintenance of their work outfits.

Walk It Out!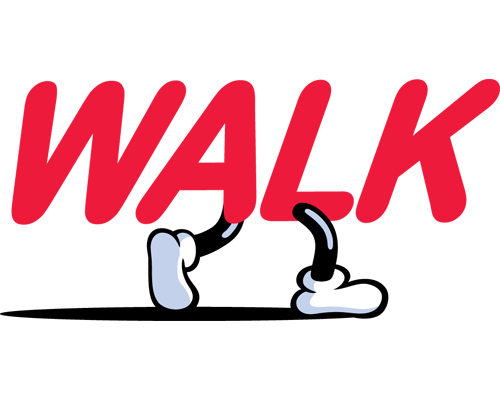 I know we've already recommended those travel saving passes, but why not go the whole hog (when you can) and take a walk! Although the odd taxi to your morning lecture may be inevitable, trying to walk to where you need to be as often as you can will of course save you even more money, keep you active, and help you get to know those all important shortcuts and hotspots around the city!
More Free Stuff!
http://www.savethestudent.org/student-deals/free-stuff
(You're welcome)!
Comments
comments