As a Sports Therapy student I know how important it is to receive practical experience relevant to my chosen career. If like myself, you don't fancy doing a placement year, you can always look into volunteering to fit around your studies while at university. With the help of my Placement Unit, I gained three voluntary positions with the University's sports teams. This provided many benefits to my learning experience in an environment I was familiar in. Here are the top 5: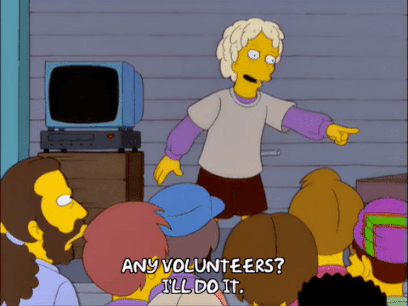 1. Applying relevant theory to practical situations
I got to use the theory-based knowledge from my degree such as first aid skills, sports massage, and taping techniques, to prepare players for sport as well as preventing possible injury. This is a great way to improve overall learning, as these real life situations give you hands-on experience that you won't get in the classroom.
2. Personal tutelage – supervised visits and personal advice
I was overseen by my personal tutor at match days, so I received one-to-one advice from an experienced professional, as well as tutelage on how to improve my skills as a Sports Therapist. It is always beneficial to have an expert on hand to ask about anything in relation to the practical experience.
3. Creating a professional network amongst fellow students
I made many social, sporting and business contacts during my placement. Players in the University sports teams study a wide range of courses, so I was always learning something new. They are willing to participate in sport assessment studies too, which is really useful for assignments and my dissertation.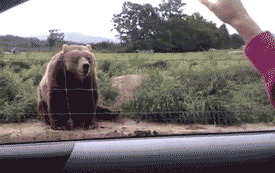 4. Improving teamwork and communication skills
Any team sport requires these two important factors, and these were essential when taking the warm-ups and cool-downs, as well as when instructing rehabilitation exercises and one-to-one clinical sessions. These skills increased team bonding, as everyone learns how essential each team member and their role is in the running of a successful team. Teamwork is crucial in every sector, so these skills will always come in handy.
5. Learn in an environment I'm comfortable in
Volunteering in the University can help you to develop personal growth, practical experience and improve your overall confidence. I was able to make mistakes and learn from them in an environment I was comfortable in. My tutors were fully supportive and I may not have got that experience elsewhere.
If you would like to learn more about voluntary placements for your course, you can email Central Careers (careers.ss@coventry.ac.uk) who will be more than happy to help you!
Comments
comments