January's got a bad rep. The downward turn in mood post-Christmas and rubbish weather leaves no one feeling good. So at UnCOVered, we're throwing the lid open on all those depressing January myths and hoping to prove it's a month filled with possibilities, if you follow our January fun checklist!
Snow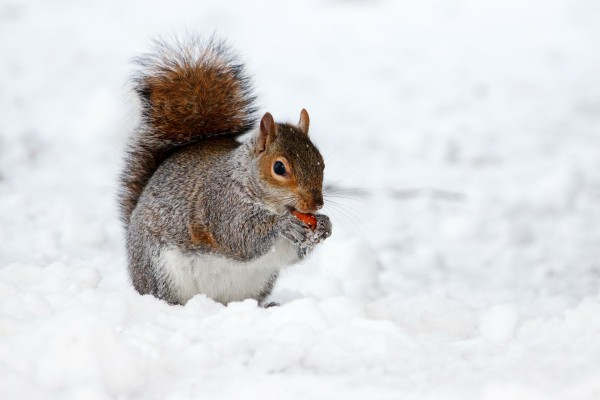 It didn't come at Christmas time… So it's definitely gotta come in January, right?! There's always the chance of a snow day around every corner in January, so make sure you've packed your gloves at all times and get ready to finally do some sledging!
Christmas Food (and booze)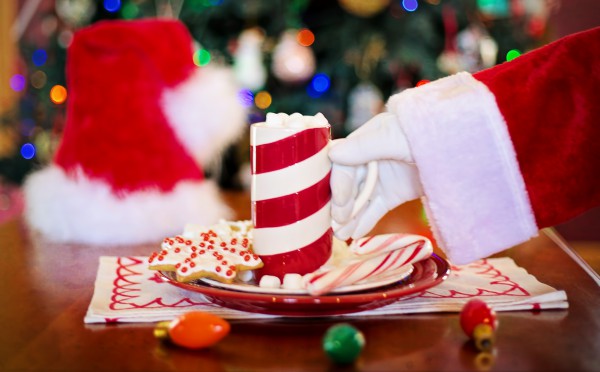 The likelihood is you didn't get through it all and you've still got those amazing leftovers hanging around? Bottles of Prosecco, tins of biscuits, and a freezer full of ham! You can still treat yourself and enjoy every second of finishing up your festive treats! Don't let anyone tell you January is the month for joining the gym and starting your diet, unless that's what you want to do. Yes it's good to cut back from all the celebrating as it can be unhealthy, but don't let yourself feel pressured.
Films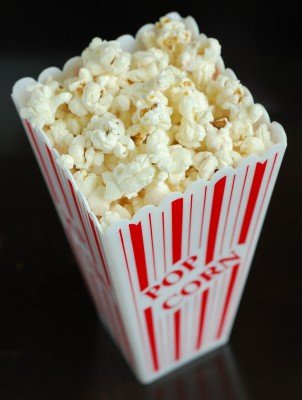 With the Oscar buzz beginning, January always sees the start of great films for the year ahead! Read our film blog to see what's coming up in 2017. But if you were planning on buying an unlimited cinema ticket, now's the time. Don't forget to use your student discount when you go the cinema!
You can start thinking about summer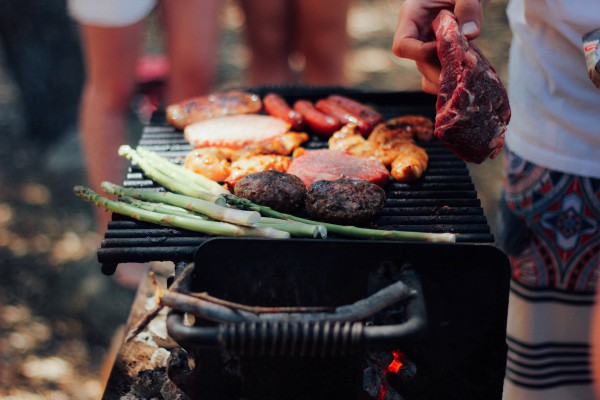 Christmas is done, it's time to start the countdown to BBQ season! Or if you're a massive Easter fan, you're only 3.5 months away!
Refreshers' Week

At Coventry University we don't think one Freshers' Week is enough. So in January we have Refreshers' Week, where we welcome back our beloved students and say "hello!" to our January starters for the first time! This means you can relive all the magic of Freshers' Week and catch up on anything you missed out on the first time around. If that's not something to look forward to in January, we don't know is!
Have we done enough to convince you? If you know of anything great going on in Coventry this January, we'd love to hear from you!
Comments
comments