The year's biggest night in British television went down last week at a vibrant and star-studded O2 Arena in London. And yeah, one the team got an invite. No biggie…
The National Television Awards celebrates all the best things to hit our screens over the last twelve months, which meant this member of UnCOVered had to suit up and pretend he fitted in with all the glitz and glamour… Here's how it went down:
Most popular drama… Casualty?
For me this was the upset of the night. In a category highlighted by shows that gripped the entire country such as Game of Thrones, The Night Manager and the returning Cold Feet, it was Casualty that took the win!
31 Seasons and still smashing it? Leicester City could've learned a think or two from them.
Don't even bother trying to beat Ant and Dec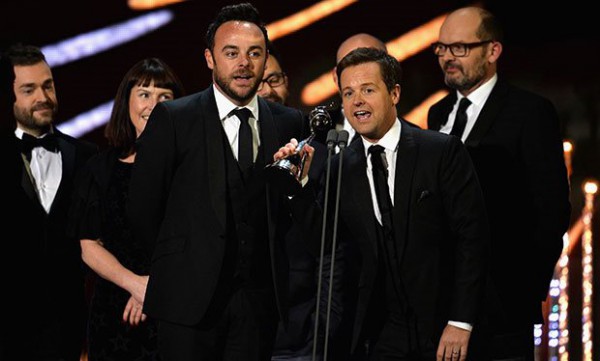 At this point these absolute lads should be given a knighthood or at least a really nice china plate for the amount of entertainment they've given us year in, year out.
Rylan Clark-Neal's face said it all as the duo picked up their Most Popular TV Presenter Award for the sixteenth year running. (Seriously, sixteen years that's mad). Rylan jokingly mouthed "I wasn't gonna win" and laughed as he applauded everyone's favourite British bro-lationship.
Graham Norton wins Lifetime of Being a Ledge award…
Ok, so it's not actually called that, but it may as well be when you consider name's like Sir David Attenborough, Bruce Forsyth, Stephen Fry and Sir Trevor McDonald have been honoured before.
There was a great buzz in the O2 as everyone started to work out who this year's Special Recognition Award was going to. The fantastic video package rolled and as Graham Norton's trademark grin flashed across the screens the place erupted into thunderous applause.
With so much content and entertainment being put in front of us almost constantly, it's easy to forget how much some people contribute. And Norton is not one we should forget. Hopefully, there're many more innuendos, cackles and people being thrown backwards from their chairs to come.
Scarlett's coming out party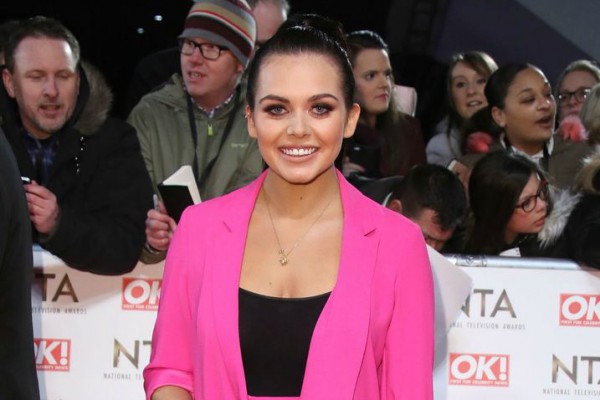 … No, not in that way.
If anyone thought Scarlett Moffatt was going to disappear from our screens any time soon then they're sadly mistaken. The young girl has done it all since shooting to fame for her adorable insights on Gogglebox. She became 'Queen of the Jungle', managed to look like a completely different human being, and now got herself an NTA and the co-hosting job alongside Dermot 'D-Dogg' O'Leary. Not bad for a girl who used to get paid in takeaways.
Best of the Rest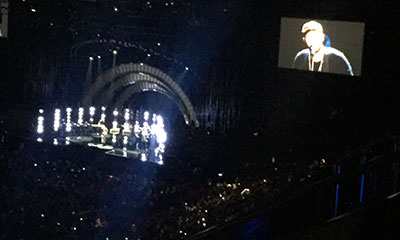 The combination of Dermot's performance, only to be hijacked by Sir Tom Jones' wondrous Welsh pipes, Phillip and Holly's usual 'daytime TV bants', James Arthur's velvet crooning and Sir Ken Dodd's… well just Ken Dodd really, meant that it was a great night of entertainment from start to finish.
And as I left the after-party (just saying, it's not what you know it's who you know people) and reflected on the night; I felt immense inspiration from all of these hard-working individuals. Because, really, it's not about fame and glamour, it's about doing your absolute best in your line of work.
So whatever line of work you're going for, make sure you're ready to put that graft in. You never know where you might end up…
Comments
comments