Fancy taking on a new challenge for 2017? Are you passionate about helping other people? Or just want to learn more about the way society works? Starting in 2017, our Faculty of Health and Life Sciences have a range of new courses, undergraduate and postgraduate, that might just be perfect for you. Read on to find out more…
Undergraduate courses: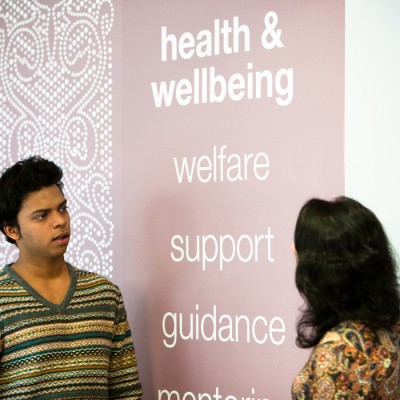 Our Counselling, Coaching and Mentoring BA (Hons) course, is designed specifically for those of you keen to help others. Whether you want to help people develop, or assist them in overcoming challenges in their lives, this course will help you achieve your ambitions.
The course gives you the skills and knowledge to build professional and effective client-practitioner relationships. It also teaches the theory that underpins good practice, and makes sure you're informed and armed with the appropriate information on both national and international policies.
Learning is accessible and interactive, and emphasises the working world you'll enter after throughout. You'll have modules specifically focused on professional experience, as well as the option of taking a sandwich year, to focus on your counselling, coaching and mentoring skills learnt on the course, and putting them into practice in real-life scenarios. So what are you waiting for?!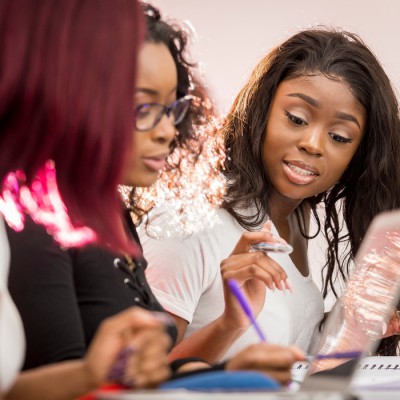 If you're keen to address major current issues including, poverty, violence and the environment, this might just be the course for you! Our BSc (Hons) in Social Sciences examines these issues, as well as the impact they have on people's lives.
Tackling social issues on a global and local scale is a key focus of this course. The course takes an evidence based approach, asking how we can make people's lives better. Bringing together elements of:
Psychology;
Criminology;
Sociology;
and Social Policy;
the course explores current issues affecting communities, individuals and society more broadly.
If you're aspiring for a career in research, welfare, advice, or community and international development, the Social Sciences BSc (Hons) is for you. The course also provides good preparation for careers in Marketing, Public Relations, Corporate Social Responsibility and Journalism.
Postgraduate Courses: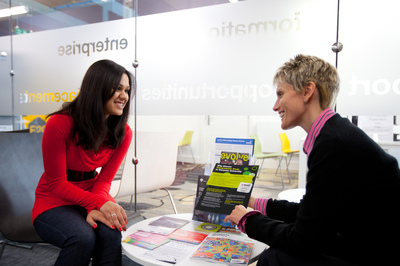 Our Career Coaching MSc is at the forefront of the emerging field of career coaching. The course is designed to provide students with the experience and knowledge necessary to help individuals manage their career development more effectively. The course offers accreditation from the Career Development Institute*.
This master's programme prepares you for the world of work from the start. Whether you're looking to be self-employed, or work as part of a larger organisation, we'll make sure you have the career coaching specialisms you need. We also offer students studying the Career Coaching MSc the option to undertake a 6 month internship with a host organisation, or campus based professional experience, to give you the opportunity to put everything you've learnt into practice, and increase you're employability!
So what are you waiting for? Visit us at an Open Day to find out more and look at our brand new building, or apply now.
*Subject to approval
Comments
comments