I'm Wahyu, from Indonesia. I currently study at Coventry University for a postgraduate course in Terrorism, International Crime and Global Security. Last June, I received the 'GPD Award': an award that is specially given to students who get distinction on the Global Professional Development module in their last two semesters. For me, this module means more than any other modules in my study.
I never expected I would receive this award. To be honest, originally, I did not even realise there was a module called Global Professional Development on my study! But after attending the lectures, I realised that this module actually has a much wider range of knowledge and benefits than any other compulsory modules related to my study. Why? I will give you the reasons in a few points:
1. How many of you are aware that management and organisational skills are indispensable when you are in the workplace?
How much do you care about aspects outside your field of study in real-world practice? This module is designed for students to be critical of the internal and external environment, especially in workplace. The aim is to achieve organisational goals that should certainly have a positive impact on your career.
In the workplace, we do not work as individuals. We need to be aware of everything and everyone around us. I do not know if this module is taught in all faculties, but I met students from many faculties in the class. So indirectly, I can also 'steal' knowledge and experience from them! And also learn to establish relationships that are important in the workplace. This module reminds and guides students to easily capture, analyse and find solutions that sustain an organisation.
2. This module teaches you how important leadership is
I'm sure we all want to be leaders wherever we are. I'm a TV journalist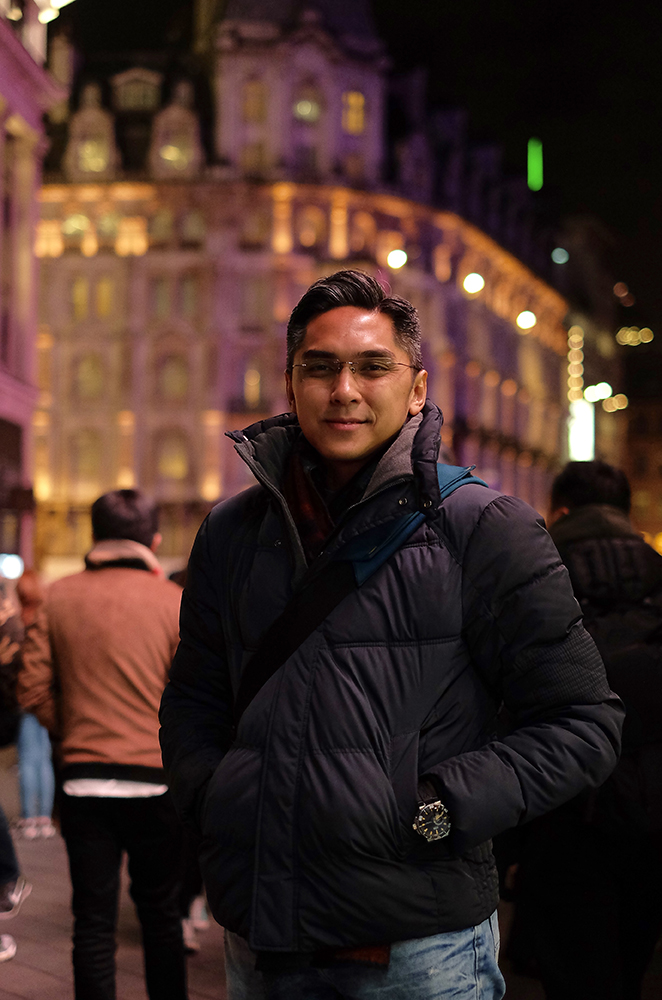 with 11 years of experience, but until this course, had no understanding of any theory on how to manage an organisation and perform well in a leadership role.
My learning before was based only on practice, which I've learned isn't always enough – though I am convinced that experience plays a big role in shaping a person's character and whether he deserves to be a leader or not. But it's with this combination of theory and practice, that I believe someone may become a good leader.
3. The case studies
I took on the case study of a design consultancy company. I'm required to provide management and leadership consultancy to the company, which has plans to expand its business in the future, and other issues with human and capital resources.
The problem is, I have no experience working in this field. But this module gives me enlightenment, which actually, I can easily adapt to any situation by understanding the essence of leadership and management.
That's why I say this module is above any other modules in my estimation. This module makes us ready to apply the knowledge that we gain, after we graduate. And especially for myself, the GPD Awards and its certificate will become an added value in my portfolio that will be very beneficial to my future career.
If you'd like to know more about the postgraduate courses you could start at Coventry this September, head over to our website for more information.
Comments
comments