Summer is in full swing and we finally have another Bank holiday! So to help you take full advantage of the upcoming three-day weekend we've made a list of the best things to do. So get out there and check them out or have a lie in either is good.
Insomnia 61 25th-28th

Insomnia 61 is here! The UK's biggest gaming festival is taking place at the NEC and features a weekend full of live eSports, gaming tournaments, game shows and the return of the live action video game 'The Dark Room'. You can find info about everything that's going on here.
Big Summer BBQ 26th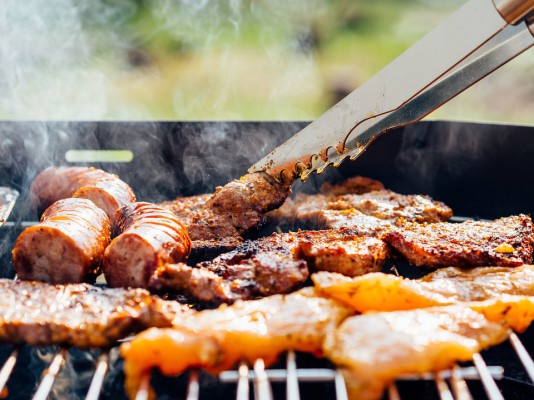 Fargo Village is having another BIG SUMMER BBQ! From 11am to 6pm you can get some delicious food and drinks from food wagon Bar.Becue and finish it off with an amazing Spangles Freakshake. You can find all the info here.
Live standup at The Glee Club, Birmingham 26th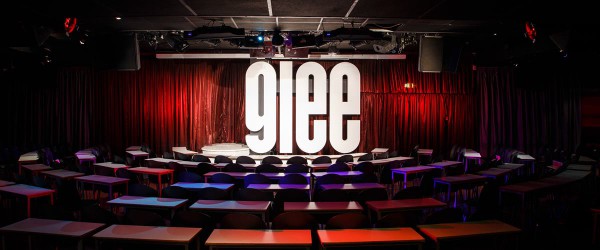 The Glee Club is hosting four hilarious comedians this Bank Holiday weekend. Each one is is at the top of their game and ready to bring you one hilarious night! All the info on how to get tickets is here.
Axe throwing 25th-26th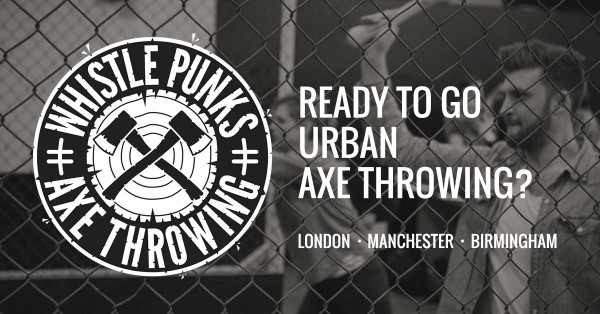 Ever wanted to throw an axe? Ever wanted to throw an axe, like really good? Well, the Whistle Punks – Urban Axe Throwing night is just for you! It's an evening full of socialising, great music and more axe throwing than your usual night out. Find all the dates and prices here.
Open air cinema 25th-27th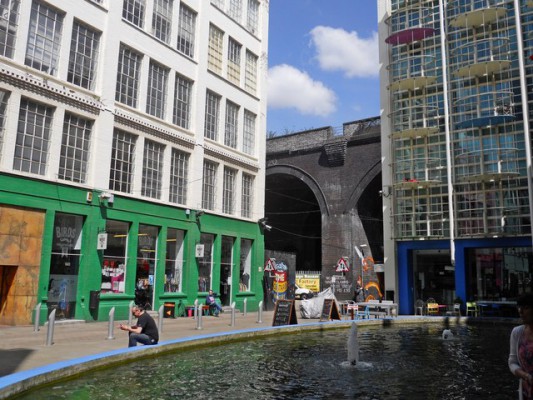 The open air + some classic films = a perfect summer evening! The Custard Factory in Birmingham is hosting three nights of outdoor cinema and showing some great films like 'The Rocky Horror Picture Show', 'the Lion King' and more! Ticket Prices and dates can be found here.
Open mic night! 27th
Why not spend your Bank Holiday listening to some great live music, or even by taking the stage yourself! It's sure to be a great night with previous bands like Behind the Settee putting on a show – and you only have to pay £1! It's at the Coal Vaults and you can find more info here.
If you're thinking about coming to Coventry, but you'd like to know more about the city, head to our website where you'll find loads of information and blogs about what makes our city a great place to live.
Comments
comments