Whether you're thinking about continuing your CU journey, or you're joining us fresh for the next step, our postgrad open days are the perfect way for to find out more about further study at CU.
The day kicks off at 10am with a Welcome talk by Executive Dean Denise Skinner, followed by a postgraduate study and funding talk. There's opportunities to find out about international study options and EU postgraduate admissions. Student-led campus tours are offered throughout the day, giving a unique insight into the University.
Academic experts and current postgrad students are available to discuss your particular course of interest, providing information on course content, fees and funding and flexible learning opportunities*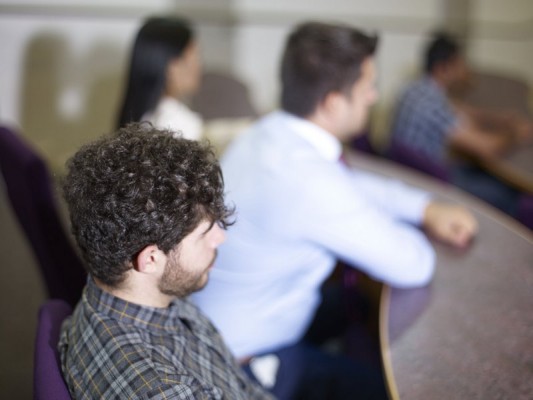 The day also includes an information fair, held in TheHub, where individual departments each have a stand and their teams will be happy to answer any questions you have!
International Office
Spirituality and Faith
Students' Union
London Campus
Institute of Applied Entrepreneurship
Student Funding and Finance
Accommodation and tours
Centre for Global Engagement (including the Global Leaders Programme)
Sport and Recreation
Careers
Student Services and Wellbeing
Sigma maths support
"Going to a postgraduate open day really helped cement my decision that I wanted to pursue a postgraduate course, and that I was picking the right one for me.
Speaking to the course tutors gave me a good idea of the research interests of the department and how my work would fit in with them" – Josh, currently undertaking a Masters in Media
The next Postgrad open day is held in the Jaguar Centre, Coventry, on 7 November. Book now!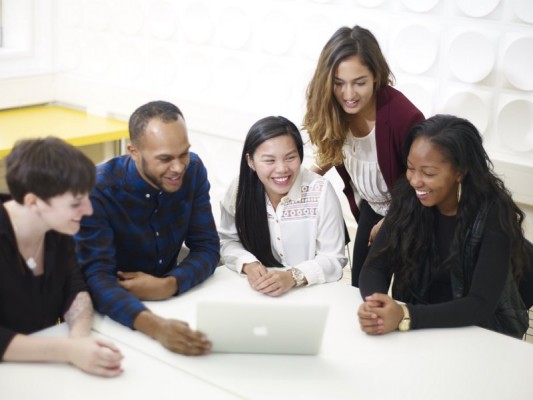 Unable to make it?
We would always recommend attending one of our Open Days, but appreciate that it isn't always possible so we've put together a few useful resources to give you a flavour of our campus and what life at Coventry University is like.Running throughout the year between October and June, our student-led tours provide a great opportunity for you to get a feel for the campus and our facilities, whilst also giving you access to the opinions and views of one of our student ambassadors. Each tour will last approximately 90 minutes and will provide you with an overview of the campus.
If you have any questions please contact the postgrad team at postgraduate@coventry.ac.uk.
 *While we endeavor to ensure there will be a representative for every course, this may not be possible in all cases. 
Comments
comments