The summer has almost finished but what an amazing summer it's been! Sun, sand… and a lot of work, but it's all been to make sure that our university stays at the top of its game. So let us put on our holiday video and show you everything that we've done!
The new Science and Health Building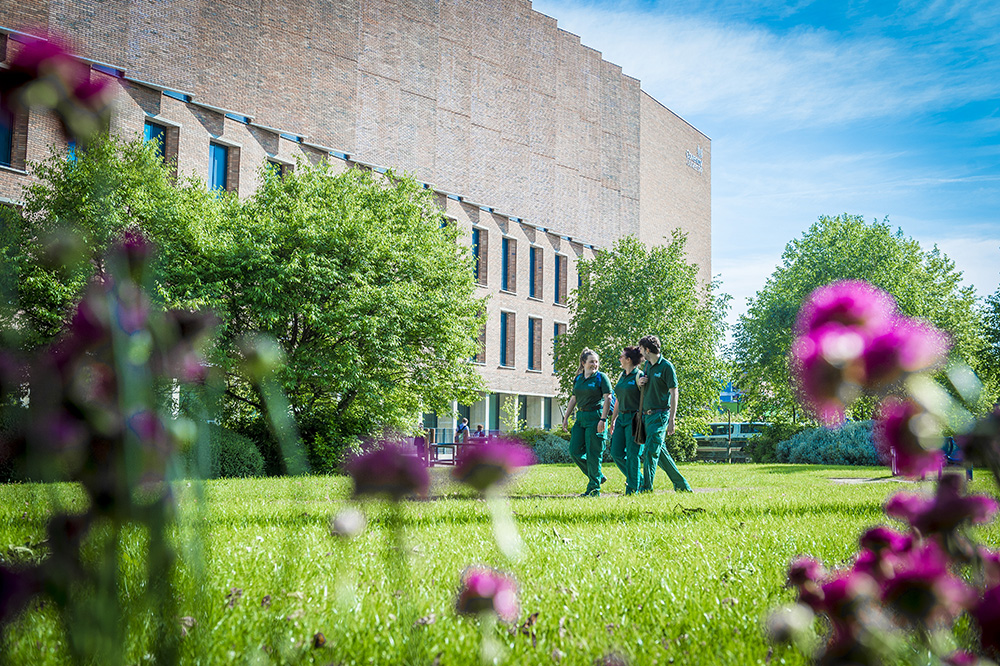 If you're a HLS student, or just an active gym goer then you're probably fully aware of the new Science and Health building being built next to the uni sports centre. Well, after a year of eagerly waiting it's almost complete!
It's a stunning facility for teaching and learning, fully equipped with labs, ambulance room, mock operating room, mock hospital ward, running track and a tonne more. It's all brand new and just waiting to be used.
Our brand new courses
Coming in September 2017, we have 17 brand new courses across undergraduate and postgraduate level. These include degrees in International Fashion Business, Counselling Coaching and Mentoring, Civil and Structural Engineering and master's degrees in Sports and Exercise Nutrition, Professional Creative Writing, Digital Technology for Engineering and more!
Information about all of our new courses can be found here
Nursing bursary
We've worked together with the National Express foundation to address the
gender imbalance in nursing and healthcare courses in the UK. Men are severely underrepresented in UK healthcare courses where they amount to 10% of total intake. That's why we've announced a £30,000 fund that will be awarded to 10 male students who choose to study Adult Nursing, Occupational Therapy, Physiotherapy, Midwifery, Operating Department Practice, and Dietetics courses. 
Awards
This summer, we had the honour of being awarded GOLD for teaching and learning by the Higher education Funding Council! Not only that, but we scored higher than some Russell Group institutions. The award's judging

panel specifically mentioned how our 'outstanding student support' and 'outstanding focus on employability' made Coventry stand out from the rest.
That's not all though, we've also placed 12th on the Guardian's university guide and been named as the UK's top new university by the Complete University Guide! We've had an amazing awards performance this year and hope to win even more next year!
New Chancellor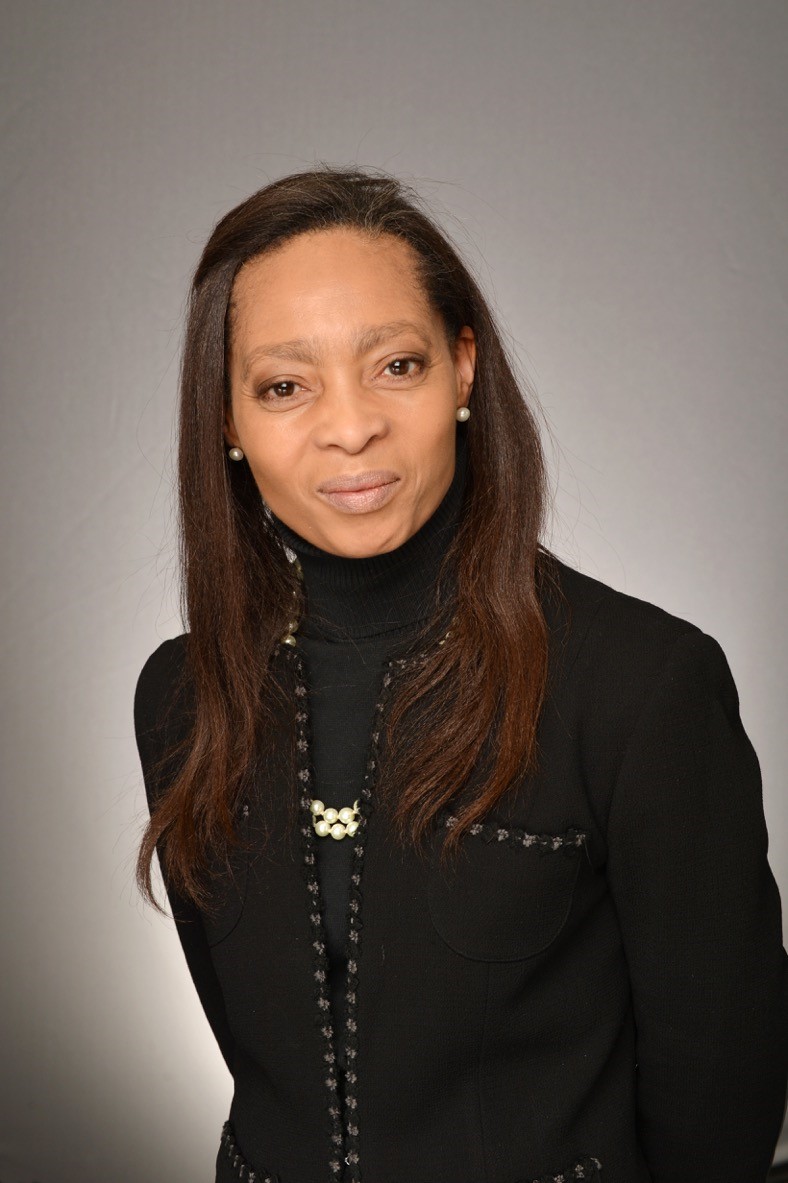 Margaret Casely-Hayford has become Coventry University's first female chancellor! As chancellor she works to ensure that Coventry's links with business and start-ups continue to grow and expand, as well as leading the university's work on corporate responsibility, social mobility and engagement with the local community. Margaret has a background in law and was the UK's first black female partner at a city law firm.
A pretty tame selection of holiday snaps, we'll admit, but we think you'll agree we've kept ourselves busy. Now we're just waiting to get our students back, welcome all our Freshers this September and for the fun to begin!
Comments
comments