Please welcome our new addition Nav to the team!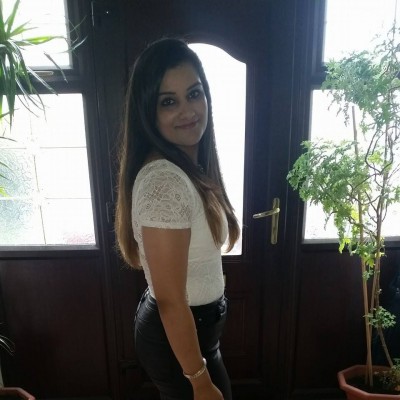 Hi, I'm Nav, the new Web and Social Media Executive on the UnCOVered Team. I actually studied at Cov Uni and graduated almost a decade ago! I know… I'm old! I studied Communication, Culture and Media in the Ellen Terry building and absolutely loved it, because not only was it interesting, but it was all coursework based and I love writing. Val Hill was one of my favourite lecturers, she was so supportive and always happy to help.
While at uni, I was fortunate enough to be able to live in my own house with other housemates, although I do feel I didn't get the full uni experience because I didn't live in halls. Though, having a house did have its own perks!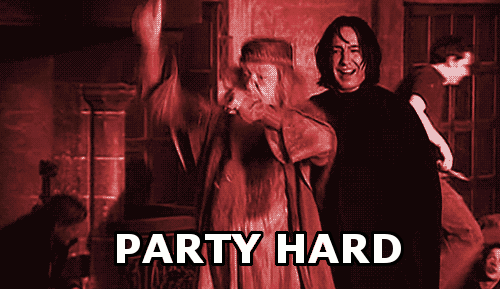 I worked part-time throughout the whole 3 years of uni, I studied, partied hard and did all the other things that uni students do! It was in my first year that I discovered cheese and onion pasties with beans which was… delicious, you should try it!
After uni, the Careers Advisors helped me to find a three-month paid internship at a media production company, where I was researching and writing about music festivals – that was fun! That company then referred me to another business which was a television production organisation. There, I helped out with the EECEERA Conference in Birmingham.
I went on to work as a Data Analyst for 4 years after this, but my passion was always writing, so I decided to do some volunteer work for an online magazine called DESI blitz. I didn't give up on my dream and continued to apply for copywriter vacancies. One day I had a call from a marketing agency in Rugby who had found my CV on Totaljobs and called me in for an interview! After two interviews I was given the job and relocated to live in Cov again!
Since then I've worked as a Content Marketer, Copywriter and even a Bid Writer! I'm loving my job as a Web and Social Media Executive here at Cov Uni. Out of work I like to go to the gym, cook new recipes, listen to music, read and travel! I'm also undertaking a Level 4 Diploma in Copywriting because I feel you can always learn new things.
My advice to you would be: don't give up on your dreams no matter how hard they seem. There's always a way to get into your career choice and remember you'll be working until you're pretty old so enjoying your job is really important!
My two favourite quotes: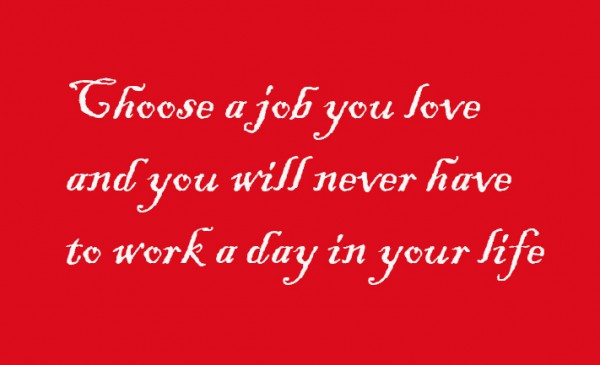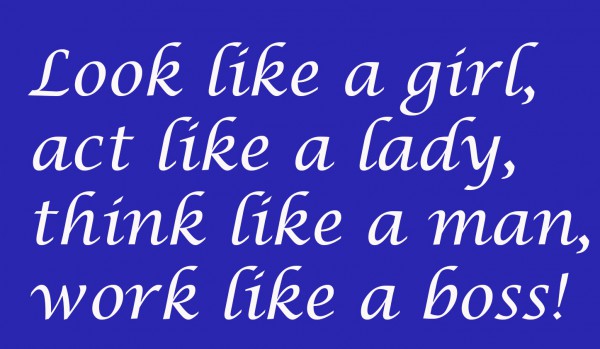 If you'd like any careers advice, contact the Careers and Employability Team who will be happy to help.
Comments
comments