Remember, remember… It's that time of year again! The days may be cold and the nights may now be long, but hey, at least we have toffee apples, hot chocolate, fires and fireworks to keep us entertained!
Although it's not exactly your pet's favourite seasonal event, most of us love a good firework display! Arranging your own bonfire event has become more and more popular over the years, but that doesn't mean there aren't still loads of great local displays and events you can attend.
Here are 4 options that have caught our eye for the weekend…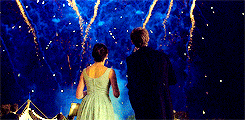 Bonfire Spectactular:
4th November – Wyken, Coventry
One of the most popular Coventry displays, this event is organised by the 3rd Coventry Scouts and is suitable for the entire family. There are snacks, a licensed bar and you can even have a boogie at their family disco!
The Warwick Town Bonfire & Fireworks:
4th November – Warwick Racecourse
Just down the road in our neighboring town Warwick, their main bonfire event this year moves to the main Warwick Racecourse for the first time. There are 2 displays on offer here, a smaller one for children and the big show a little later in the evening.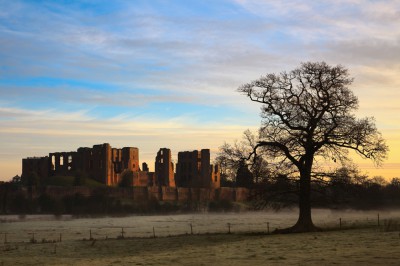 Kenilworth Round Table Bonfire:
4th November – Kenilworth Castle
This one's a special one! A fantastic setting and a very popular night – the Kenilworth fireworks has now become somewhat of a flagship event for the town and the region. It's a little bit more pricey than some of the other displays, but the spectacle is worth it – and money raised goes to local charities and organisations.
Arboretum Bonfire & Fireworks:
5th November – Walsall Arboretum
If you fancy going slightly further afield, and actually going to an event on bonfire night itself, a great shout will be the Walsall Arboretum display. There's loads to see and do here, with fairground rides, a radio stage, a choir, a robot (yes, robot) AND a performance from X Factor 2015's Reggie 'n' Bollie (ayyyyy)! Goes without saying, securing tickets before the day is pretty essential.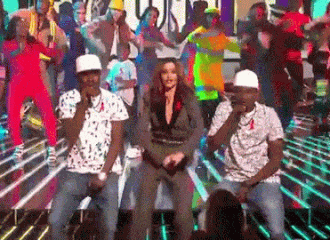 Wherever you end up going or whatever you end up doing, please stay safe and have a fantastic time! If you choose one of the events we've recommended here, please let us know in the comments or via social media.
Comments
comments