Have you ever considered just how many career paths open up in front of you from studying a mathematics degree?… You haven't?… Well, let's see how UnCOVered can be of service then!
Modern day mathematics isn't just numbers and figures, and letters replacing numbers! It's grown into something much more than that – underpinning how we understand vast concepts such as technology, science and business. Because of this, an incredible amount of industries see mathematics degrees and qualifications as an important component of their organisations. It can help you land some pretty cool jobs too!
Still don't believe us? Well, here are just a few options of jobs you may not know you could have from gaining a mathematics degree!
Counter Terrorism and Security: It all sounds very important and official doesn't it! National and Business security use maths to analyse and develop new techniques and programming. Safety first!
Digital Media & Marketing: Yes, media maths (and no, that's not a nickname for Rachel Riley)! It's always essential to know the latest trends and techniques within this industry, but it's also vital to know the important statistics and numerical results from campaigns and media content.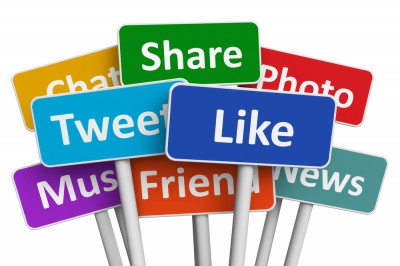 Academic Research: You clearly love higher education already, so why not work for the industry and get paid for your knowledge and research skills?! Academics are constantly looking for new and exciting ways to use their developed skills in that area, so why not add your own research and contributions into the mix? 🙂
Meteorology: Weather Whether or not you see yourself as the next TV forecaster, mathematics degrees can allow you to study and analyse weather through cool stuff like radars and satellite systems!
Business Development: Mathematics grads make fantastic advisors for businesses of all shapes and sizes – or you can always use this to your own advantage and become an entrepreneur.
Get Famous! Although we wouldn't personally recommend this route, there are several examples of math graduates who have gone into that business we call show! Dara O'Briain (Mock The Week, Robot Wars etc), Brian May (Queen – band, not royalty), Michael Jordan (Basketball icon), and Jonny Buckland (Coldplay).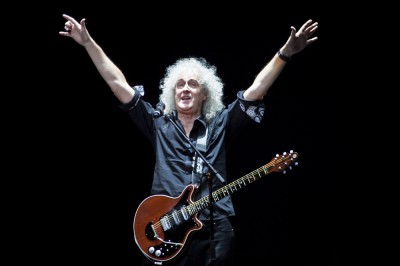 Coventry University offers a fantastic Mathematics BSc course, which has connections with the IMA. Click here to discover more.
Comments
comments