It's been far too long since we last provided you with one of these…
So, back by popular demand (well, because we really wanted to do one) here's our latest MTGYTTW playlist! To make up for lost time, we're giving you 2 tracks per day – Enjoy! (PSST! Click the pic to get to the track.)
MONDAY.
Option 1: Khalid – Young Dumb & Broke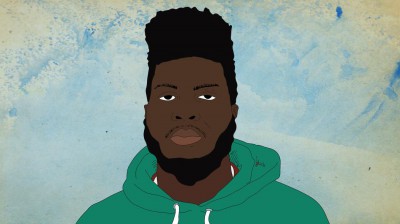 If you don't know this guy yet, then get to know! American singer-songwriter Khalid Robinson has both crept under the radar and burst onto the scene in equal measure in 2017, with the critically acclaimed release of his debut LP, American Teen, and featured vocals on monster tracks by Logic (1-800) and Marshmello (Silence). This is his latest solo release. Definitely one to watch grow and grow in the next 12 months.
Option 2: Mabel – Begging
London lass Mabel featured on many a 'one to watch' list for 2017, but it's only really been the past few months that people have really started to appreciate the hype and her amazing talent. Recent smash hit Finders Keepers ft. Kojo Funds is the reason behind that, and with tracks like this on her Mixtape Ivy To Roses,  the sky's the limit for Mabel.
TUESDAY.
Option 1: Nothing But Thieves – I Was Just A Kid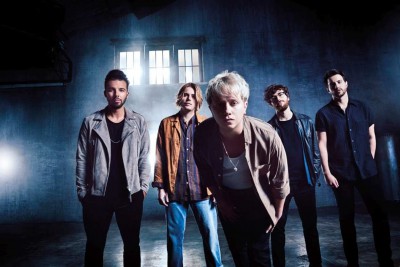 Not your 'average' Essex boys! Originating from the wonderful Southend-On-Sea, NBT are a rock band that really wear their heart on their sleeve. This is the epic opening track from their latest album Broken Machine, a piece of work that manages to mix strong guitars and raw emotion with themes including male depression and anxiety. A VERY talented bunch.
Option 2: Noah Cyrus – Make Me (Cry) ft. Labrinth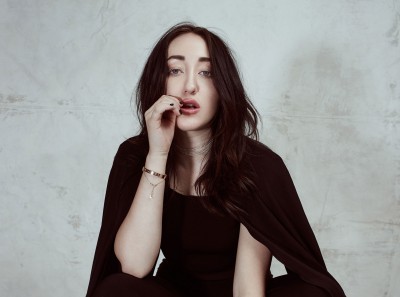 Let's get the unavoidable out of the way – yes, that surname looks familiar! Noah is the 'lil sis' of pop superstar Miley Cyrus, but with a sound and style that could truly break out of her sister's shadow. This track with the UK's very own Labrinth (come in) was released earlier in the year and in our opinion, didn't get the exposure it deserves.
WEDNESDAY.
Option 1: Gorgon City – Primal Call
Gotta love a bit of euphoric deep house for some midweek downtime! Kyle & Matt (aka Gorgon City) follow up their summer smash Real Life ft. Duke Dumont with this incredible piece of production. Taking a more 'underground' sound with this music, Primal Call is the perfect set-up for further releases from their new label, REALM.
Option 2: Sigrid – Fake Friends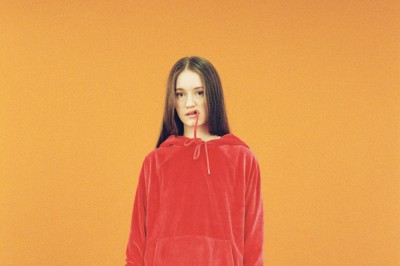 Sigrid is proving to be one of the breakout stars of 2017, and rightly so. A 20 year old singer songwriter from Norway – with the face of a child and voice of an angel – burst onto the international music scene with the anthemic Don't Kill My Vibe. Her EP of the same name gives us a taste of the raw talent she has, and this track is no exception (please see also, an INCREDIBLE cover of JB's Friends, preformed on Radio1's Piano Sessions recently).
THURSDAY:
Option 1: Wretch 32 – 6 Words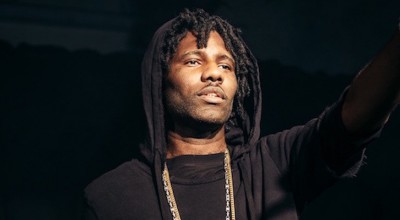 Jumping on the #TBT bandwagon with this classic from Wretch 32, in honour of his latest LP release, FR32. Wretch has been in the game for some time now, and this track showed off yet another side to his lyrical prowess. He has to be considered a legend of the UK rap/grime scene. There, we said it!
Option 2: Foo Fighters – Best Of You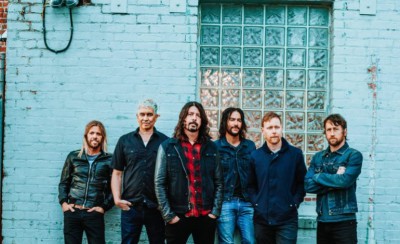 Another quick throwback, and another legendary act. Foo Fighters are without doubt one of the biggest rock bands on the planet – their instant stadium tour sellout just a few weeks ago did no harm in cementing that status too! The band's back catalogue of hits is vast, and this is one of our ultimate favourites, which believe it or not was released 12 years ago! TWELVE YEARS!!
FRIDAY.
Option 1: Electric Guest – Oh Devil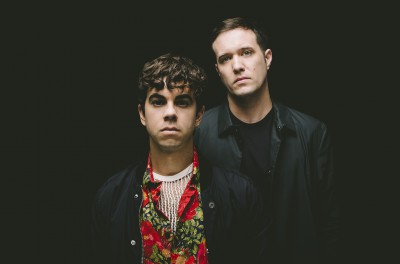 The falsetto of Asa Taccone is as silky as his shirt in the video. The Los-Angeles formed group are a mash up of genres, culminating in a sound that genre-stubborn music enthusiasts could agree on. It's electronic, pop, rock and soul all at the same time and on Oh Devil, some reggae rhythms just for good measure.
Option 2: Miguel – Skywalker ft. Travis Scott
Miguel brings nothing but positive vibes on his laidback trap-influenced single Sky Walker. His vocals are smooth (as always), his swagger is undeniable and he, with a little help from Travis Scott who is everywhere right now, just wants you to celebrate everyday like it's a birthday.
SATURDAY.
Option 1: Forest Swords – Raw Language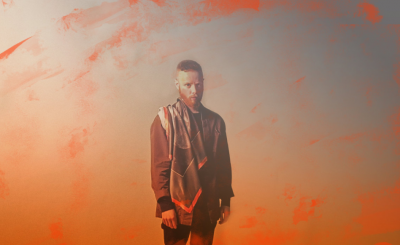 Pulsating and vibrant melody of Raw Language is undeniable. Forest Swords are thematic and their latest album is a ten track playlist of goosebump-inducing sounds suitable for a whole host of moods. Raw Language is ambitious and divergent and the accompanying visuals aren't half bad either.
Option 2: Majid Jordan – Body Talk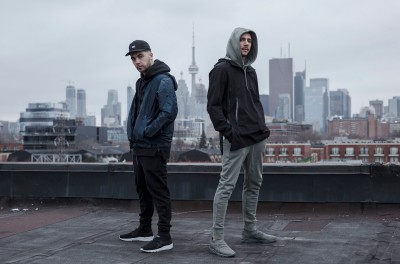 Toronto duo and protege's of Drake, Majid Jordan are back with their sophomore project The Space Between. Vibrant and sultry tones simmer on Body Talk, Al Maskati expresses deeply with the charm and execution he's known for, with the special tones from producer Ullman.
SUNDAY.
Option 1: Stanaj – The Way I Love Her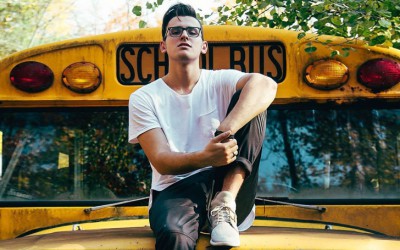 22 year old New York born Stanaj has a rocket-propelled career so far. With social media endorsements from Kim Kardashian and having performed at Coachella without releasing any original music prior, his voice instantly seduces over stirring, sparse production. The emotion in his vocals can be felt the moment he starts a verse or a chorus.
Option 2: ¿Téo? – Uno Dos ft. Jaden Smith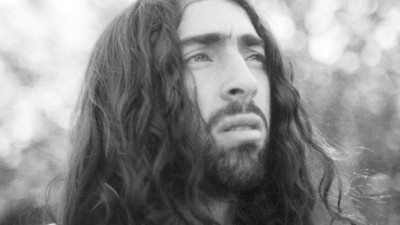 ¿Téo? and Jaden Smith both bring an almost triplet flow to describe a tangled narrative of love and heartbreak, that plays out over a smooth backdrop. It's an interesting listen, which has that repeat value and will have you kinda excited for a Jaden Smith album!
Comments
comments