Not long to go now until it's officially (for many) the end of the University year!
Here's UnCOVered's latest soundtrack to your week!
---
Monday:
Bonzai – No Rest.
You make recognise the voice from featuring on two recent Mura Masa tracks 'What If I Go?' and 'Love For That', because you can never go wrong with a cheeky collab to get yourself heard by a wider audience. Dublin born Bonzai's distinct vocals are a perfect fit for super-stardom, and a sound that's right on point for 2016. Here's her first major solo offering taken from the amazing 'Sleepy. Hungry.' EP. (CLICK THE PIC!)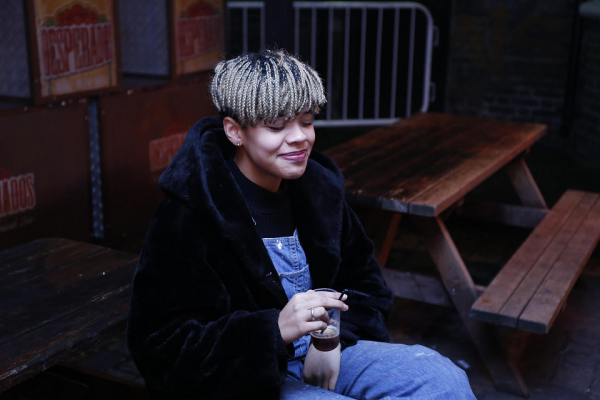 Tuesday:
KAYTRANADA feat. Craig David – Got It Good.
2016 is officially the year of the C.D, and no, not them discs you used to buy before streaming everything! It is of course the legendary Craig David – what a time to be alive! Collaborations with Big Narstie, Blonde, Katy B, and now electronic producer/DJ Kaytranada, will surely provide C.D with his FOURTH smash this year already – BO SELECTA!
(Check it out on Spotify, or click the pic for a preview.)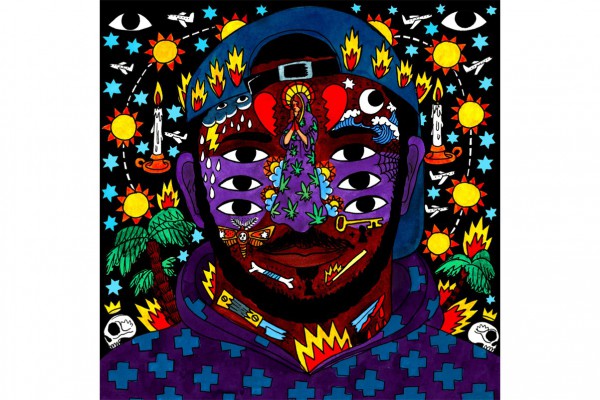 Wednesday:
Tom Odell – Magnetised (Kat Krazy Remix).
After his massive impact in 2013… Winning the Brits Critics Choice, the success of his debut album, 'Long Way Down', and gathering an army of loyal fans – it then went very quiet on the Odell front for a couple of years! But here we are in the swing of 2016, and Tom returns with a new single, and a new album released in June, 'Wrong Crowd'. The first single from that, 'Magnetised', has been getting a lot of love on the airwaves these past few weeks, and here's a version that'll get a lot of love on the dancefloor.
Thursday:
Viola Beach – Cherry Vimto.
We're all too aware that 2016 has so far been a tragic year in terms of the great musical talents we have lost – Bowie, Prince, Maurice White to name but a few. Viola Beach are a wonderful indie rock band from Cheshire, who's name was regularly popping up on many a festival line up and 'ones to watch' list since 2013. However, tragedy struck in February this year, where the band and their manager all sadly lost their lives in a fatal car accident whilst touring in Stockholm. The music industry was in shock, but their immense talent lives on. RIP.
Friday:
Disciples & David Guetta – No Worries.
On a completely different note, here's one of the biggest dance songs on the planet right now – and Disciples really know how to create a dance-floor smash hit. Probably most recognised for their epic team up with Calvin Harris last year for 'How Deep Is Your Love', 2016 sees them get creative with superstar DJ David Guetta. This will surely be a favourite on many a Summer '16' playlist! (Full version on Spotify.)
Saturday:
Gallant – Talking To Myself. 
Hotly tipped to be 'the next big thing' in RnB, Gallant arrived in style with his debut album 'Ology' last year. The American singer-songwriter may not be the biggest name over here YET, but that could all change if the rest of his material gets the same reaction as this track. Think Drake, Miguel, The Weeknd, Omarion (remember him?) style vibes, and that's a pretty great combo!
Sunday:
Ocean – John Butler.
We've arrived at Sunday – so sit back, relax, and enjoy the insane guitar skills of Mr John Butler. Not much explanation needs to be given to this one, and no lyrics needed. It's just a wonderful piece of music, played incredibly well from this exceptionally talented Aussie musician!
Comments
comments