The Lanchester Interactive Archive is proud to announce the creation of the Lanchester Open Art Competition which is now seeking entries.
This competition is open to all Coventry University students, either working alone or in a group.
We're looking for a piece of art that is inspired by Frederick Lanchester's life and work.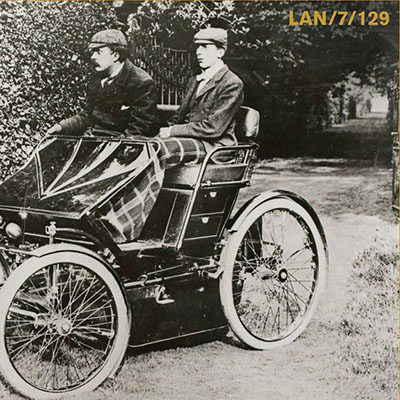 Not only will you have the opportunity to win £250, but your piece will be exhibited as part of the on-going Lanchester Interactive Archive project, which is based on the 2nd floor of the library (if you've not already been to see the archive project, you'll be amazed to find out just how much he did throughout his life, you can find out more in the archive with the interactive virtual reality games).
We are proud of Frederick Lanchester, and this competition will enable his remarkable legacy to live on. We're open to any ideas for your work of art, you simply have to be inspired by Lanchester's work and achievements. Your piece can be any form of art: you may want to make a film, create a sculpture, record a podcast or produce a piece of visual art. The possibilities are endless!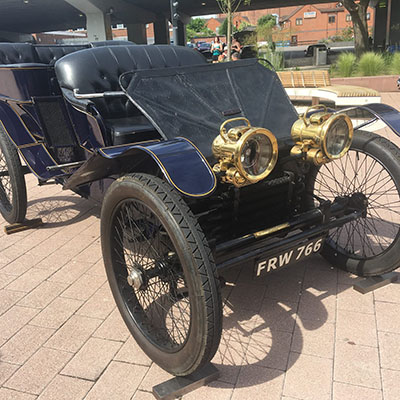 For more information about how to enter please visit the Lanchester Archive website: http://www.lanchesterinteractive.org/competition/
The competition winner will be awarded their prize on 23 October by Ian Dunn, Deputy Vice Chancellor, Student Experience.
Comments
comments