Are you travelling to a university in the UK from another country and unsure about what to take? Then Print off this handy list and cross off items as you go along.
Important documents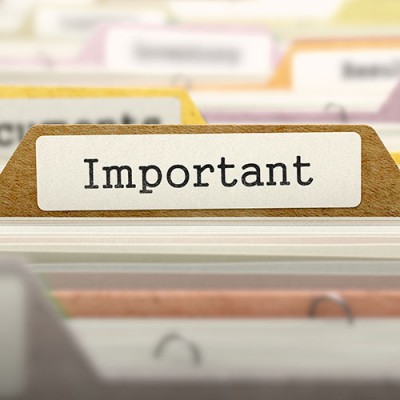 Passport – this seems pretty obvious, but don't forget to pack your passport – otherwise you won't be able to get your flight to the UK! It can also be used as ID for accommodation (if required)
Confirmation of Acceptance for Studies letter (CAS) 
Qualifications – including proof of English
Bank statement – bring the bank statement that you used for your visa application
Visa decision letter – you will need your visa decision letter from the home office which will indicate where to collect your biometrics residence permit from
Health documents – your health documents will help you save time when registering at your local General Practice (GP) (bring your TB screening document with you if you have had this)
Other important things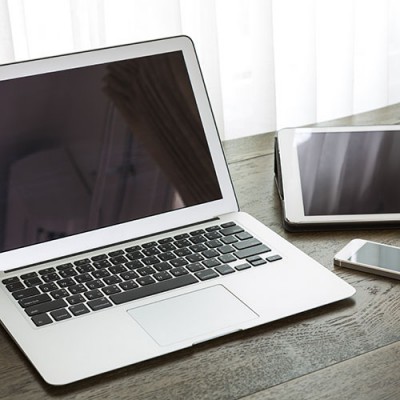 Clothes, shoes and accessories – you really don't need to bring your whole wardrobe with you! You can buy clothes, shoes and accessories from the UK at decent prices plus, the weather may be different compared to where you're coming from – so don't carry too much weight
Adaptor and phone charger – although adaptors and phone chargers can be purchased in the UK, if you do have these handy already, then bring them with you. And don't forget to pack your headphones for the flight
Laptop – if you have a lightweight laptop that you want to use for university work and to watch Netflix on – then bring this along with you
Photos of your loved ones – although you'll probably be Skyping your family and friends back home, it's still nice to have photos of your loved ones – you can stick these up on your wall or put them on your work desk
Items you can purchase when you get here 
Items for your room
You'll need the following items, but you can buy these from IKEA or Wilko – both of which are in Coventry city centre.
Duvet, duvet covers, pillows, pillow cases
Clothes basket
A rug and decorations – to add a touch of personality and make you feel at home
TV
Mirror
Lamp
Heater/fan – depending on if you get extremely cold or hot
DVDs
Toiletries 
Clothing and accessories
Clothing and accessories can be purchased from various shops in town including; Topshop/Topman, New Look, River Island, Debenhams, Select, H&M and more! Accessories can be bought from Bodyshop, Superdrug and Boots.
Clothes
Hairdryer/straightener
Hair products including hairbrush
Makeup
Moisturiser
Sunscreen
Perfume/aftershave
Chapstick
Jewellery
Gym clothes and trainers (if you're into keeping fit!)
Belt
Sunglasses
University essentials
Stationery and books – you can get these from Ryman, The Works, Wilko or WHSmith
Backpack – you'll need this, as you'll be walking around campus so get one that fits your laptop in too
Reusable water bottle – New Look has some nice water bottles as do sports shops such as Sports Direct. Remember… you can always buy things that you need online too.
If you have any other questions about what you should bring to study at Coventry University, please feel free to comment below and the UnCOVered team will be happy answer your questions.
We hope you settle in well!
Comments
comments