It's almost Coventry University Welcome Week (previously Fresher's Week) – a chance for you to socialise with like-minded individuals, familiarise yourself with the campus and city, join societies and… just have fun in general before those dreaded assignments start piling up!
The Welcome Festival begins on 13th September and ends on the 29th.
CU Coventry Quiz Night
Coventry University Students' Union (CUSU) is kicking off with a Coventry Quiz Night on Monday 17th September at 10pm in the Phoenix. Put your knowledge to the test and reveal your competitive side at Coventry's first quiz night of the year!
Opening Party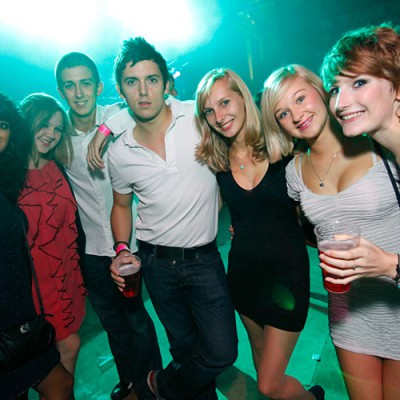 This party is one not to be missed! It's the official opening party for Coventry University Festival 2018. Head down to Square One and Empire on 22nd September at 9pm – it'll be going on until 3am so make sure you've got your dancing shoes on!
Cathedral Dining Club
Are you a foodie? Then make sure you try the mouth-watering urban street food that Digbeth Dining Club has to offer. Head over to the cathedral on 23rd September between 11am-6pm.
Get your Welcome Festival Pass now! It'll allow you to attend many events at a one-off discounted rate saving you over £50!
The Welcome Fair
Pop over to The Welcome Fair to learn about the many communities you can get involved in during your studies. It's on between 11am and 4.30pm on 25th September at TheHub.
Get your Welcome Festival Pass.
Cocktail Masterclass
Learn some new skills or show off your existing cocktail making skills at Samoan Joes, on 25th September at 7.00ppm.
Societies Fair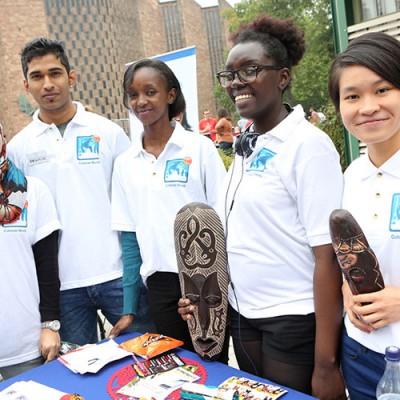 This is the perfect place to meet like-minded students who have a passion for the same things as you. Or, a place to go, to try something you've always wanted to do. Be at TheHub on 27th September between 11am and 4.30pm.
Get your Welcome Festival Pass.
What else is on?
Make the most of our Welcome Festival – there's lots more stuff for you to do – check out the Coventry University Students' Union page – where you'll be able to see a full list of events with descriptions.
How do I get to these locations?
Feel free to download and print our campus map that'll help you get to where you need to be.
Comments
comments