One of the best things about being in the middle of the country is that everywhere else is pretty accessible to you! Coventry has brilliant connections to the rest of the UK (and some other countries!) that you might not have thought about…
*all prices quoted were correct at the time of writing 
1. Coventry to Birmingham
OK, most people know that Coventry is very near to England's second city, Birmingham. But you might not know (especially if you're joining us from another country) how easy it is to get there and how much fun stuff there is to get up to.
It's got everything you want, from shopping: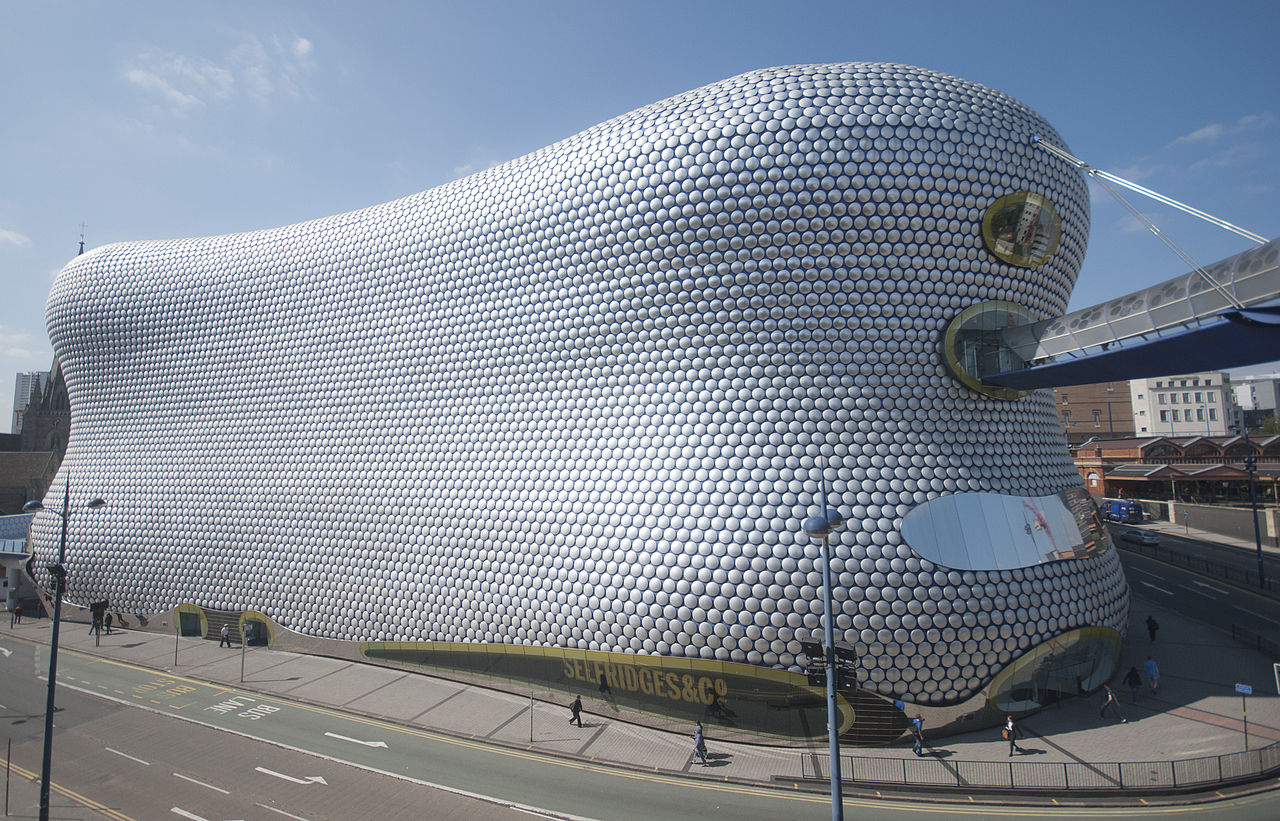 To food fairs like the Digbeth Dining Club: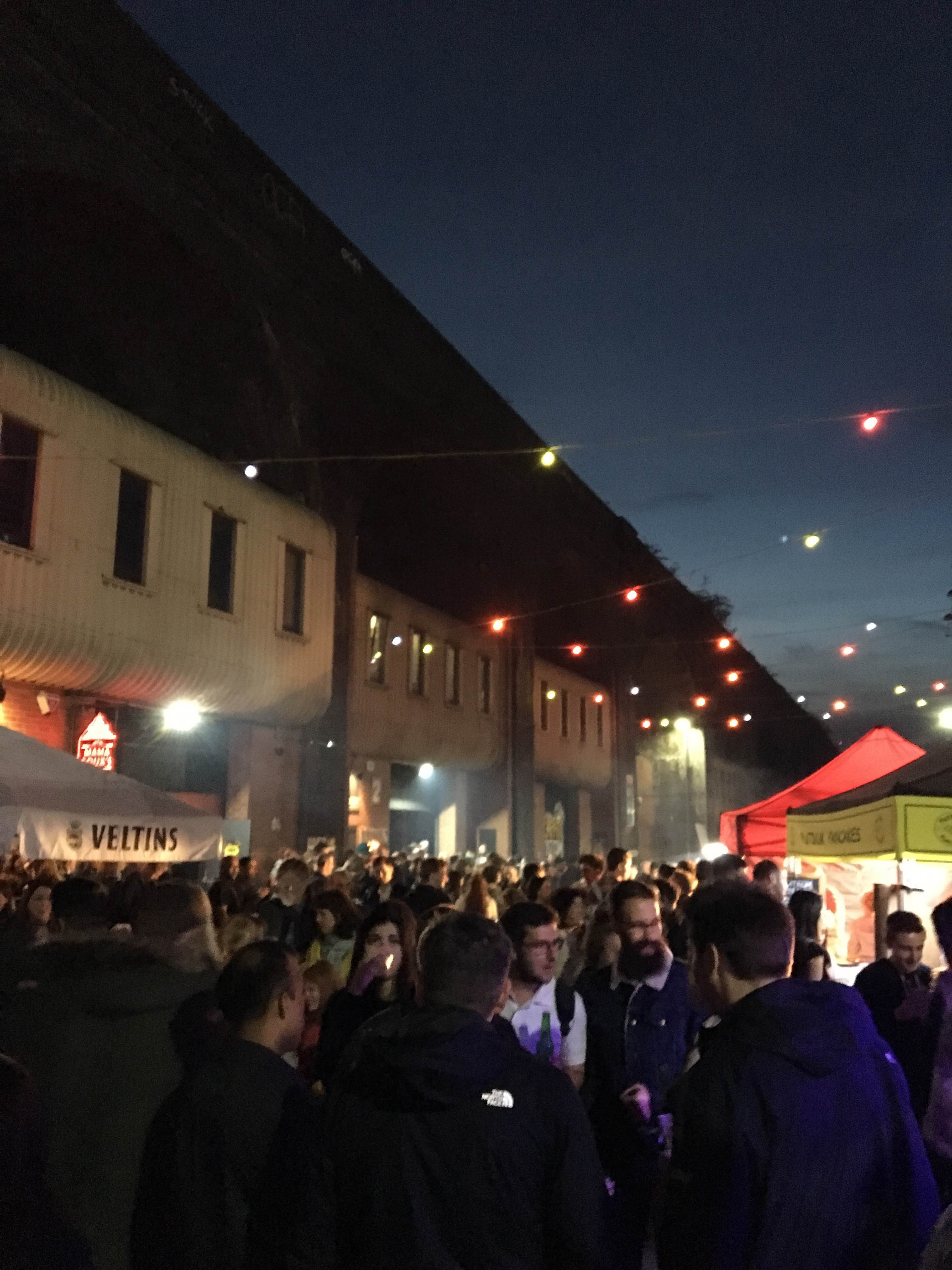 **Read this blog for more insights into the DDC!**
Fancy bars and even more restaurants, plus super fancy shops all in one place at The Mailbox…
But we think the best day trip from Coventry to Birmingham you can make, is the short journey to Cadbury World! Cadbury's famous factory and museum, where you'll get to sample all sorts of chocolate and learn about how the world-famous chocolate is made…
To make the trip you just need to catch the train from Coventry to –> Birmingham New Street, and then from New Street to –> Bourneville.
Book your tickets on the Trainline's website for possible online discounts and don't forget to use your student railcard!
2. Coventry to London
You might think you're nowhere near our nation's capitol living in Cov, but the uninitiated may not realise you're only ever an hour's travel away!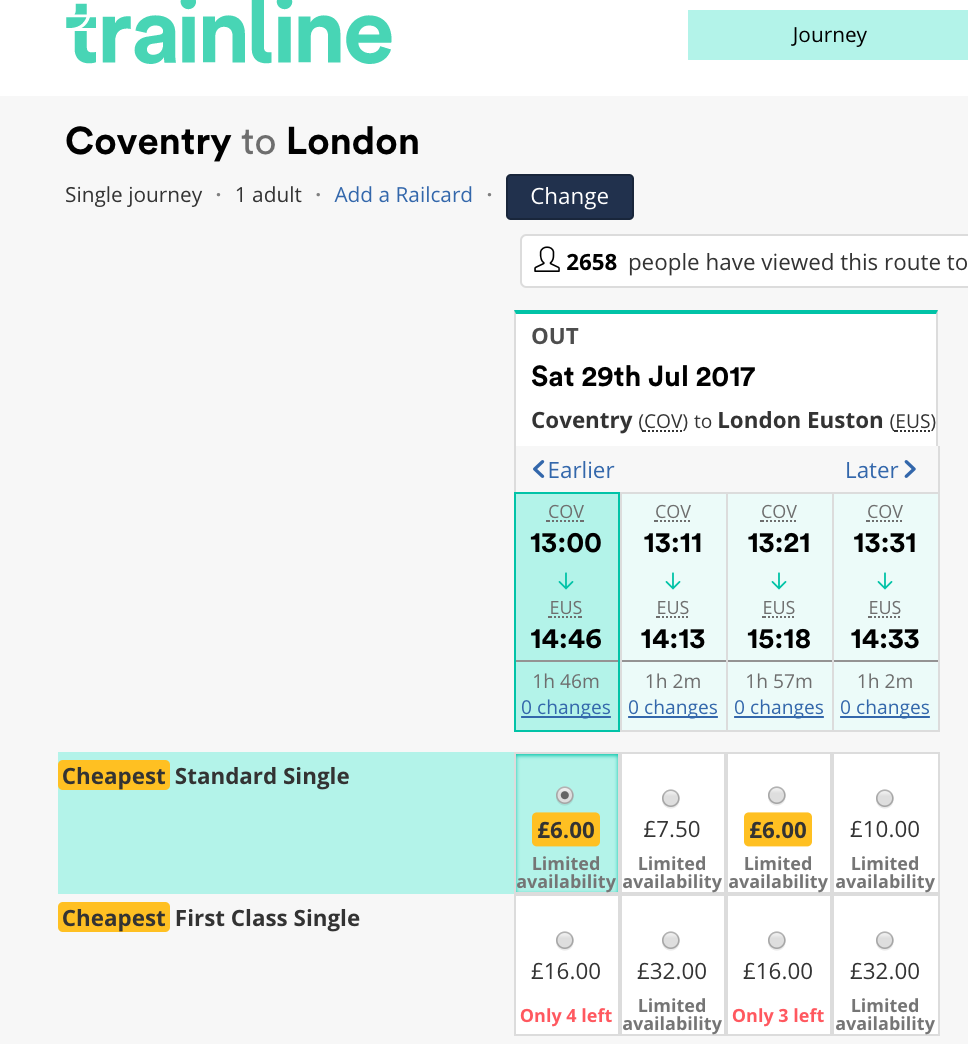 And if you're willing to travel for a little longer, you can get tickets as cheaply as £6… But wait!! Add your student railcard into the mix and you can get a further 1/3 off the price, taking your ticket down to £4!
3. Coventry to Leamington Spa
It takes merely 12 minutes, let's repeat that, 12 MINUTES, on the train from Coventry to reach Leamington Spa!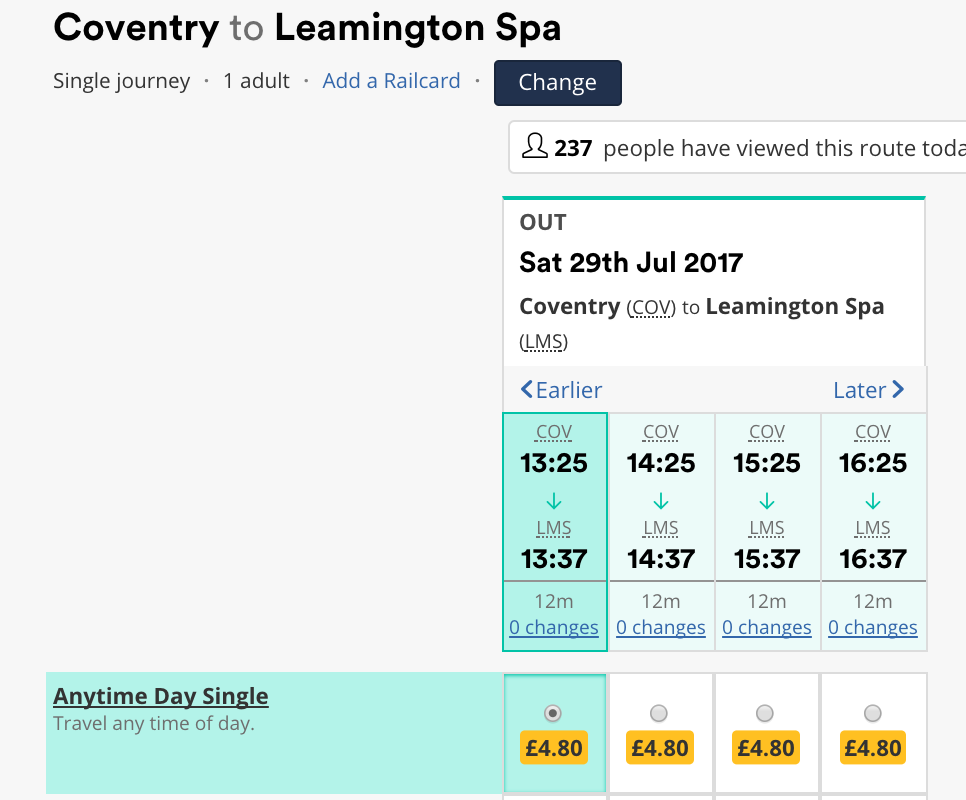 And that really is something to be happy about if you're a Coventry student! With great bars and restaurants, beautiful parks where you can sail on the river, and incredible shopping, Leamington is a real gem in the Midlands.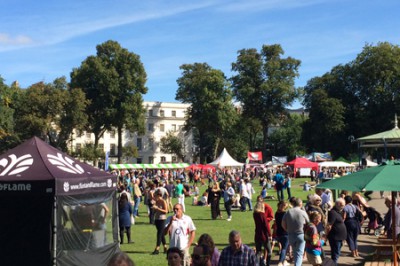 Each year they run their own huge food and drink festival too, read more about it in UnCOVered's review from last year.
If you have a car…
In an hour and twenty minutes car journey, you can find yourself at West Midlands Safari Park.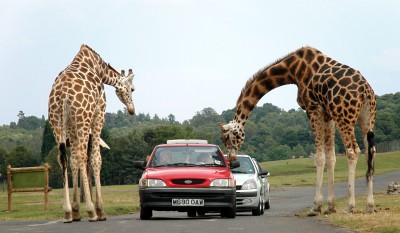 You can get to the park by train, and get by on foot, but you really need a car to get the full safari park experience.
And did we mention, it's also a theme park?!
The park supports conservation projects, helps with breeding programmes and aids research – so you can enjoy your day knowing you're helping to fund the future of wildlife.
5. Coventry to Paris?!
Did you know that it's possible to go to Paris for the day from Coventry, and not just for an hour or two, the WHOLE DAY! Now, this is a bit pricey so we wouldn't necessarily recommend it to those on student budgets. But, maybe you'll be feeling flash one month, or win the lottery? So if you have a spare £200 knocking about and want to take the day trip of your lifetime, hold on to your hats…
You can either get the train to Birmingham International (for less than £3), hop on a plane and have plenty of time to hit up the Eiffel tower, eat a croissant and marvel at L'Arc De Triumph.
Or, get the train down to London and get on the ever impressive Eurostar! You'll be there in time to enjoy breakfast at the Frenchest of cafe's before exploring the sights and heading home.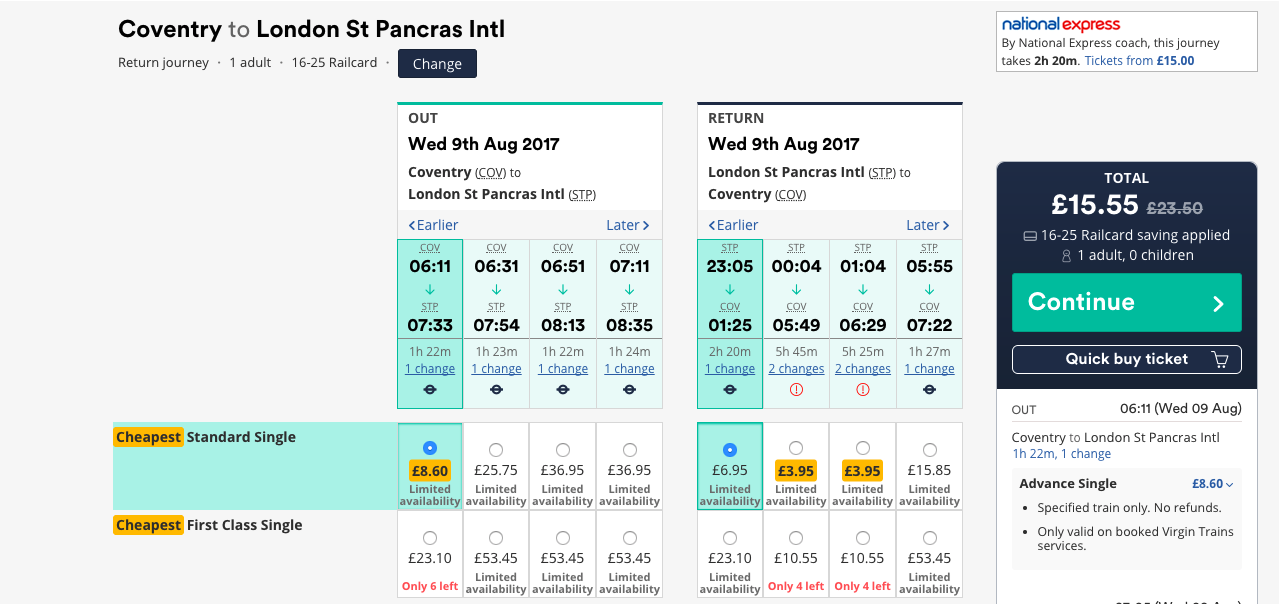 For more information on what it's like to live in Coventry, visit our website and explore our city!
*all prices quoted were correct at the time of writing 
Comments
comments