You never really know how you're going to feel on a big day like results day until it comes along. But it's always good to feel happy and positive, which is why the lovely UnCOVered team put their heads together and came up with a few jams to keep your mind right.
Click on the images, stay calm and enjoy!
Paul Simon – Call Me Al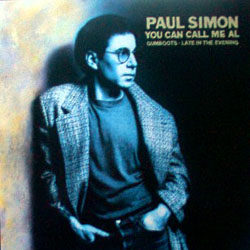 This used to be my friend's alarm clock before school… That's how positive this classic, cheesy tune is!
Chance the Rapper – Juice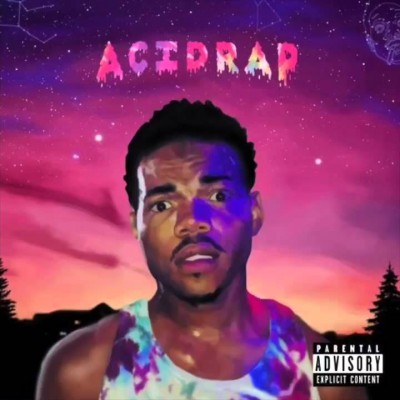 Chance has recently exploded into the mainstream, much like the hip-hop world always knew he would. However, it's important to remember his roots and see where things changed for this young prodigy. Juice, to me, is as joyous as listening to music in your car on a nice day gets.
Stevie Wonder – Uptight (Everything's Alright)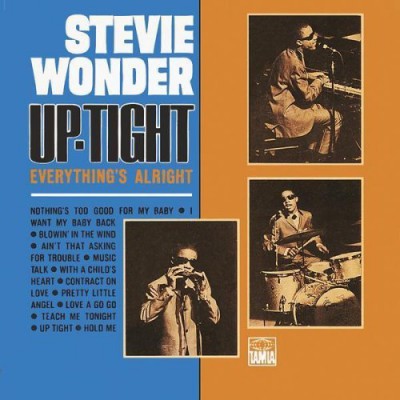 Often danced to at weddings, often played by your mum when she's doing the ironing, still an absolute tune. It's hard to stress when Stevie is playing.
REO Speedwagon – Roll with the Changes
It's cheesy, it's late 70s and it's a seriously feel-good classic rock jam. Hopefully this one will keep you feeling positive no matter what happens on results day.
POS – Optimist (We Are Not for Them)
A few years back Doomtree's POS released one of the most underrated rap albums ever in Never Better. This may be its best and most uplifting song, but I can never decide.
Beach Slang – Young & Alive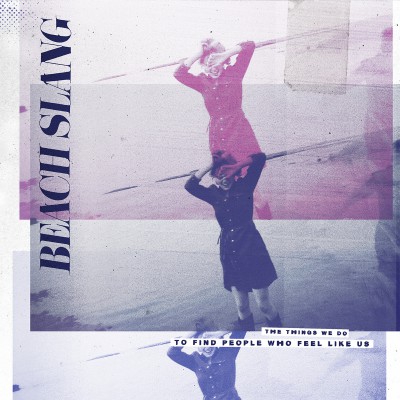 Don't forget that no matter what happens on results day you're still young and alive, and that's a pretty great thing to be! Beach Slang have been tearing up the indie-punk music scene recently and this one's a great example of why.
Hot 8 Brass Band – What's My Name? (Rock with the Hot 8)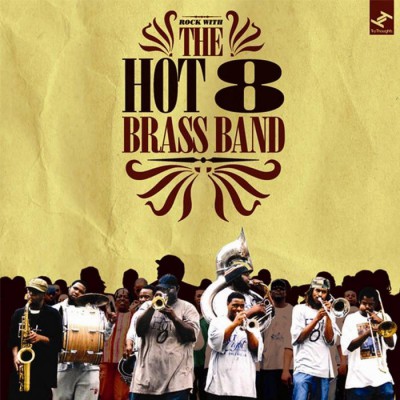 Known mostly for their cover of Sexual Healing, which appeared in the excellent feel-good film Chef, Hot 8 Brass Band crush it again with this jammy medley sure to get your feet moving and smile growing.
Twista – Hope
Often remembered from the end of Coach Carter, but actually stands the test of time as one of the more positive and moving rap songs of the modern era.
The Bouncing Souls – Ship in a Bottle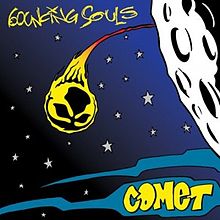 The Souls are the undisputed kings of happy-go-lucky punk rock, and this is one of their hidden gems. It's a song about sticking to your guns and holding on to what's important in your life, good stuff for a hard day like results day.
Florence and the Machine – Queen of Peace
Florence just can't make songs that don't sound epic. Queen of Peace is a masterpiece of her driving vocals and belting horn and rhythm sections that really make you want to seize the day.
Gnarls Barkley – Smiley Faces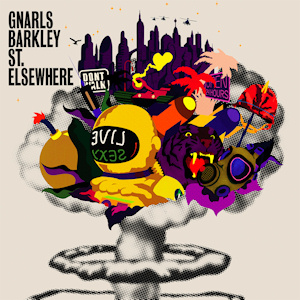 Cee-Lo Green's old band is overlooked sometimes and really shouldn't be. Smiley Faces was a great, danceable song back then and still is today.
Descendents – Pep Talk
Blink-182 before there was a Blink-182, Descendents always produced energetic songs for those who were feeling a bit down in the dumps. Pep Talk is great reminder to stay on the path that's right for you no matter what happens with your results.
Haddaway – What is Love?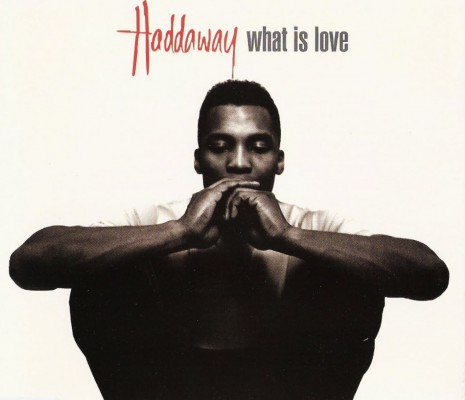 Had to get a classic sing-a-long in the list! I challenge anyone to put this on and not join in with the 'woah-oh's' at least.
Fatboy Slim – Praise You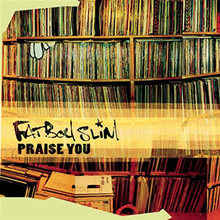 Norman Cook might sound like a geography teacher's name, but it's also one that was responsible for the biggest, feel-good hits of the late 90s.
R. Kelly – The World's Greatest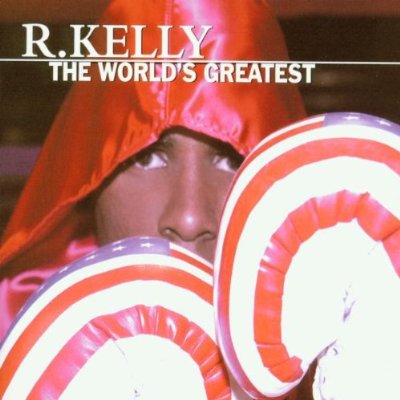 A classic feel-good anthem, beloved the world over. It's time to feel like you're the world's greatest on results day.
DJ Khaled – All I Do is Win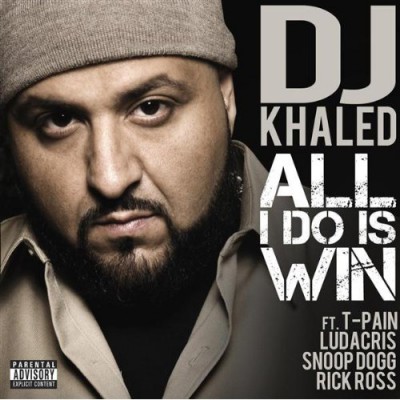 The man with almost as many catchphrases as The Rock finishes off the list here, with that song that lets you know that you're the real winner!
Comments
comments