Four of our Automotive and Transport Design students have won awards at the 8th SAIC Global Design Challenge (2020). This follows on from our success at last year's challenge where Coventry University students walked away with 1st, 2nd and 3rd place in the European Division.
Congratulations to Junu Kim, Yong Chang Lee and Dimitar Stanev who have all been awarded 8 week internships at SAIC's Advanced Design Studio which is an amazing achievement. As they were within the top two designs, Junu Kim and Yong Chang Lee will also have their designs prototyped and have been invited to the finalist's event at SAIC's design studio in October. Additionally, student Cui Zicheng has been awarded an internship in SAIC's Shanghai studio.
One of the winning students, Yong Chang Lee said "My project was a travelling taxi for India. I entered the competition as I wanted to receive some feedback for my project as I hope to develop it into a physical model. It was such an honour to be shortlisted and be within the top 3 entries and I am looking forward to starting the internship."
Overall, 13 Coventry University students made it onto the shortlist of 100 students meaning Coventry University had a huge presence at the event. We are very proud of all the students that took part, were shortlisted and those who won awards.
Learn more about our Automotive and Transport Design BA (Hons) course.
Take a look at our student entries…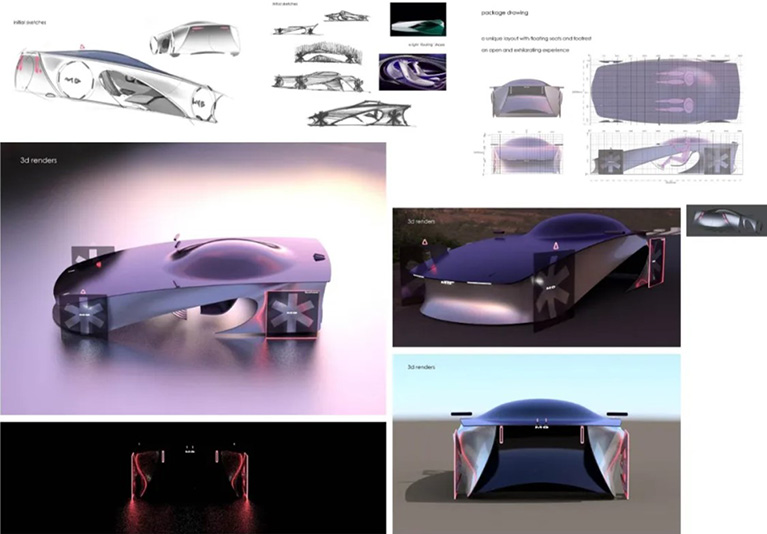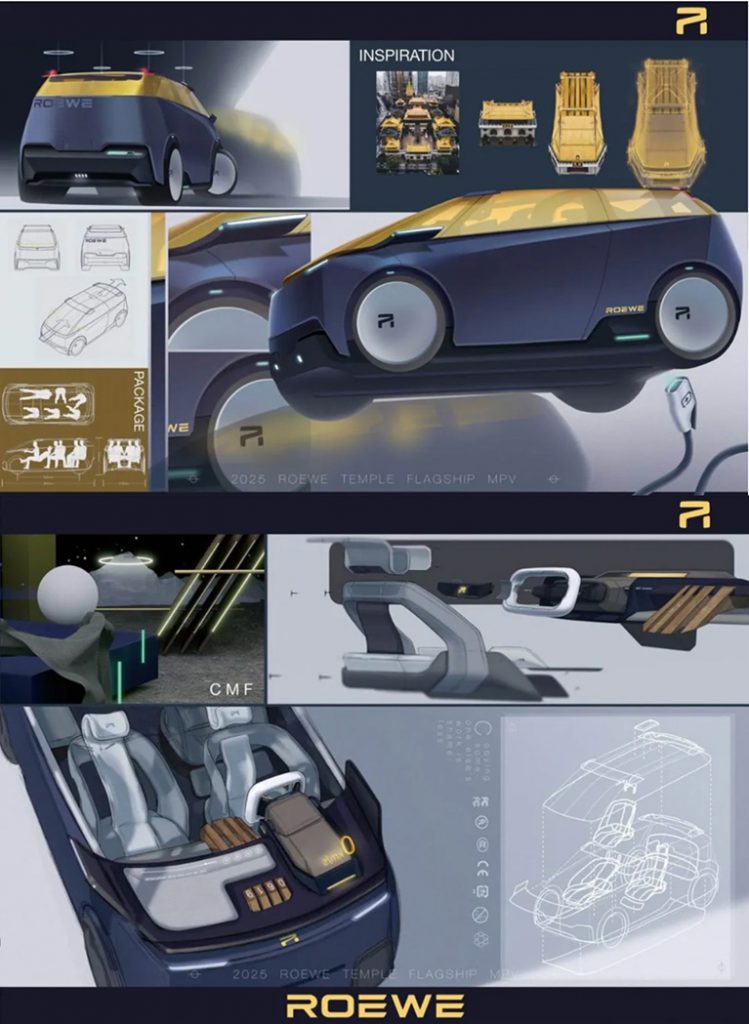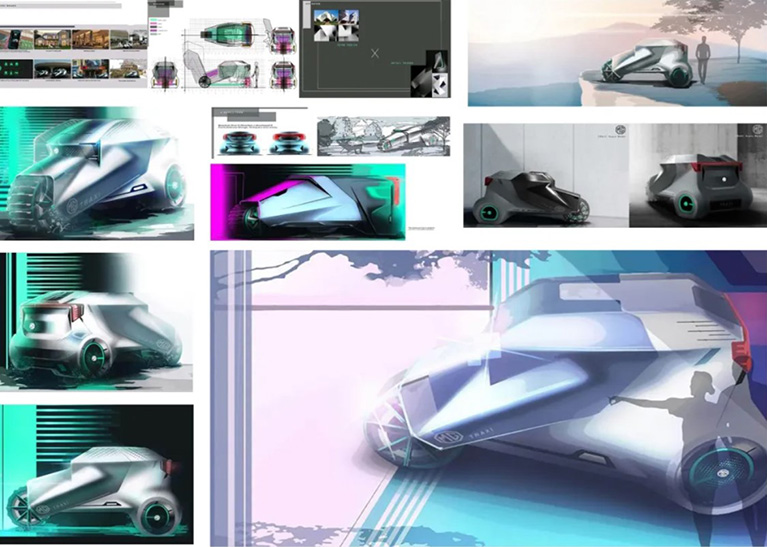 Comments
comments