House hunting can be stressful and to be honest, it's rarely enjoyable… But if you follow these simple steps, it doesn't have to be that way:
#1. Don't rush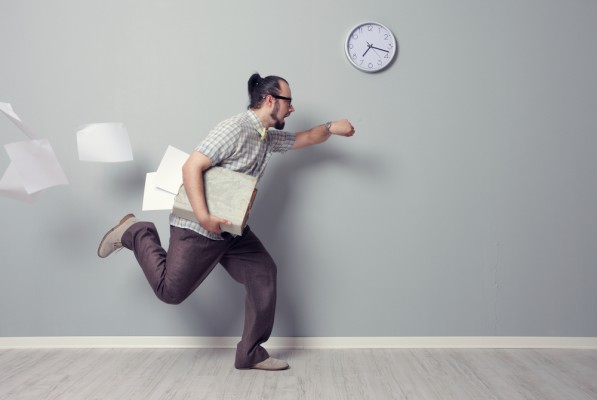 When searching for a house, it's really important to take your time. Remember, you're going to be living there for at least a year so make sure to view a number of properties and take your time. Don't just agree to the first thing that you find! There are lots of landlords and estate agents that are eager to fill their properties for the next academic year. Don't let anyone pressure you into making a decision that you're not ready to make. Yes, taking time could mean that you might miss out on your original choice, but in my experience, something equally as good or even better will come along. It's worth being fussy.
#2. Don't leave it too late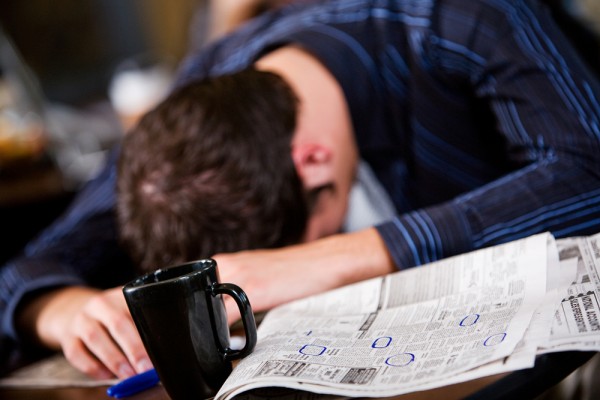 It might sound contradictory given the point I've just made about not rushing, but starting to look for a house early is key to making sure you're able to make a considered and careful decision. House hunting can be extra-stressful if you wait until the last minute. A good time to start looking is generally just after Christmas. You've had long enough to get settled into your current place, and it's still early so there will be plenty of choices for September.
#3. Research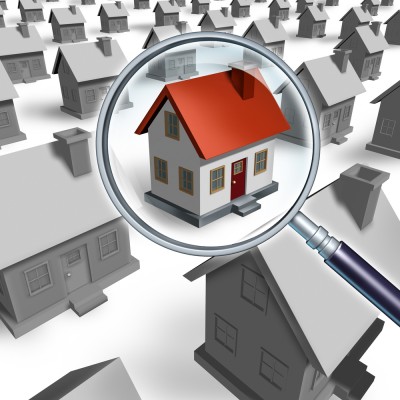 Do your research first. A good first port-of-call is Futurelets, the Uni's very own letting agent. They advertise flats, houses and rooms available for students in and around the University's vicinity. Think about how far you're prepared to walk or travel to get to university, and then start exploring the areas that you are considering. Decide on a budget and list what your priorities are: local amenities, cost, size etc. Prices will vary depending on a variety of factors including distance, general location, facilities, property size, condition and whether or not bills are included in the rent. At first, it can be difficult to estimate how much you might spend on bills because the amount of gas and electricity you use can vary. It depends on the appliances that you are provided with, but it is roughly £10 per person, per week.
#4. Hidden costs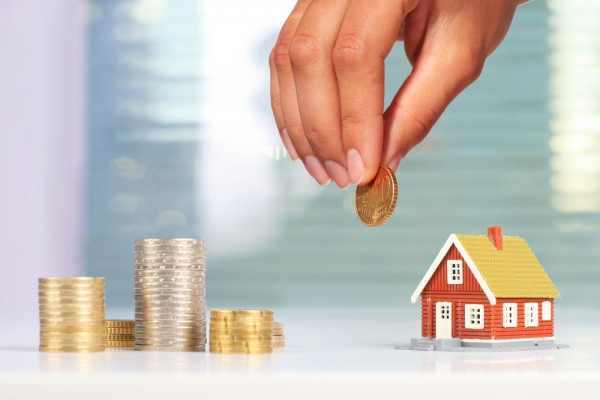 If you're renting privately, there are a few hidden costs you should know about. Firstly, agency fees. Agency fees are an additional charge that estate agents will use to cover the admin costs associated with processing your application. These do range in price, so it's definitely worth asking what the cost will be beforehand. When reserving a house for the following academic year (usually starting in late September), you should also remember that you will be expected to pay a deposit (or holding fee that will be transferred to a deposit) in advance to reserve the property. Most estate agents and landlords will also expect you to cover the rent from July onwards, unless the previous tenants are remaining in the property until September. Although, if you don't intend to live in the property during the July-September period, some landlords will only charge you half of the price.
So there you have it, plan ahead, don't leave it too late, do your research and be fully aware of hidden costs. House hunting really doesn't have to be that bad. In fact, if you go at your own pace, finding your new home for the next year can be quite exciting. Next you'll have to decorate, learn your way around the kitchen and meet your new housemates!
Comments
comments