Challenge – the Uni Bucketlist
Uni is the best years of your life. Thanks for that fascinating insight folks. Truthfully, you get out what you put in. That is why it is so important not just to clock into class and walk away at the end of the day with a bit of work under your belt. You have to top up your experience with hobbies, activities, societies, sports, volunteering, nights out, days out, nights in, flatmates and jobs.
To help you hit this peak of student life, we have created the Uni Bucketlist. This is a list of challenges for anyone to complete during the years they are studying their degree.
You could try and do as many as possible, challenge friends and housemates to see how many you can do or just get some new ideas for a free weekend. They will stretch your social life and force you to do exciting new things.
Tell everyone online that you are doing the Uni Bucketlist and you are more likely to stick with it. Print off this page and tick them off as you go.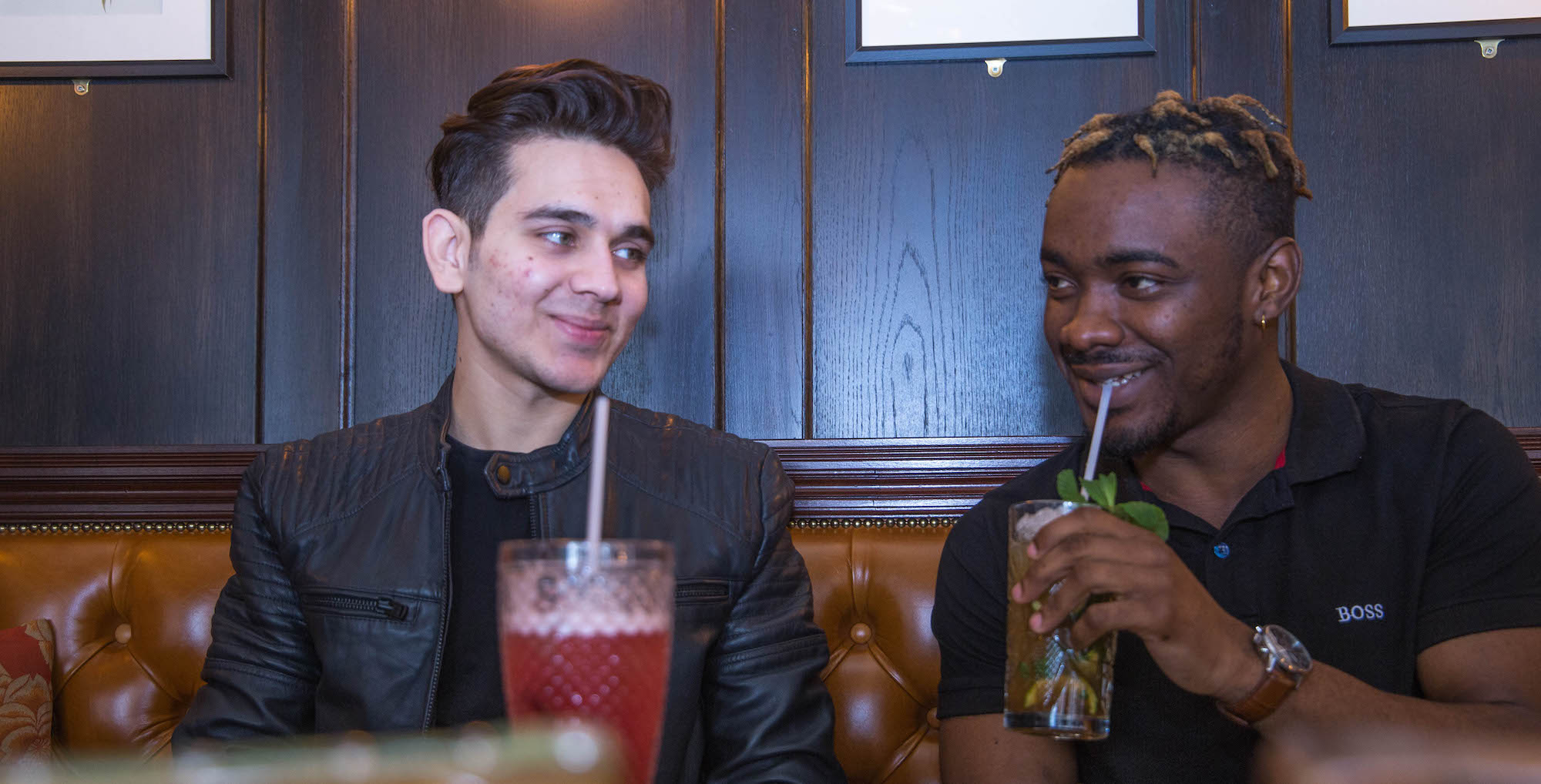 Course themed
☐ Hand in an assignment a week early
☐ Get your class to give your tutor a standing ovation on the last day
☐Ž Have a meal out with all your coursemates
Ž☐ Read a challenging book just for fun
Ž☐ Get a careers advice session
Ž☐ Become a mentor for a bright and happy first year
Ž☐ Learn the names of everyone on your course in your year
Ž☐ Go on a trip abroad
Ž☐ Get a first on an assignment
Ž☐ Graduate
Student Union
☐Ž Join at least three Student Union societies
Ž☐ Go back to Freshers' in your final year and feel old
Ž☐ Go to a Varsity sports match
Ž☐ Take part in a Student Union election campaign
Ž☐ Try a new sport
Student life
Ž☐ Strike up a friendship with someone random after Freshers'
Ž☐ Give your family a tour of your uni life
Ž☐ Create an elaborate dancefloor routine on a night out
Ž☐ Go to a museum
Ž☐ Run a half-marathon
Ž☐ Go on a blind date
Ž☐ Perfect your fancy dress game
Ž☐ Host a fancy dinner party
Ž☐ Visit a friend at a different uni
Ž☐ Meet up with school friends
☐Ž See a play at a local theatre
Tag us in photos of you completing our channels on social media for CU Coventry, CU London and CU Scarborough!
Comments
comments