Managing your student budget
Looking after your money while studying will be really important so that you can live comfortably, have everything you need and enjoy the student experience to its fullest. It'll also mean you have one less thing to worry about, vital for when you've got big deadlines and assessments coming up. It may sound daunting, especially if you've never had to do it before, so we've found a few ways to make it as simple and easy as possible.
What is a budget?
The best way to think about a budget, is that it's like a balancing act to make sure your outgoings don't exceed your incomings. Start by adding up your incomings (money paid into your account such as student loan, grants, bursaries, scholarships, income from a job) and then subtract your outgoings (tuition fees, rent, any household bills, insurance, food). The remaining figure is spare money that can be used as you like! Although, we'd advise setting aside some of your leftover cash just in case you have an emergency, or perhaps so that you can go on holiday.
Looking after your budget
We know how tempting it can be to dip into your remaining money for new clothes, nights out or other accessories. But, consider saving money as an act of self-care, if you look after your bank account it will look after you and be one less thing to think about.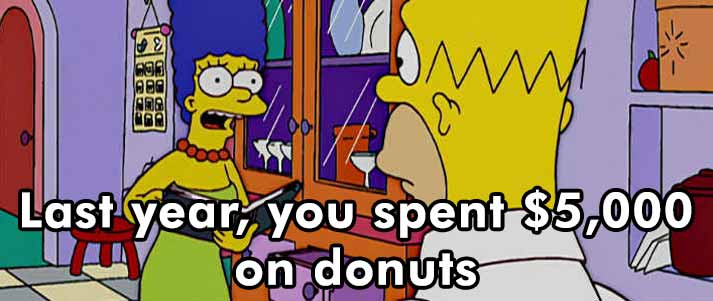 Maximising your budget
Don't worry if you don't have much leftover once you've taken all your outgoings out, there's plenty of ways to maximise your money:
1) Shop smart by getting a TOTUM/NUS card which will give you access to discounts. For more information see the NUS website: www.nus.org.uk
2) Travel smart with a railcard for 1/3 off rail travel after 10am. See the Railcard website for more information: www.railcard.co.uk
3) Be student smart by knowing what you can get for free as a student. One example is council tax.
Let us know in the comments if these tips worked for you, or if we've missed anything out!
Comments
comments