My top 5 favourite moments from our student trip to Oxford
CU Coventry organised a trip for international students to the city of Oxford. The trip involved a boat cruise on River Thames and a tour around the city.
1.) The River Thames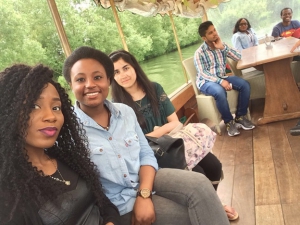 We had a 2 hours cruise on River Thames which was fun and exciting. We got to learn about how the river was used in the ancient days by cattlemen to transport their products and how the history of the river has evolved with time.
The short experience by the Riverside was amazing. To hear the subtle waves of the water, to watch the swans majestically move around in the river, to feel the gentle breeze emanating from the trees around. To say the least, nature is at its best on the River Thames!  The cruise was so exciting and created an opportunity for everyone to get to know each other. At one point, a student even captained the boat for a short while.
We also learned many interesting facts about Oxford. One of which was that Oxford university students usually have a competition where they try to make two boats hit each other. The person who gets hit is disqualified and the person who hits is the winner and is titled "the head of the river".
We also got to see the only non-motorable pub in England nicknamed "shabby". We learned that the people of Oxford love to hang out there most weekends although it is crooked looking.
Finally, we learned an interesting fact about the popular story Alice in Wonderland. The writer, Lewis Carroll used to live by the River Thames and he had a millionaire friend named Rev. Robinsons Duckworth. Basically, the story was based on his friend's true life story.
2.)  The Carfax tower in Oxford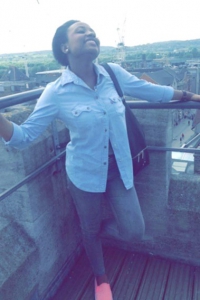 From the Carfax tower, we could virtually see every building, stores and high street shops in Oxford. This was a very beautiful sight to behold as standing at one just one point you have the entire city right in front of you. There was also a very beautiful field which adorned the landscape with much more beauty.
3.) Alice in Wonderland shop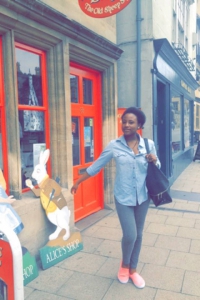 This little antique shop created an opportunity to buy a souvenir or two from this great city.
4.) Oxford museum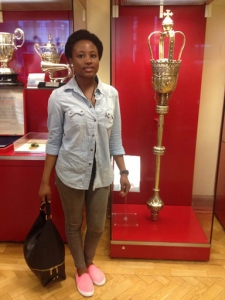 We also had the opportunity to learn about historical facts of Oxford.
5.) Christ the king church/Hogwarts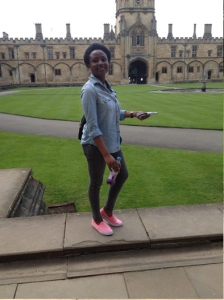 And finally…saving the best for last! The most amazing part of the Oxford trip was that we got to experience a little Harry Potter, i.e. we were live where scenes from this famous movie were shot. We walked down the halls of Hogwarts in the "dark cloisters" in one of Oxford's oldest colleges.
We all had an amazing time!!!
Comments
comments