The most famous counsellors in TV and film
When you imagine a counsellor, what do you picture? It is probably shaped by the psychologists and psychiatrists you have seen in TV and film over the years.
This can lead to a distorted view of therapy, where you imagine either making life-changing realisations or undergoing bizarre treatments.
The media has a chequered history of representing counsellors; these are some of the most famous.
TV Frasier
One of the greatest sitcoms of all time is an intelligent riff through the lives of lovably pompous radio psychiatrist Frasier Crane and his mondaine brother Niles.
The sophisticated comedy of the show means that we get jokes about Freud, Jung, therapy and more. Most of the ideas they parade are discredited and old fashioned but when it is wrapped up in so much heart, it can be forgiven.
The Simpsons
Like all characters on The Simpsons, psychiatrist Dr Marvin Monroe is exaggerated for comic effect. He helped treat everyone's favourite yellow dysfunctional family early on in the show's run.
The result was a disturbing scene where they were strapped into chairs and given shock therapy which leads to power outages across Springfield.
Married At First Sight
Dipping into the world of non-fiction television, this controversial series involves couples meeting for the first time and getting married on the same day.
There is plenty of pseudoscience used to help match people up including analysing their hair, stress levels, height and hormones.
However, a key component of the show is counselling. This is provided to the couples when their relationship starts to struggle. Some people have praised the show for destigmatising couples counselling.
Nonetheless, one participant called Clark was quoted online as saying that "It didn't have any positive impact on the marriage – if anything it made me resent the situation more." Not a positive promotion of relationship therapy and counselling. Luckily budget for the divorce process was included in the show.
Film
A Beautiful Mind
One of the most beautiful biopics and dramas of the noughties, this film follows the life of mathematical genius John Nash. He develops paranoid schizophrenia and experiences hallucinations that make him fear for his life.
Unlike a lot of the other representations of psychiatrists in TV and film, this features a professional Dr Rosen treating a medical condition. There has been plenty of controversy about the film as it fictionalises his story and changes key details.
For example, the film shows him taking medication, which in real life he stopped because of its impact on his intellect. Screenwriter Akiva Goldsman took a socially responsible approach and included it because he was concerned that the film might encourage people to stop taking their medication.
Good Will Hunting
With a superstar cast that included Robin Williams, Matt Damon and Ben Affleck, this film is a famous spotlight on therapy and counselling. It features the main character undergoing therapy and exploring his relationships with friends, partners and himself.
The therapist in the film does help the main character overcome many of his issues. However, the confrontational style of the counsellor and the way he threatens and acts physically towards his client shows that therapy is once again exaggerated for dramatic effect in major films.
 Ordinary People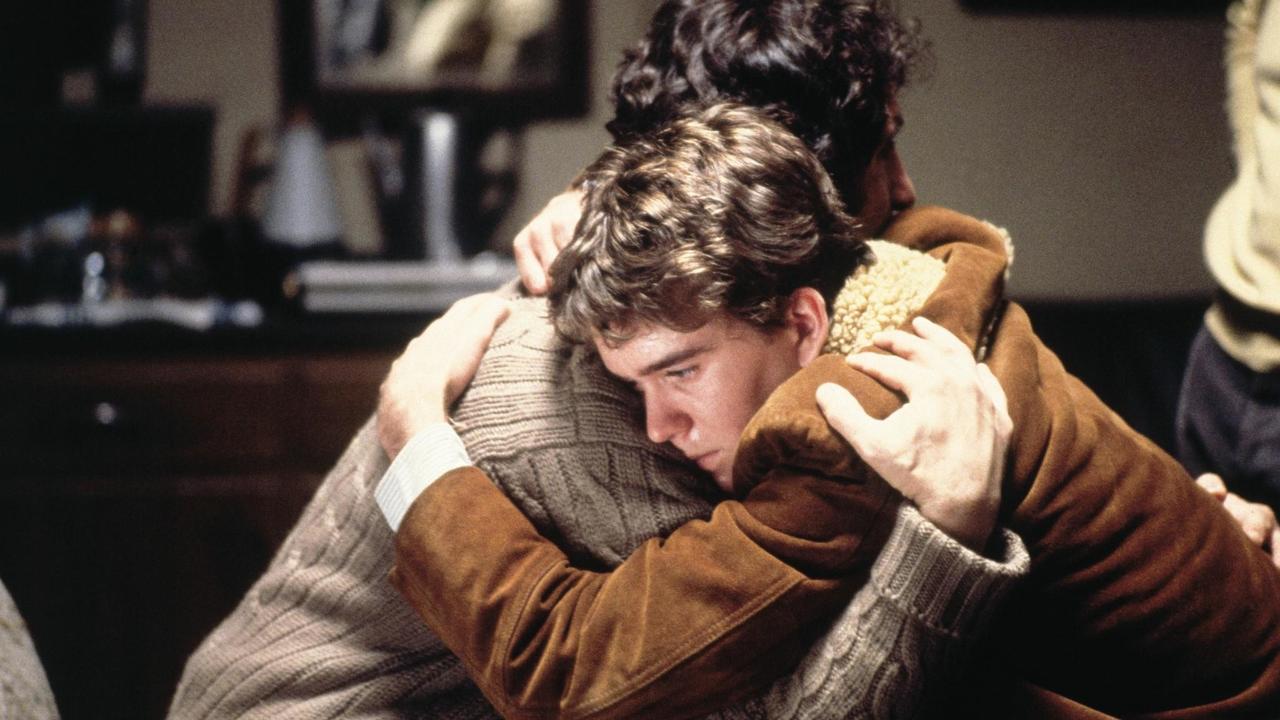 This 80s drama film follows a well-off American family as they fall apart when a boating accident leads to the death of one of their sons. The film intelligently deals with the fallout and the journey the characters go through in coping with their losses.
A variety of issues are touched upon, including suicide attempts, anxiety and therapy. It also features a smart and sensitive psychiatrist, which is different to most of the sensationalised versions of professionals you get in most TV and film.
What other examples of counsellors and psychiatrists have you seen in the media? If you want to find out more about counselling, learn it with experts teaching the newest ideas at CU Coventry, CU London and CU Scarborough.
Comments
comments