The UCAS deadline is looming, by January you need to have decided which universities you want to apply to, what courses you're interested in and start thinking about your accommodation.
 It's a lot to take in, and you have huge decisions to make. Here's our handy guide to making sure you've made the right choice.
Choosing a course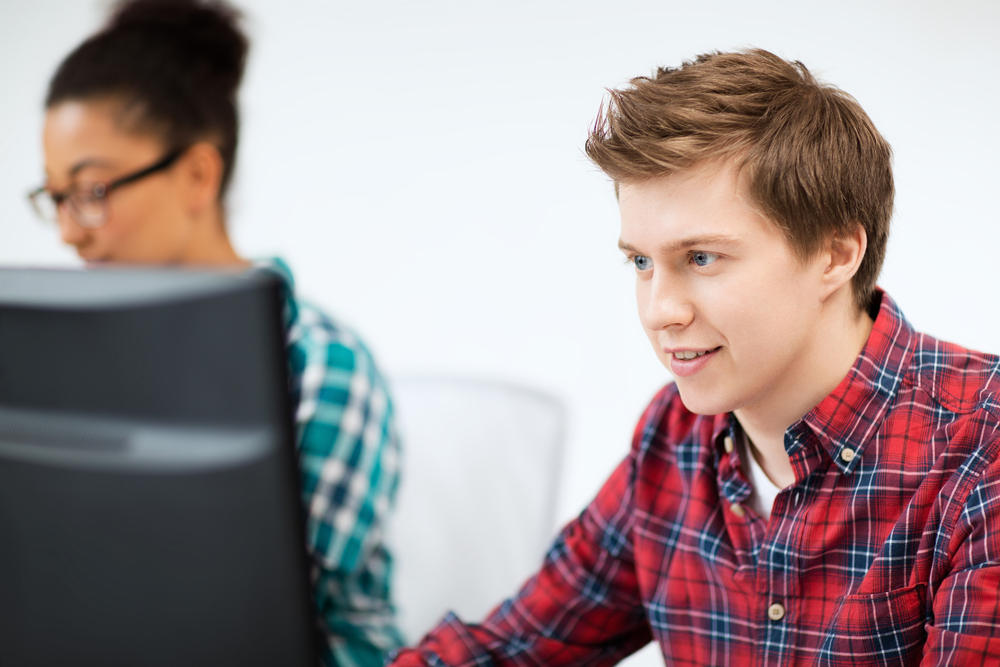 It goes without saying, it's important to choose a course that interests you. Don't feel pressured to choose a course that sounds impressive, or one that you think might lead to a job. Whilst employment is the end goal, if you don't enjoy your subject, then you won't work hard or get the grades you're capable of.
Narrow down your choices to a few favourites, and then really do your research. On our website, each course not only has a full description of its content and career prospects, but also the majority of pages offer a current student's perspective on the course. Finally, use the contact details provided. When I was unsure about my course choice I emailed the tutor and discussed my worries with him – they are happy to help!
What else can I do there?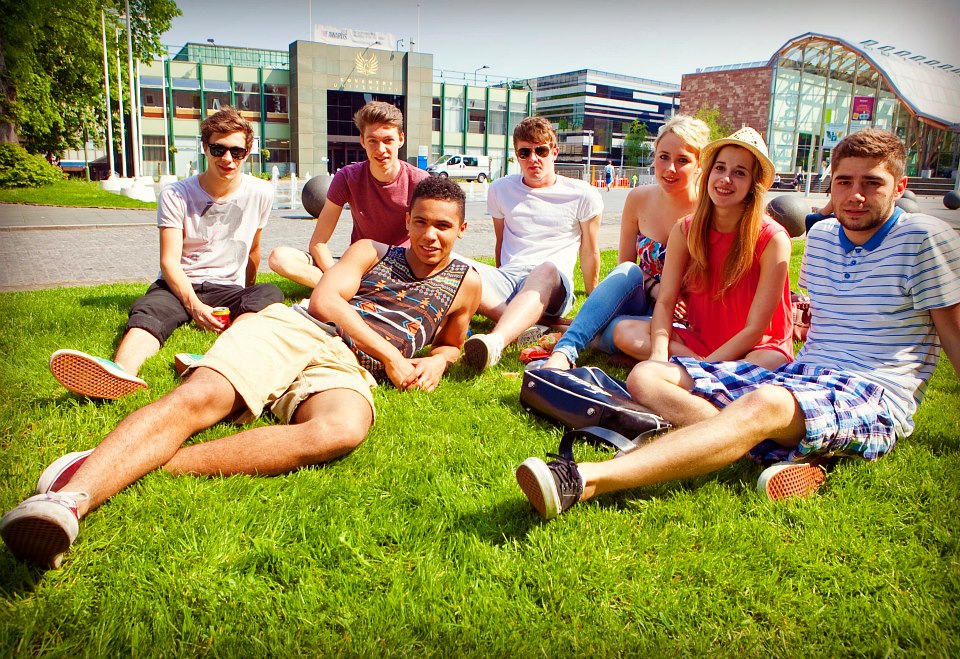 University is not all about your education. It's also three to four years of your life, and you need to be able to get more out of it then just a degree. Check what else is on offer; are there any societies you'd want to join, does the University have sports and gym facilities? Are there any shops on campus or do you have to walk miles to find a Tesco? Get hold of a campus map, speak to current students and ensure that on Open Days you visit the surrounding city as well as the University.
Which brings me on to nightlife…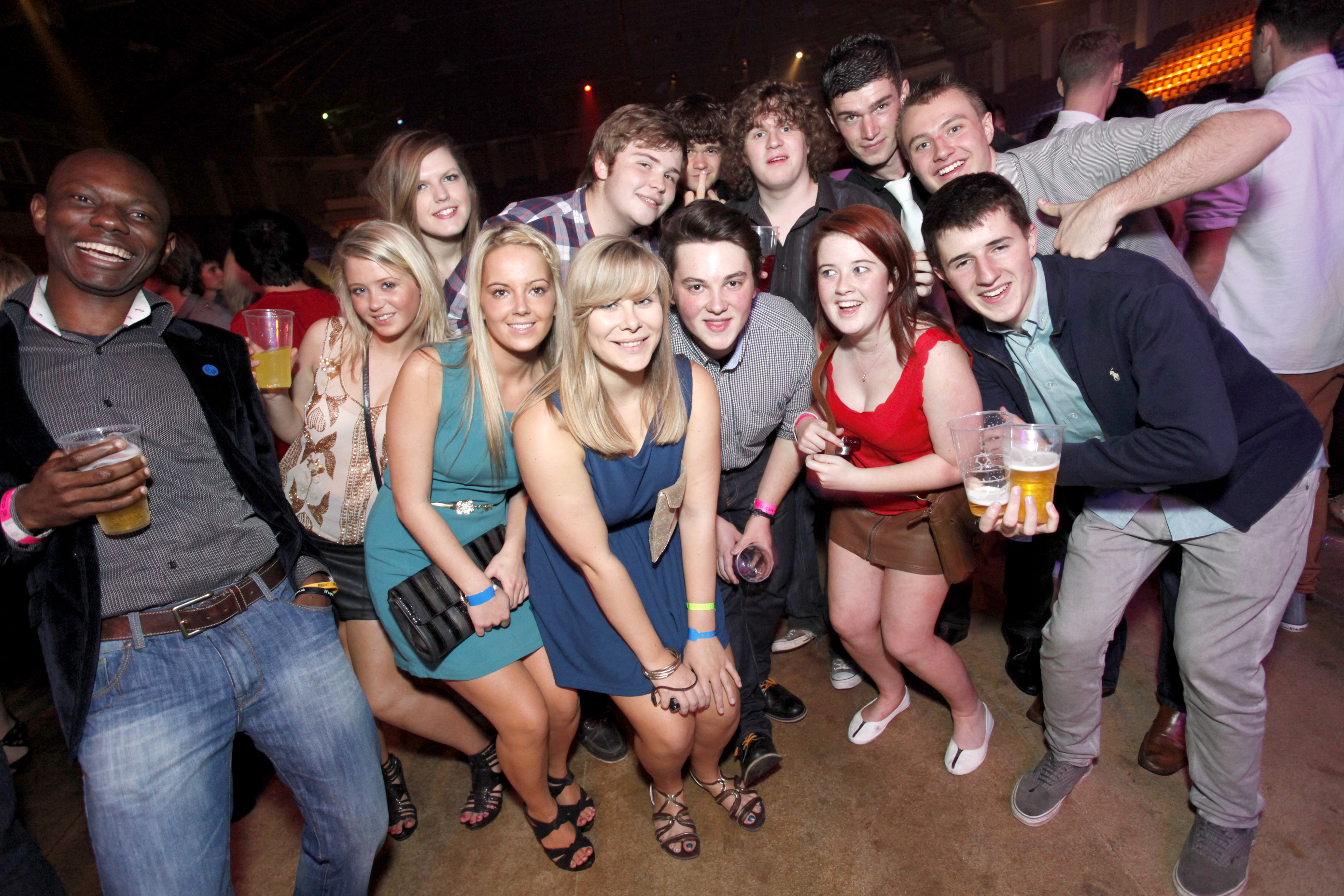 No, you don't have to be a binge-drinking, mankini-wearing party animal to go to University. If you don't like clubbing, then don't go! However, many of you will want to be able to have a good nightlife, so keep this in mind. Are you going to be forking out for taxi fares each night? Are the entrance fees to the top clubs well out of your price range? Again this is something you could discuss with current students.
Also, if you don't drink and boogie, are there alternatives? Restaurants, cinemas, theatres etc all within reach?
Accommodation: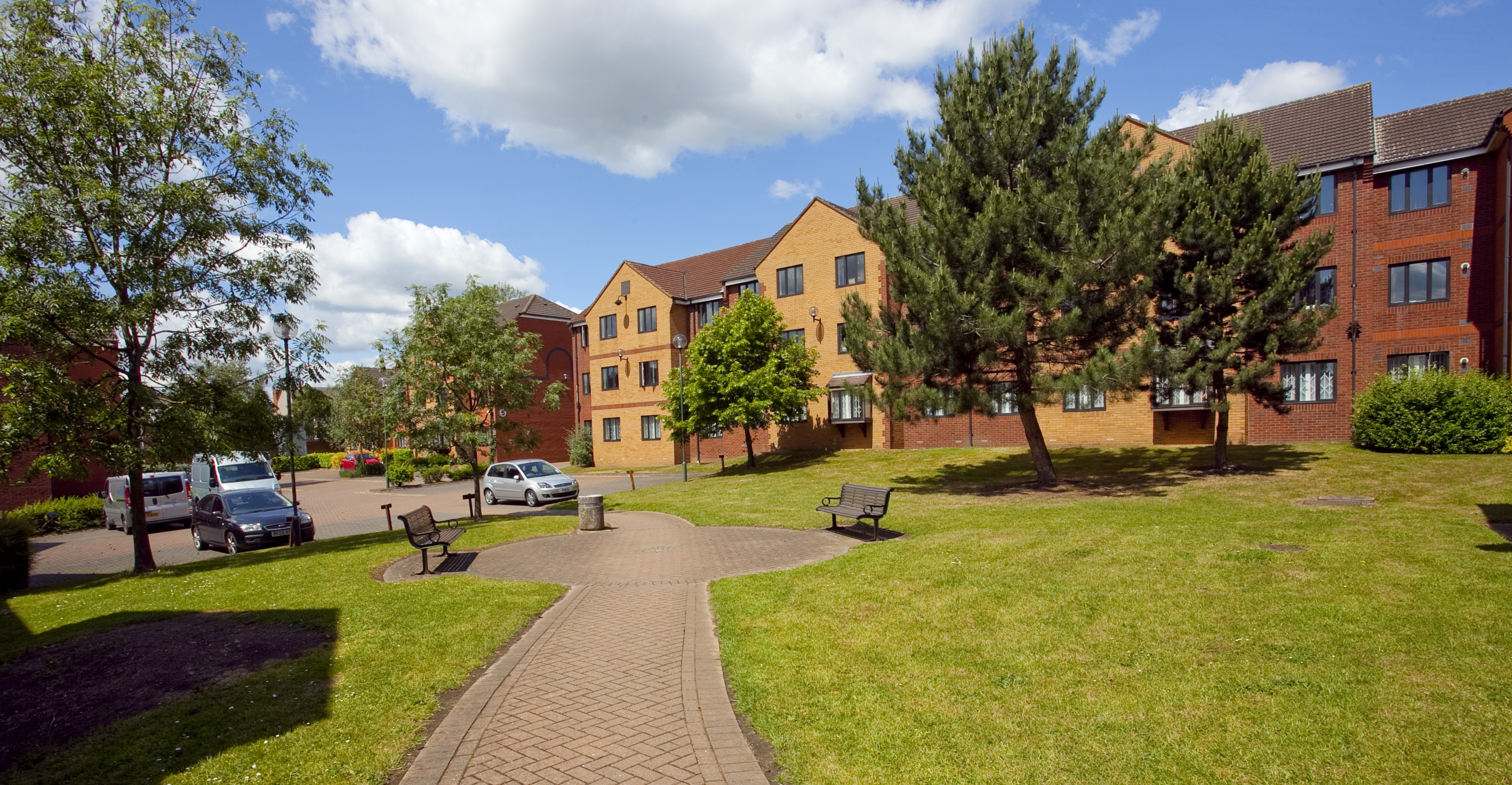 Most universities will only show you the best accommodation available, so it's best to check them ALL out when you're at an Open Day. One of the best tips to find out about which halls are for you is to talk to current students who are living there. Truth is, students halls aren't the most glamorous of places to live, but that's the most exciting part. Be creative, decorate your room with some pretty awesome pictures, posters and knick-knacks. You need to know – are you going to get value for your money? Is the accommodation by a main road? Is it noisy/cold/modern?
Employment: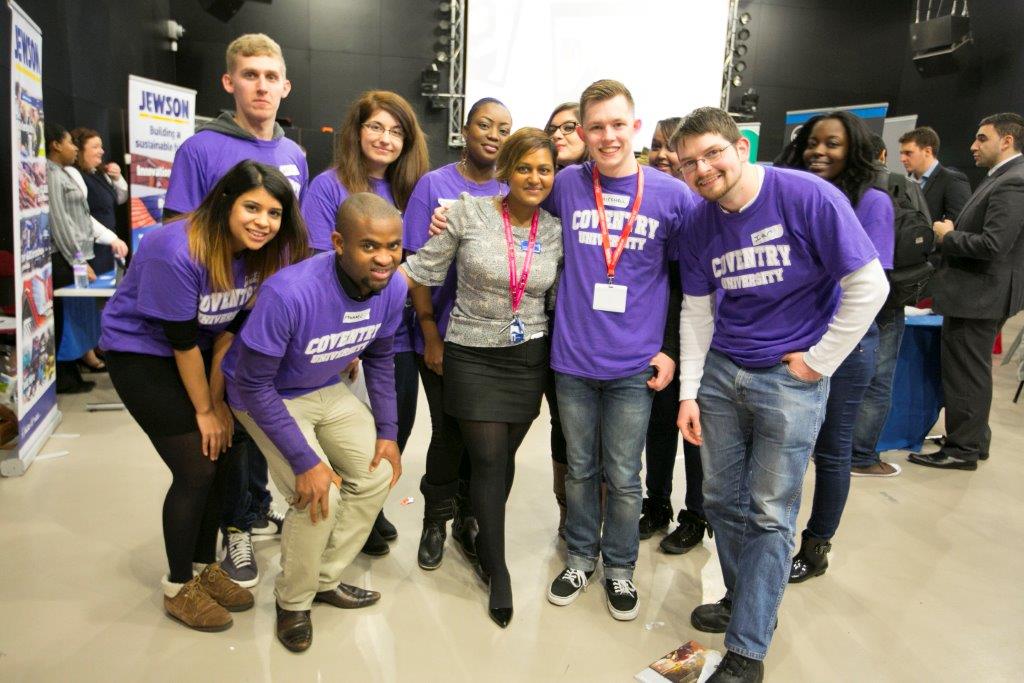 You'll find when you get to University and people ask what you're studying, their next question will be 'and what do you plan to do next?'. If you've chosen the wrong course, your heart will sink at this point, be sure you know what your career options are and – more importantly – that those are the options you want.  There's no point getting half way through your course to discover you don't have any interest using the degree!
Consider all of these points before submitting your application to Ucas, and I'm confident you won't be regretting your choice in September 🙂
Comments
comments